Thursday, September 29, 2022
On the Thursday, September 29 season two premiere of "CSI: Vegas," CATHERINE WILLOWS convinces MAXINE ROBY to allow her to rejoin the CSI team in Las Vegas. Catherine Willows, a character from the wildly popular television program "CSI: Crime Scene Investigation," is reprised by Marg Helgenberger in Season 2 of CSI:Vegas.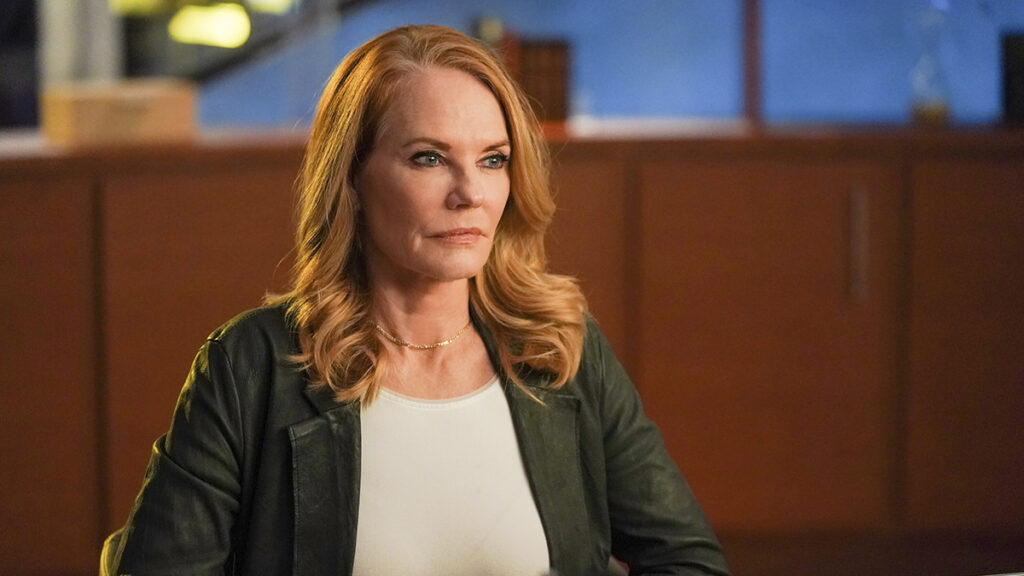 It was first advertised as an epilogue limited series, but in December 2021 it was given a second season renewal without Jorja Fox (Sara Sidle), William Petersen (Gil Grissom, or Rodriguez (Dr Hugo Ramirez. Ten episodes made up the first season.
When season 2 premieres on September 29 at 10 PM, ET/PT on #CBS, it begins a season full of bizarre crimes with the murder of a dominatrix.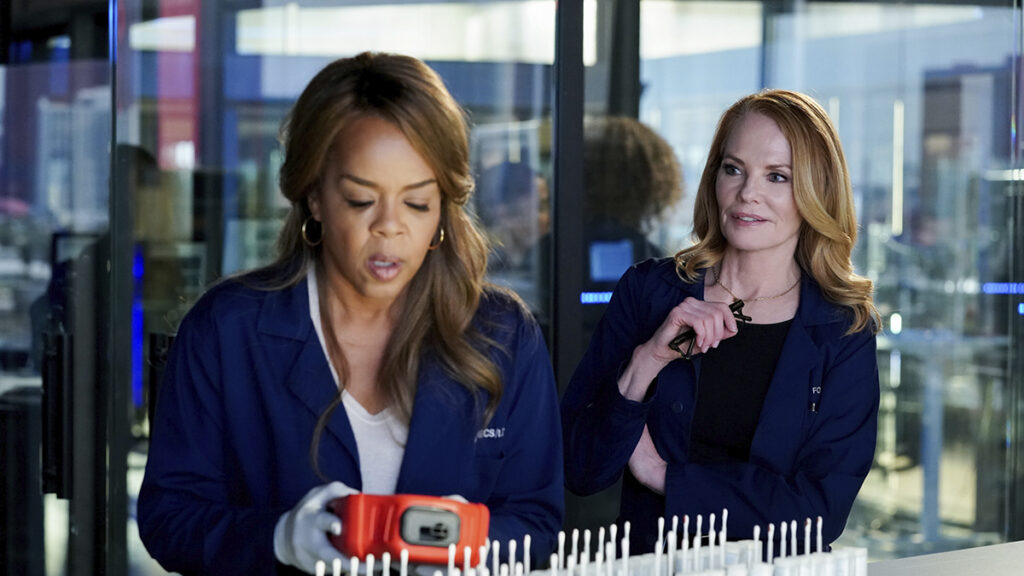 The cast consist of the following actors: Paula Newsome (Maxine Roby), Marg Helgenberger (Catherine Willows), Matt Lauria (Joshua Folsom), Mandeep Dhillon (Allie Rajan) Ariana Guerra (Detective Serena Chavez), Lex Medlin (Beau Finado), Jay Lee (Chris Park).
We encourage your comments at debbiemorristv/comment below