In the world of soap operas, it's common for the kids to be recast because the production wants to mature them or because the adorable kid playing them obtains a new job. This is one of those situations, and Ella Ramacieri (Emily Scout Cane) leaving General Hospital makes us very sad. Ella was the fourth actress to portray her, debuting on July 1, 2019, and departing on December 30, 2021.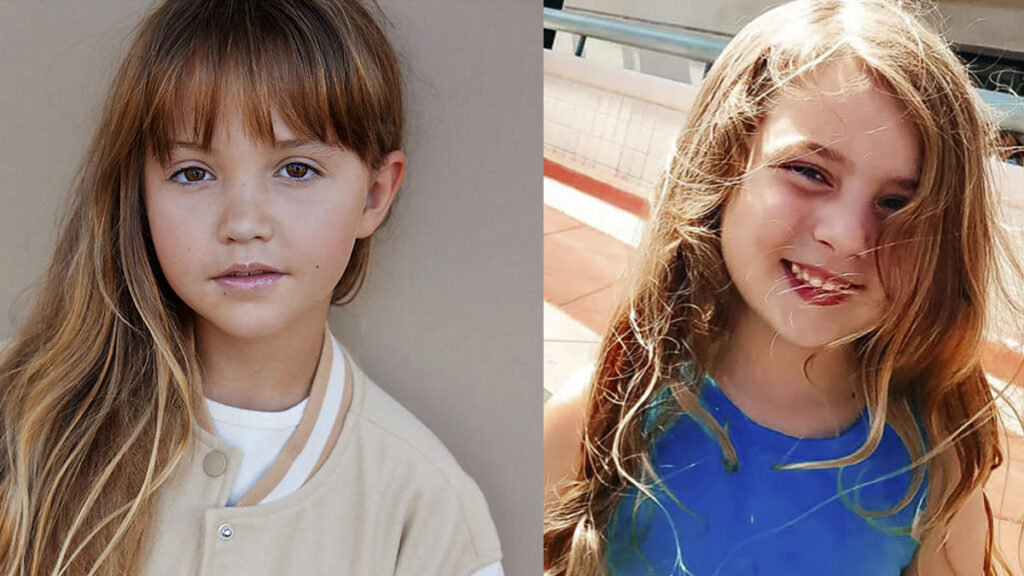 Cosette Abinante, a fresh young actress, will now play Scout, and on September 14, 2022, she made her debut. Moving On (2022) and Superstore (2015) are well-known works by Cosette. She is the young sister of actress Scarlett Abinante.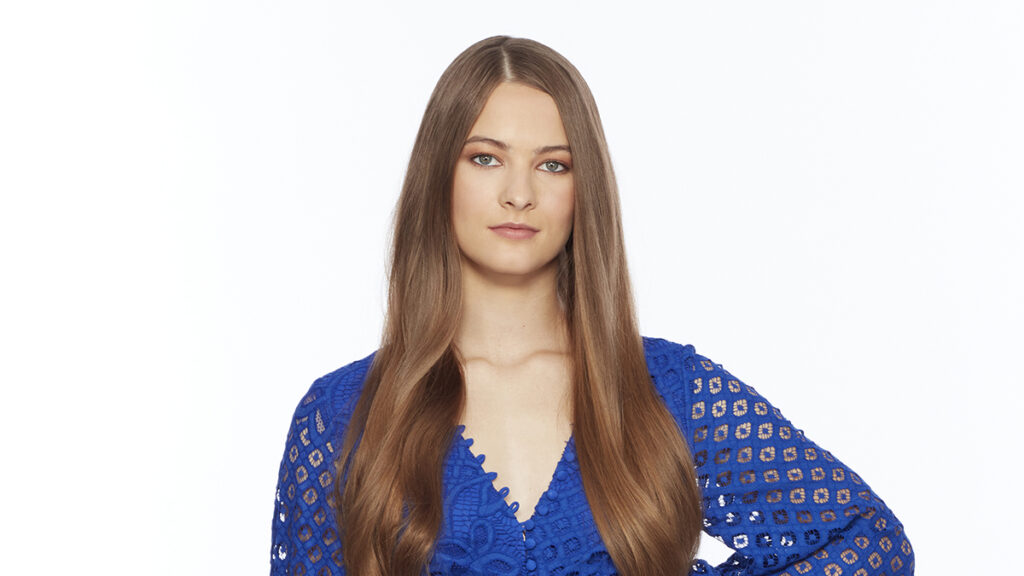 This week (October 3), Avery Pohl will return to General Hospital to reprise her role as Esme Prince. Come on people, you didn't actually believe that she was dead. When you have a she-devil that is as delicious as Esme, you don't get rid of them.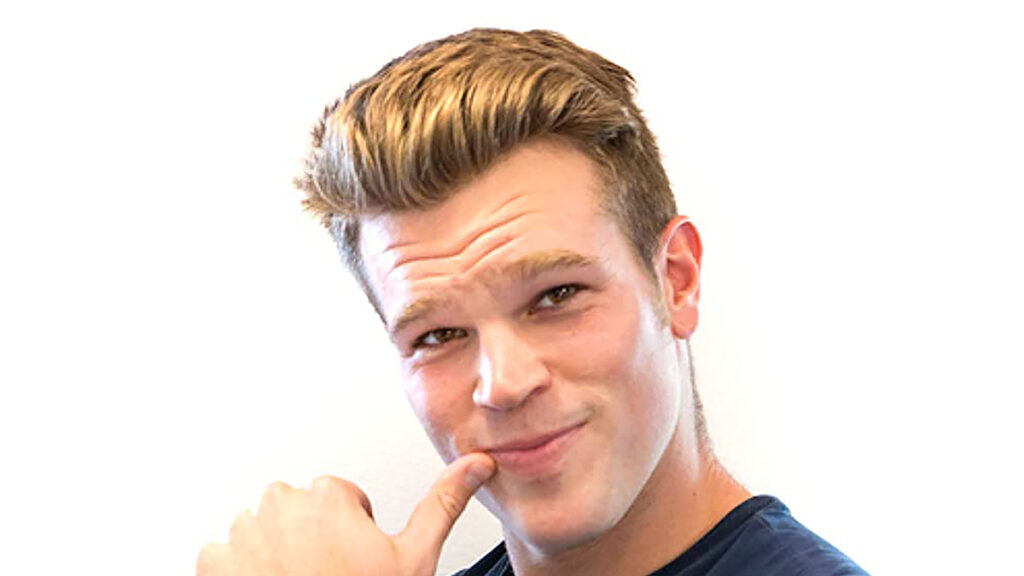 Cyrus Hobbi (Yurl), Cassandra James (Terry) potential new love interest makes an appearance in Port Charles this week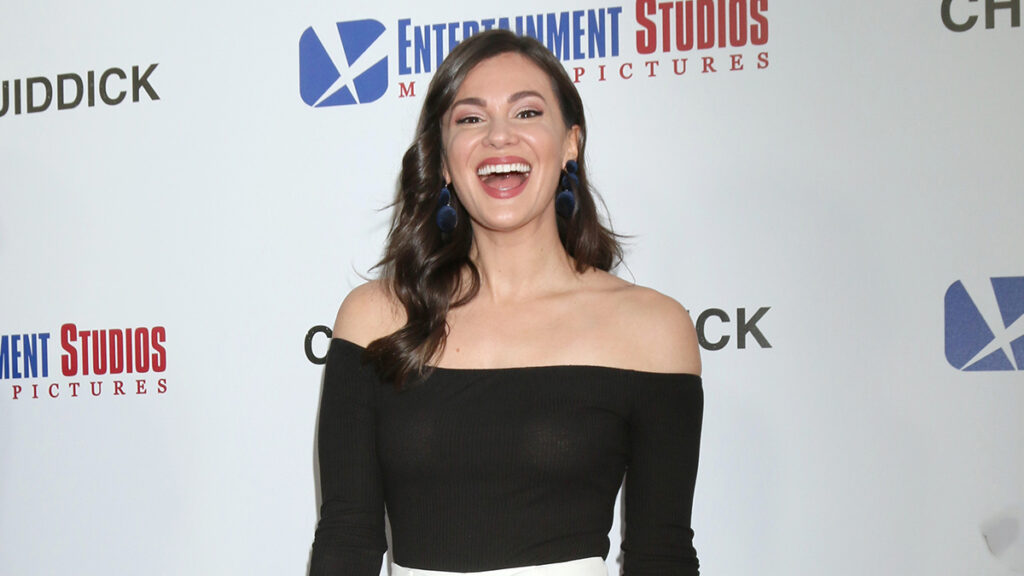 This week, Briana Lane, who filled in for Amanda Setton in 2022 when she was on maternity leave, will play the Brook Lynn role for one episode.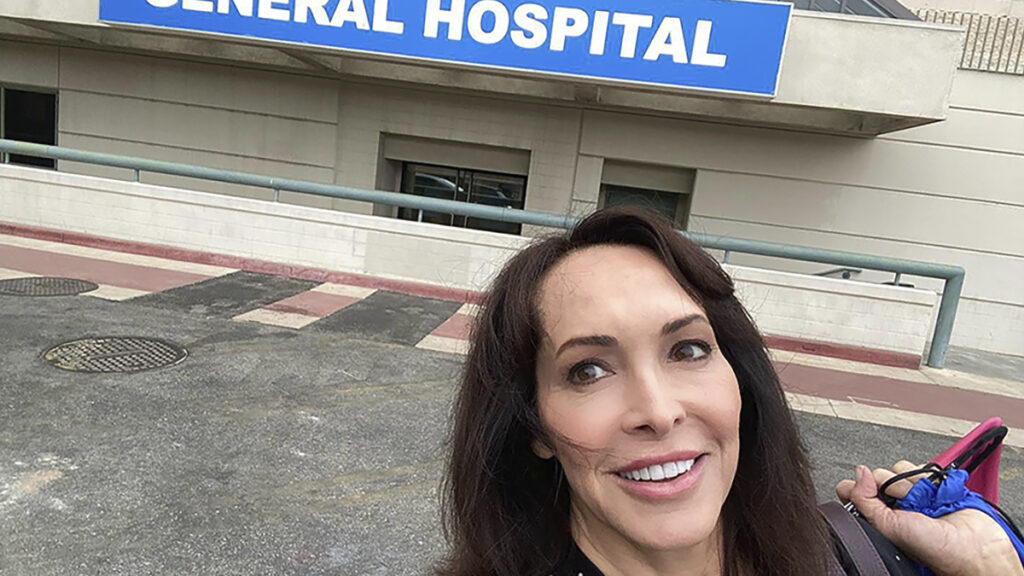 Ellen Leyva (Tara) who is a real life reporter on KABC Los Angeles interviews Carly (Laura Wright) on October 5.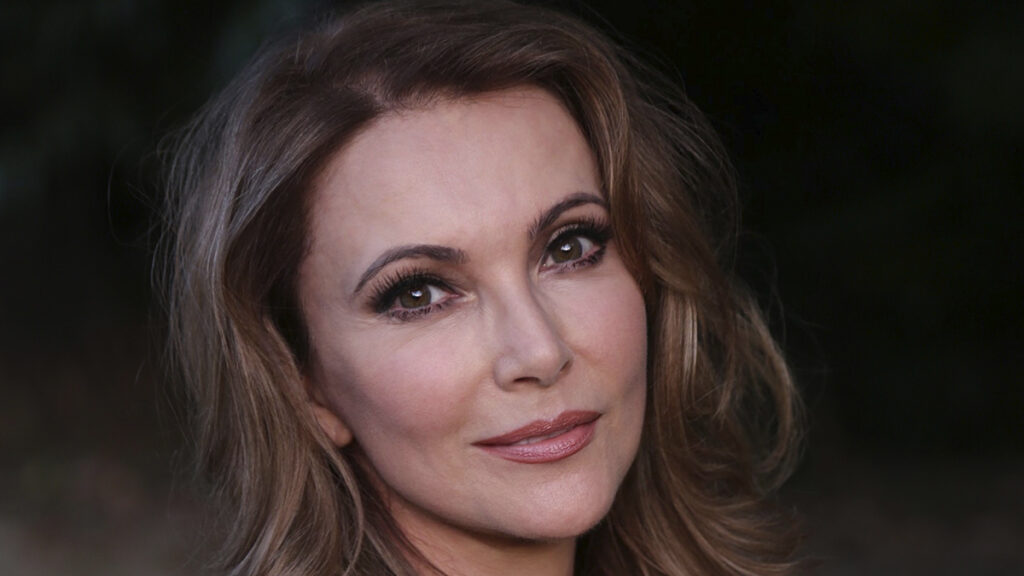 Emma Samms is set to return to Port Charles in October. Fans last saw Holly on September 18, 2020; though presumed dead, Holly was found alive and locked in a cell in Monte Carlo. So the saga continues.