ith a straightforward image of her hand gripping an NFL leather football, Rihanna confirmed on Instagram that she would perform as the Super Bowl LVII halftime show's headlining act. The NFL and Apple Music have a new sponsorship deal, and this will be the first halftime show under that partnership. It is the first scheduled performance for a performer whose previous solo album, "Anti," was published in January 2016 and who last appeared onstage in early 2018.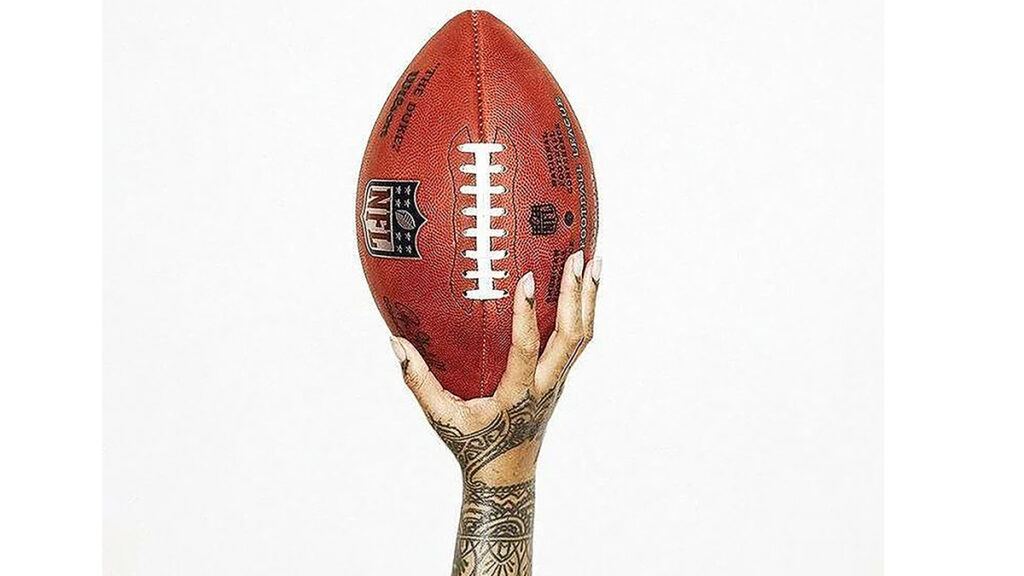 "Rihanna is a generational talent, a woman of humble beginnings who has exceeded expectations at every turn," the NFL said in a statement announcing the impending performance. a person who was raised on the tiny island of Barbados and went on to become one of history's most well-known artists. Self-made in business and entertainment."
It's incredible that pop sensation Rihanna has yet to appear at the Super Bowl Halftime Show nearly 20 years after the release of her debut album and numerous smash singles. If we look more closely at past comments Rihanna has made to media outlets, there might be a good reason for that.
Rihanna stated that she declined the chance to perform at the 2019 Super Bowl halftime show in Atlanta in support of former 49ers quarterback Colin Kaepernick in an interview with Vogue in October 2019. In 2016, he knelt during the national anthem at the start of NFL games in protest of police brutality and racial inequality in the United States. Rihanna admitted to Vogue in 2019 that she "couldn't dare do that," "For what? Who gains from that? Not my people. I just couldn't be a sellout. I couldn't be an enabler. There's things within that organization that I do not agree with at all, and I was not about to go and be of service to them in any way."
The NFL in 2019 hired Jay-Z and Roc Nation, the rapper's entertainment and sports company, as "live music entertainment strategists" to advise on the Super Bowl halftime show and contribute to the league's activism campaign, Inspire Change.
Roc Nation manages Rihanna and has her on its record label. We cannot conjecture as to why she decided to reconsider stepping on one of the largest platforms in entertainment after declining in 2019, but her admirers were ecstatic when she did.
Oliver Schusser, Apple's vice president for Apple Music and Beats, expressed his excitement about working with Rihanna, Roc Nation, and the NFL to provide music and sports fans a historic show.