The episode will be available on Facebook Watch on Wednesday, October 12 at 9 a.m. PT/12 p.m. ET.
Host: Jada Pickett Smith, Willow Smith and Adrienne Banfield-Norris
Breonna Taylor's family, including her mother Tamika Palmer, sister Ju'Niyah Palmer, and her boyfriend Kenny Walker, who was present the night she tragically was murdered visit "Red Table Talk" for their first ever joint interview.
On March 13, 2020, police in Louisville, Kentucky, shot and killed Breonna Taylor, a 26-year-old Black medical professional, while enforcing a "no-knock" order related to a drug investigation.
Breonna Taylor's boyfriend, Kenneth Walker, who was the only person present when she was killed by police, is now talking about what actually transpired that evening. According to the Red Table Talk press release, Kenny Walker will use police body camera footage to give a "minute-by-minute description" of the shooting. Tamika Palmer and Ju'Niyah Palmer will also talk about "startling revelations" pertaining to the case.
When investigators couldn't uncover evidence that Breonna Taylor's flat was being used for drug trafficking, they went with their "gut instinct" and fabricated evidence to search it, according to an affidavit in the case that was made public on September 6, 2022.
Changes and responsibility are being demanded by activists and the NAACP in Kentucky.
The next steps are explained by legal whiz Benjamin Crump, social justice activist Tamika D. Mallory, and CNN's Laura Coates and Lonita Baker. Everyone needs to watch this crucial, real-life, and compelling conversation.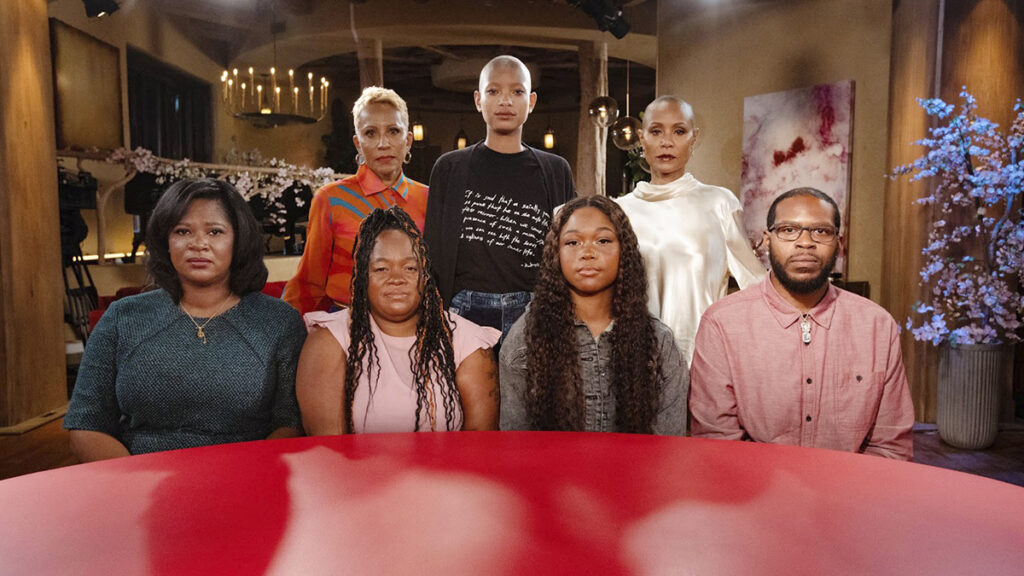 We love to hear from you, please be respectful, follow the rules, stay on subject. Start or join a conversation / comment below