The most recent Days of Our Lives spoiler promotion is here!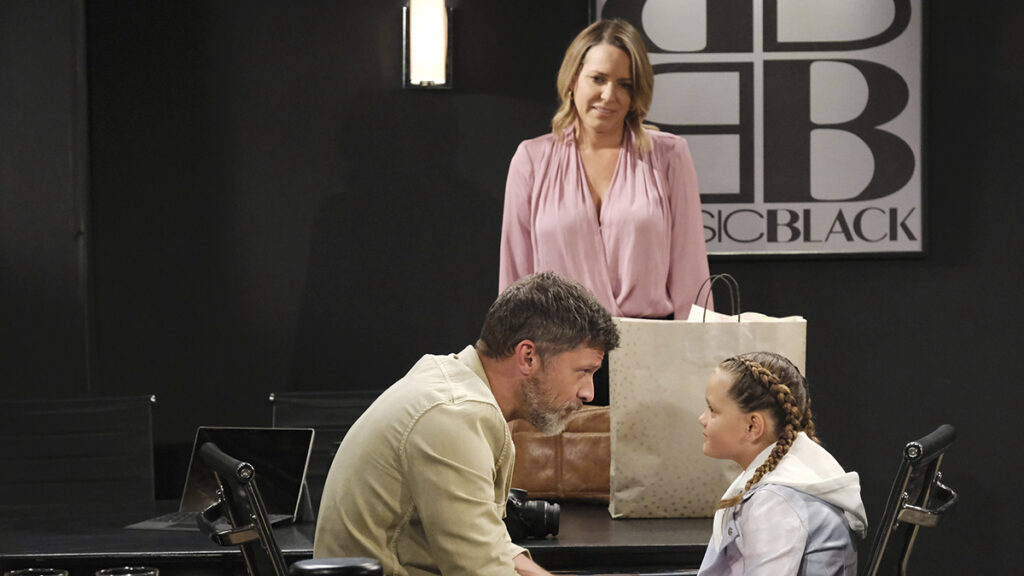 Monday, October 24: Chloe is in for the shock of her life when she discovers Brady has a new room mate – her arch enemy Kristen.
Tuesday October 25: In a deja vu moment from the not so distant past Johnny asks his twin and his ex-wife for a special favor.
Wednesday. October 26: Sonny quizzes Allie about the Salem Happenings – will she tell him all her secrets?
Thursday.  October 27:  The Horton Town Square Festival gets underway – who will end up with who?   Look for surprises and shocking revelations.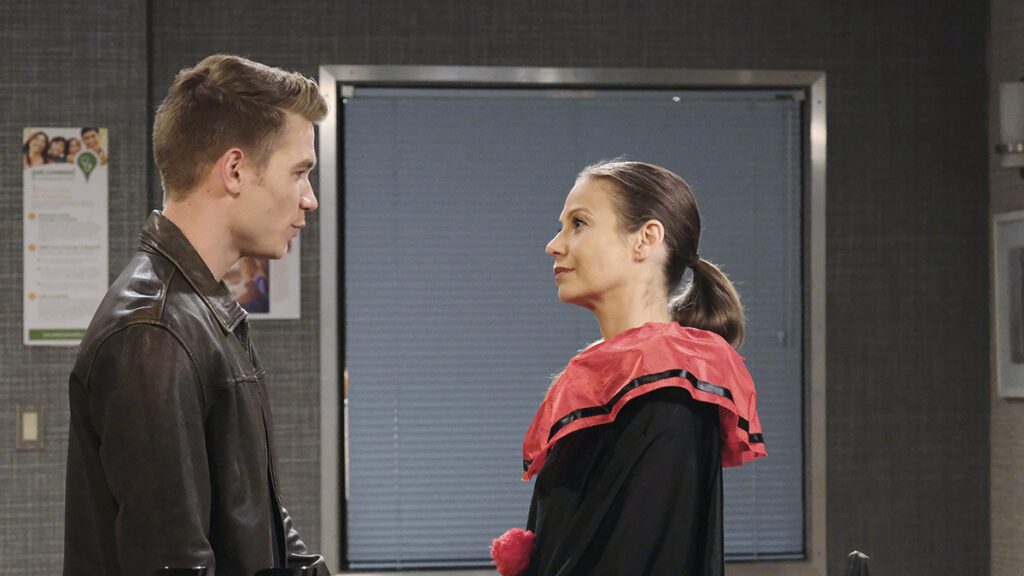 Friday October 28: Ava decides to trail EJ. What type of revenge is she planning to extract from her almost-bro-in-law.
On September 12, 2022, Days of Our Lives started airing exclusively on Peacock. They are offering a discount of $19.99 per year down from $49.99 per year. Sign up on PeacockTV.com before Saturday, November 19, 2022, in order to benefit from the discounted rate.