The most recent Days of Our Lives spoiler promotion is here!
#14455-Monday, October 31
Its Halloween night – Ava gets advice from her "dead" son Charlie on how to exact revenge upon EJ
#14456-Tuesday, November 1
Chanel grills Wendy on what plans she has in store for Johnny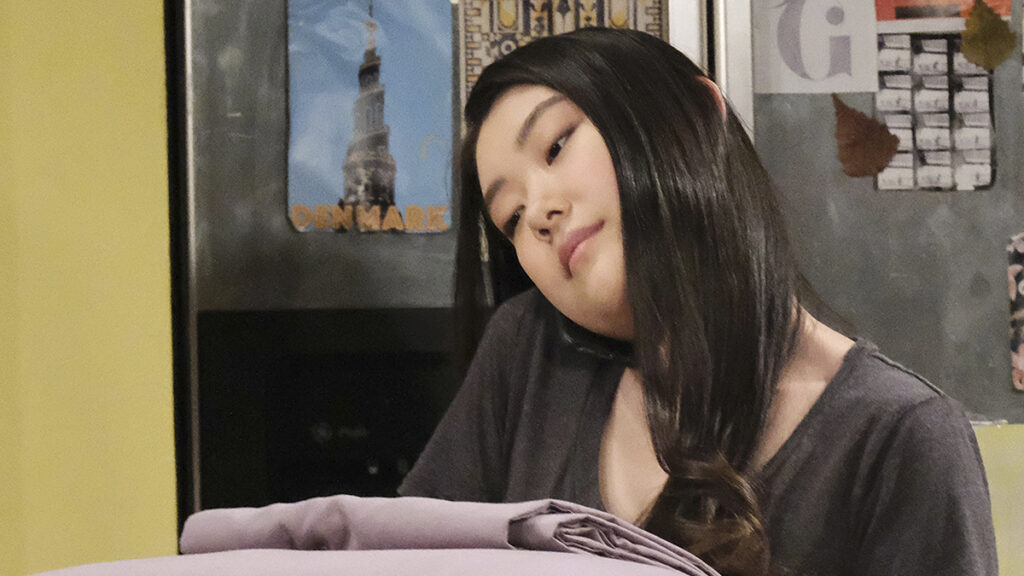 #14457-Wednesday, November 2
Wendy & Johnny gossip sessions give Gabi a bad feeling.  Will she catch on to their plans?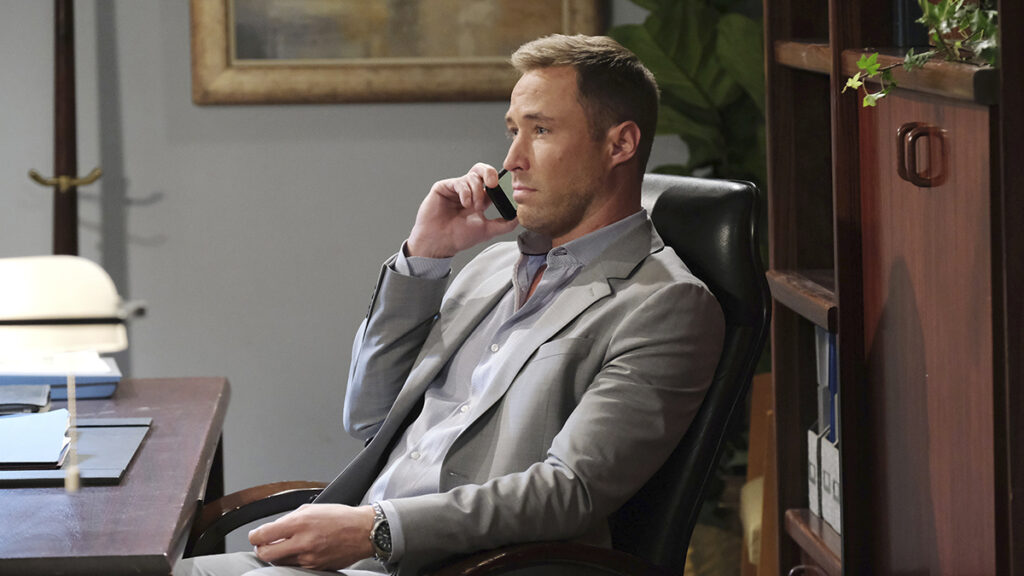 #14458-Thursday, November 3
Johnny tells Grandma Susan his fear that his dad has done something to Stefan.   Does Johnny have the right culprit?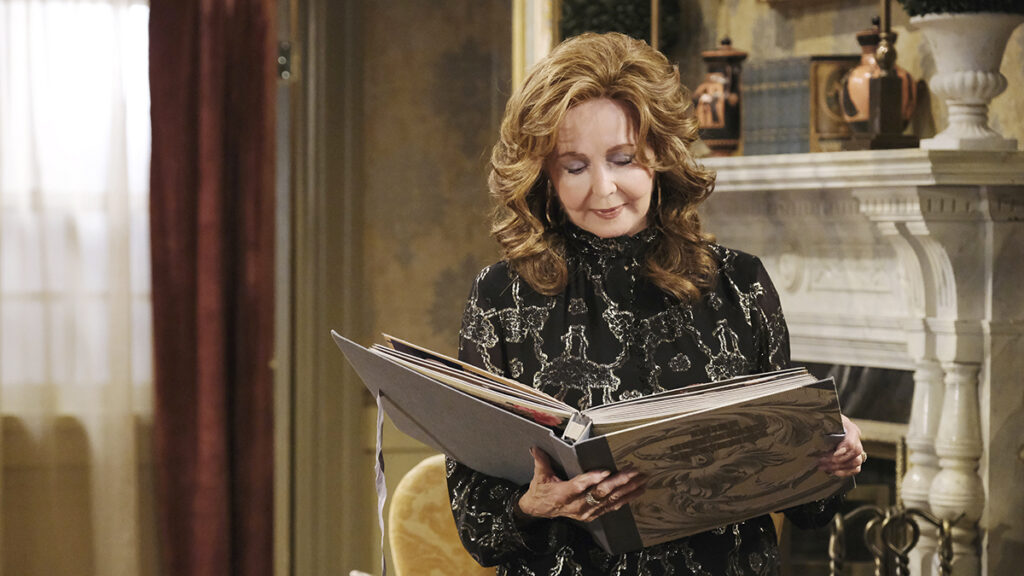 #14459-Friday, November 4
Brady and Kristen upset Rachel with their explosive confrontation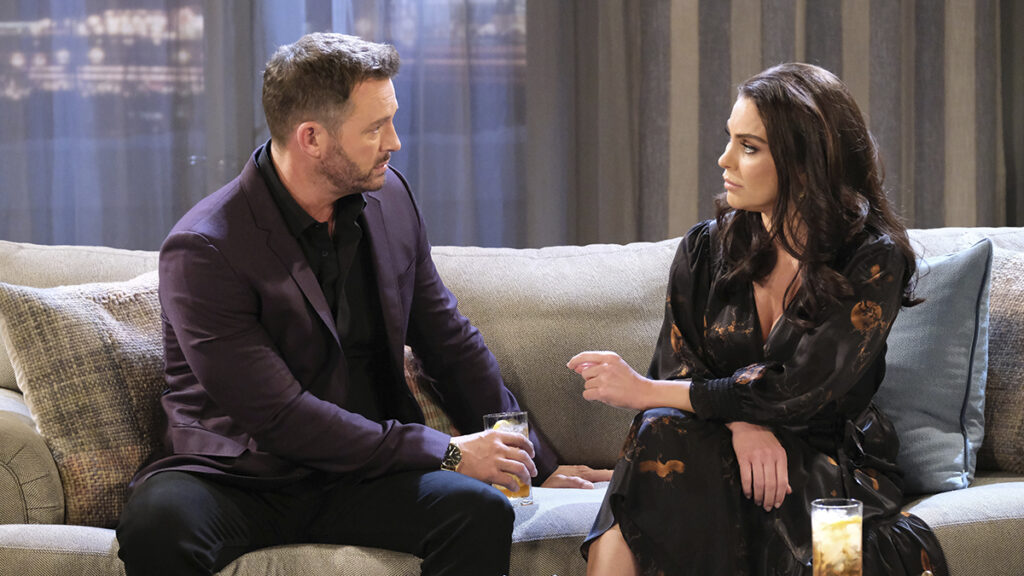 Check out the Fall Preview on Peacock!
We love to hear from you, please be respectful, follow the rules, stay on subject, Start or join a conversation / comment below