Soap Opera Digest is reporting that General Hospital has cast Liz Webber's parents, which is long overdue for more reasons then her recent blackouts and strange memories.
Fans of GH have been calling for Jeff Webber, Liz's absent father, to return for years, and now their wish is finally coming true. Richard Dean Anderson played the role from 1976 to 1981. The character hasn't appeared on screen since moving to Carson, Nevada in 1981. William Moses, who has a long list of IMDb credits but has never been in a daytime drama, will take on the role when it is revived. Jeff is also the father of Dr. Steven Webber, Dr. Sarah Webber, and Hayden Barnes.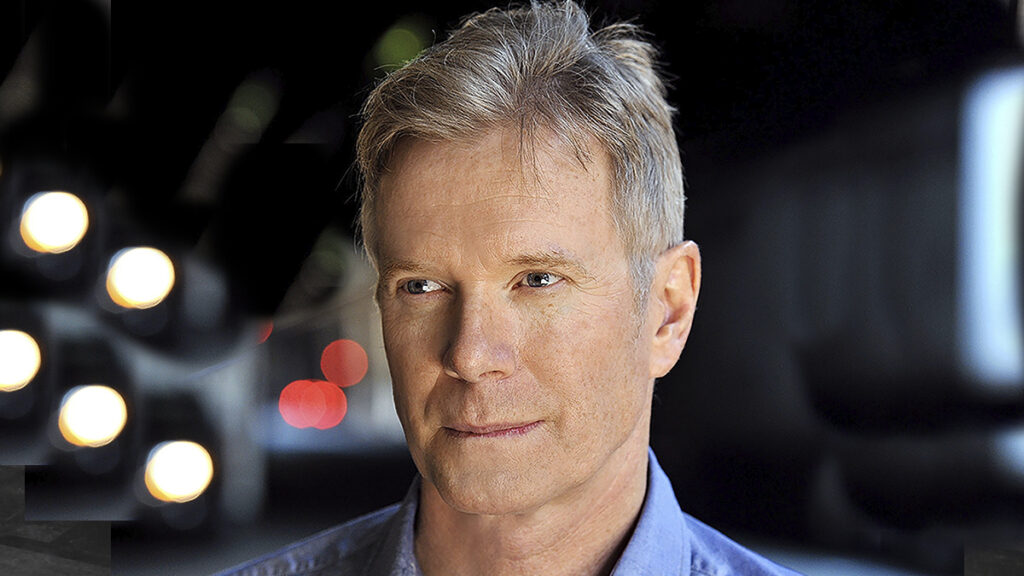 Liz's mother Caroline who has never been seen on the GH canvas will be portrayed by another new-comer to soaps. Denise Crosby, (STAR TREK: THE NEXT GENERATION).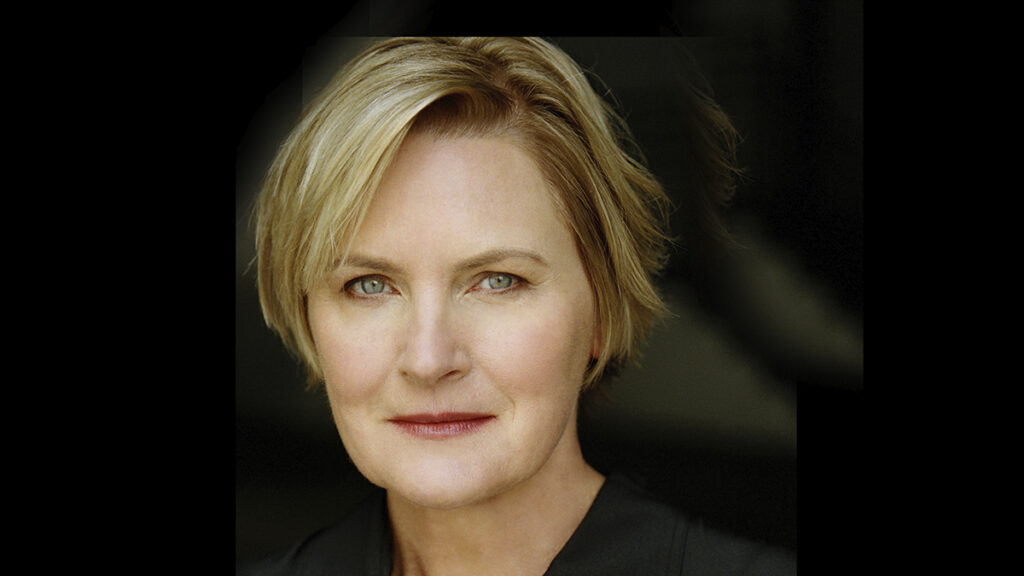 We all think it is about time Elizabeth's children meet their grandparents, and their daughter could probably use a big hug.
We love to hear from you, please be respectful, follow the rules, stay on subject, Start or join a conversation / comment below