Cast who appeared in todays episode: Nikolas Cassadine (Marcus Coloma), Esme Prince (Avery Pohl), Ava Jerome (Maura West), Cyrus Renault (Jeff Kober), Book (Brad Schmidt), Spencer Cassadine (Nicholas Chavez), Johan (Max Decker), Sonny Corinthos (Maurice Benard), Kristina Davis (Lexi Ainsworth), Dante Falconeri (Dominic Zamprogna), Alexis Davis (Nancy Lee Grahn), Dex Heller (Evan Hofer), Anna Devane (Finola Hughes), Diane Miller (Carolyn Hennesy), Robert Scorpio (Tristan Rogers), Victor Cassadine (Charles Shaughnessy), Lucy Coe (Lynn Herring).
Sets Used on today's episode: Wyndemere, North Tower, Pentonville Prison Library, Metro Court Bar & Restaurant, Diane's Hospital Room, Pier 47 & Pier 55, Waterfront.
Wyndemere
Ava arrives at Wyndemere and confronts Nik about Victor.
Ava wants to know if Nikolas wants to divorce her?
Those are the words Victor spoke to her.
Nikolas assures her that is the furthest thing from the truth.
Victor has it all wrong.
Before Ava can close the Gallery, she needs to take inventory and get some files from the North Tower.
Nope Ava it is unsafe for you to go there.
Pipes burst in the tower and he has workers over there making repairs.
Ava thinks Nikolas is trying to get rid of her.
She asks again if he wants the divorce that Victor claims he does.
That's crazy, you are the love of my life, just have alot on my plate right now with the repairs etc.
Luck is on Nikolas' side.
Ava needs to meet Nina for dinner.
North Tower
Esme is screaming because she can't get out.
She continues to work on picking the lock.
Esme feels the baby kick.
She is elated.
She wants to get to her father Ryan.
She keeps working on the lock, wala, finally it opens.
Esme is free (at least she thinks) she walks out and bumps right into Nikolas.
Nikolas asks, "are you going somewhere"?
He forces her back in the room.
Nikolas is sick of her.
He locks her in the bathroom.
He will be removing any and everything in this room but the bed.
Esme is screaming he will be sorry.
Nikolas is already sorry, she has ruined anything good in his life.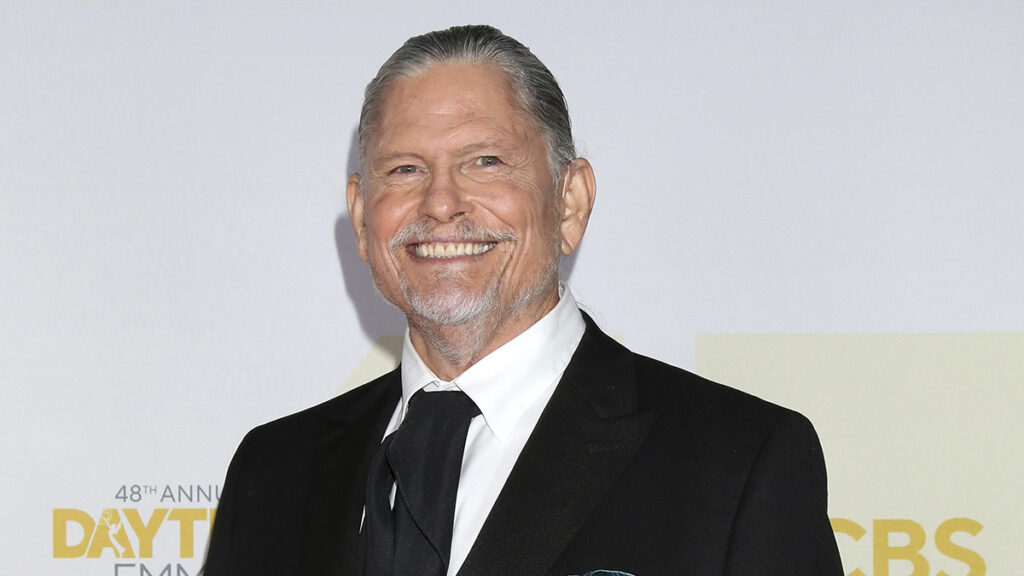 Pentonville Prison Library
Cyrus enters the prison library.
He is checking on Nikolas.
Cyrus swears he is a reformed scoundrel.
He regrets what he has done to Laura and Martin.
Cyrus wants to get to know Spencer better.
Spencer is not interested in the "adot an inmate program."
Cyrus knows the other inmates are intimidating him.
He offers to stand guard.
Book enters the library and warns Spencer that this old man cannot help you.
He tells Spencer that the other inmates that Corinthos and Cassadines put in place cannot help much.
He can give him protection.
Spencer wants to know what Book wants?
Simple, he wants his work assignment back.
Spencer turns him down flat.
Book hits Cyrus.
Cyrus jacks him up and plants a shiv on him.
A guard enters the library and Cyrus tells him that Book has a shiv.
Off to solitary we go Book.
Spencer knows that Cyrus set Book up and that he should be grateful.
He gives Cyrus a biblical book that just came in.
He tells Cyrus now they are even.
Cyrus says they always were.
Diane's Hospital Room
Alexis is at the hospital visiting Diane.
Diane knows about the open letter.
Alexis wants to smoke the attacker out.
Diane has to put things into perspective.
Robert has come to visit Diane.
Robert asks if Diane has remembered more details.
Diane remembers her life flashing before her.
During a little small talk, Robert and Diane find they really have a lot in common.
Metro Court Bar & Restaurant
There is a Corinthos Family meeting at the Metro Court.
Kristina meets up with Dante and Sonny.
Sonny is so proud of his children.
Even Michael, Kristina ask?
Things are a little tense between son and father at this time.
Sonny does not know if it can be fixed, Michael is not willing to meet him halfway.
Lexi wants to know about Dex/
Sonny confirms that Dex is back in his organization.
Alexis joins the group at the restaurant.
Dante gets a call about the shooting, he leaves
Alexis tells Kristina she was out of line questioning her choices.
All she wants is for Kristina to be happy.
She is very proud of Kristina.
Sonny excuses himself; he needs to speak to Dex.
He apologizes to Dex for what happened between them.
Dex hopes he has proven he is a loyal employee.
Sonny admits he needs a lieutenant he can trust.
Dex is the man, he can handle anything Sonny gives him.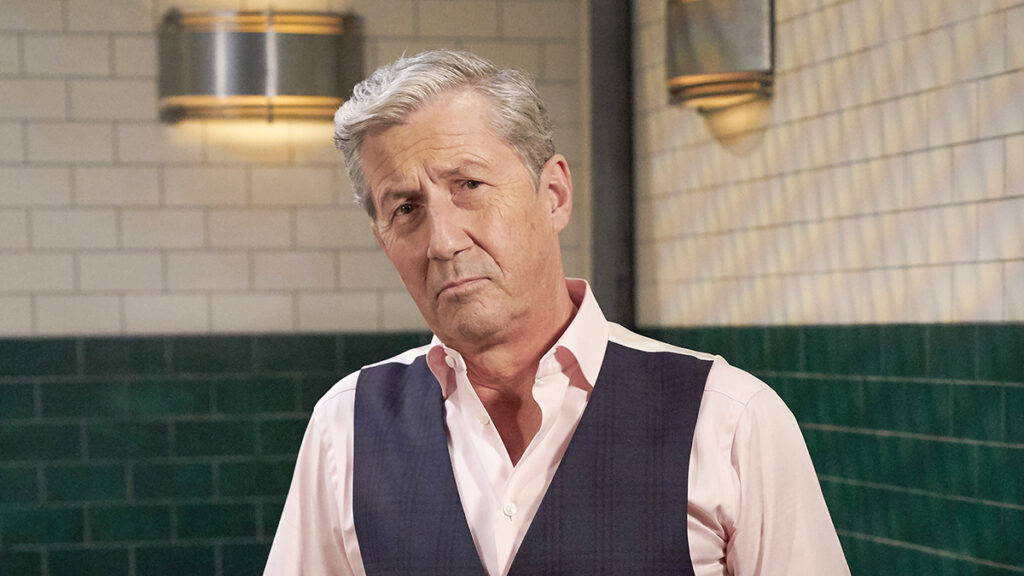 Pier 47 and Pier 55
Anna is at Pier 47, no sign of Lucy or a boat.
Robert calls Anna for an update.
This is not a sign of Lucy.
Anna hears gunshots at Pier 55 ring out.
She gets to the Pier at the same time as Victor.
All that is there is one of Lucy's designer shoes.
Victor was on his way to Pier 47 when he heard gunshots.
Anna calls the PCPD.
Victor asks why he was meeting Lucy.
He and Lucy were going on a sunset cruise.
Anna thinks that is a lie, how could one go on a cruise with no boat in the harbor?
Dante arrives at the scene.
Anna knows in her gut that Victor had something to do with this.
Victor leaves and heads to the bar.
She confides in Dante that Lucy was working for her and that she thinks he is on to them.
Metro Court Bar & Restaurant
Ava is there, Victor walks in.
Ava refuses to talk to him.
Victor does not understand why Ava would stay with Nikolas after he cheated on her.
Her personal business is none of his.
Victor believes Ave is to much woman for Nikolas.
He feels they both deserve better.
Victor walks off, Ava is relieved.
Waterfront
A woman (Lucy) is seen dragging her body on to the muddy shore.
We love to hear from you, please be respectful, follow the rules, stay on subject. Start or join a conversation / comment below