The Latest General Hospital Spoilers.
Episode 15085 MONDAY, OCTOBER 31, 2022:
Who is Finn's new unidentified patient? Or, even better, whose life will that patient affect?
Could Robert be telling Holly how lonely he has been when he opens up to her?
A long-awaited reunion takes place.
To think that everything was going so well until Alexis called Gregory out.
Scott must put his best foot forward if he wants to defend Anna because he will be treading a fine line with her.
Episode 15086 TUESDAY, November 1, 2022
Drew seeks advice from Alexis.
Sam tries to be calm, but things may go in one of two directions. Does she stand up for Spinelli against Cody, or has Dante had enough of Cody's antics?
Looks like you will have to tune in to find out.
Robert initially refuses Sonny's offer, but he has a knack of getting people to change their minds.
With what she discovers on her scavenger hunt, Elizabeth's world is turned upside down.

Episode 15087 WEDNESDAY, November 2, 2022
Trina confides in Josslyn, she really needs her friend right now indeed.
Scott and Obrecht give Cody the cold shoulder. Those two have their nerve.
Alexis calls on Jordan and Dante for help. 
Gregory voices his reservations. 
m enlists Spinelli's aid.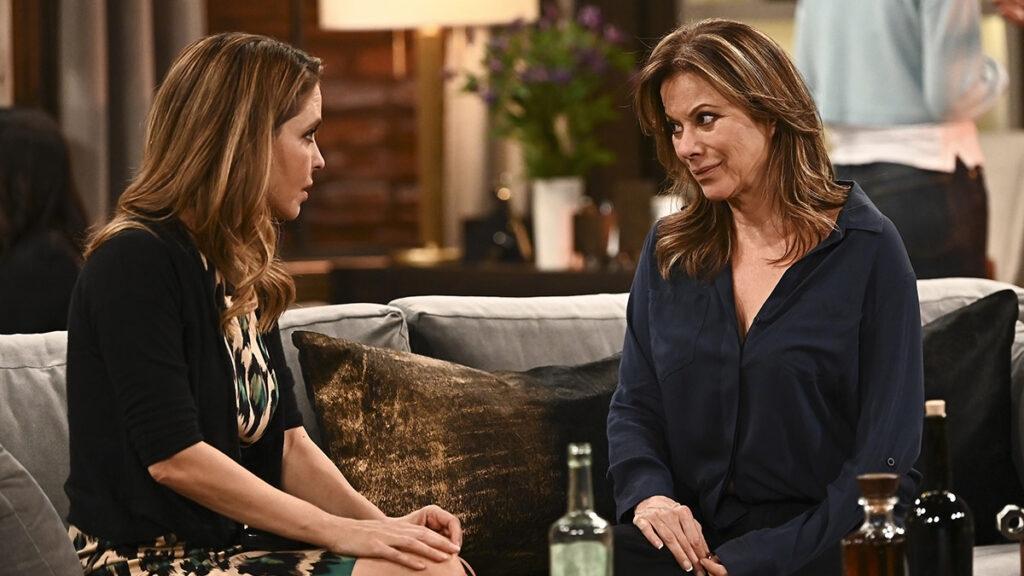 Episode 15088 THURSDAY, NOVEMBER 3, 2022
Austin comforts Gladys. 
Portia and Curtis change their plans.
Maxie and Sasha have an important meeting. 
Mac's news shocks Robert.
Holly is torn.
Episode 15089 FRIDAY, NOVEMBER 4, 2022
Cam and Drew reminisce.
Austin has a request for Spinelli.
Joss is surprised by what she sees. 
Jordan puts pressure on Portia, to be honest with Curtis before it is too late.
Maxie shares her theory.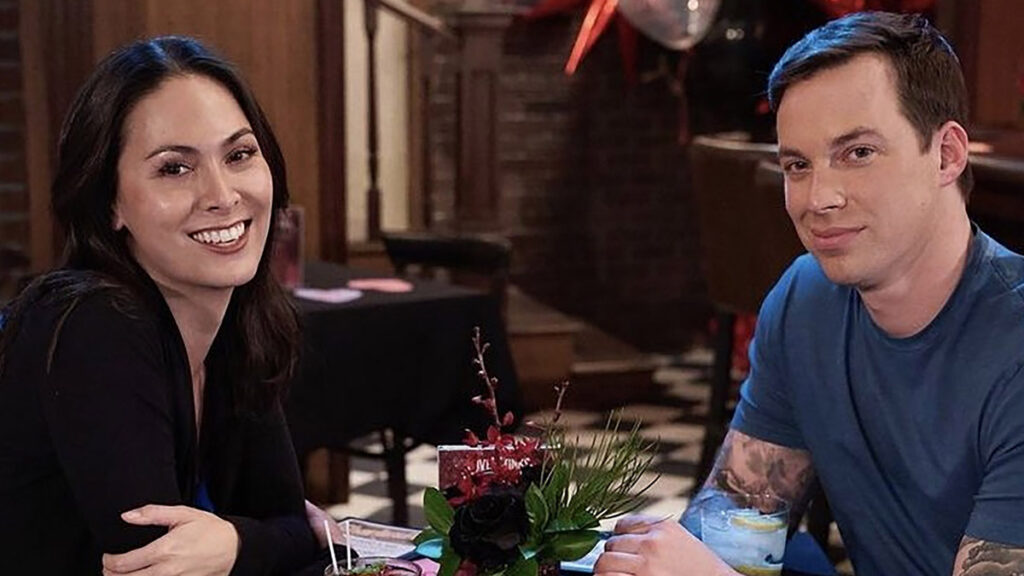 We love to hear from you, please be respectful, follow the rules, stay on subject, Start or join a conversation / comment below