A difficult choice and a startling revelation are among the highlights of the upcoming week, according to the GH spoilers for the week of October 24–28, 2022. Watch next week to witness all the excitement from Port Charles!
Drew and Carly consider the future. Could they be the newest and sexiest couple on General Hospital? Carly has finally discovered something—and someone—to help her feel complete once more.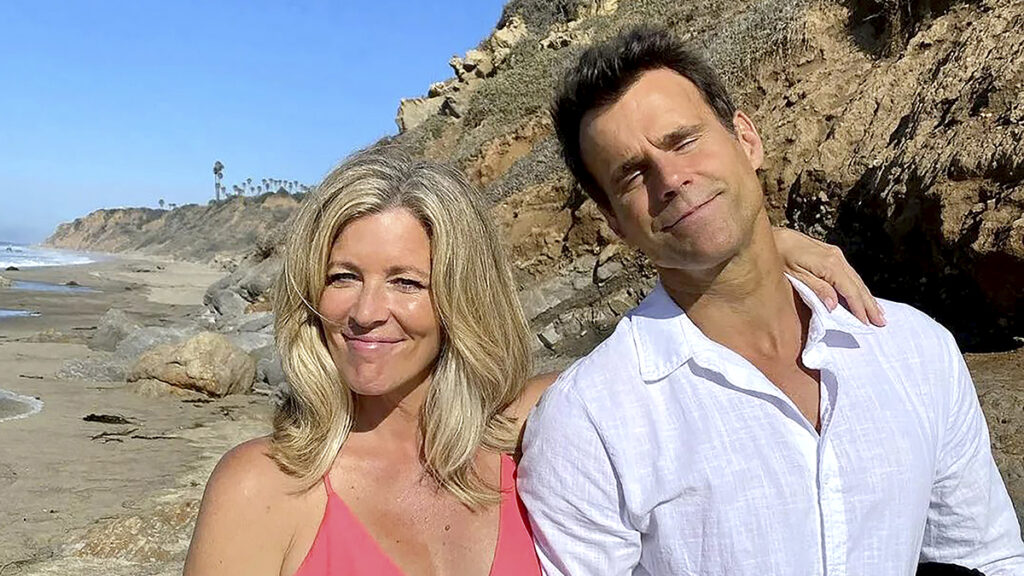 Sasha learns about her legal predicament. Who do you think the courts will choose as Sasha's guardian now that her beloved Brando has passed away?
Jordan makes a tough decision as Anna is arrested for Lucy's (no body) murder.
Victor is triumphant. Evil is always one step ahead, so it seems!
Holly is stunned Due to the fact that her memory is pretty faded, what or who could stun her now?
Cody and Britt make a discovery. It has to be about that locker key! Has too.
Terry and Liz set out on a journey. This might be a serious girlfriend getaway to rediscover their past and perhaps aid Lizzie in recalling those memories that are buried deep within.
Dex and Joslyn cross paths. How will she and he respond to one another? These two are destined, as we already know.
Nina is interested in learning Ava's goals. You might wonder why it was inevitable that these two would become buddies.
Sam, don your PI hat. Britt needs something from you.
Felicia catches up with a friend. Well, let's see Holly is back. They go way back to yesteryear together.
Cody confides in Dante. If not a trusted buddy, then who?
Maxie briefs Austin on the lastest in her life and those in Port Charles.
Victor announces his next move. Evil is always on the move.
Spencer receives friendly visitors. It is so nice to see smiling faces.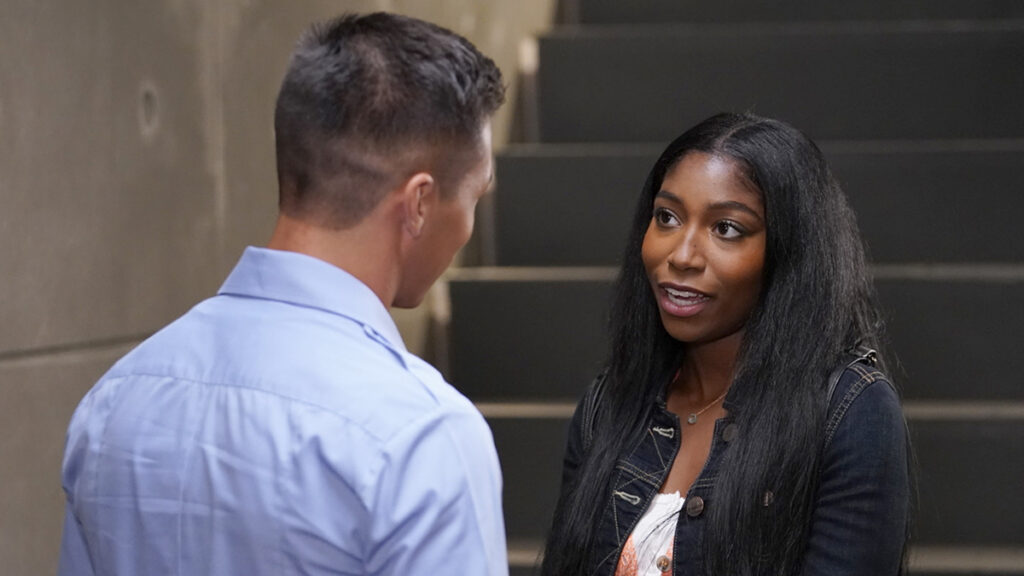 Trina is preoccupied. Without a doubt, Spencer may be on her mind instead of Rory as she longs to see him.
Nina confronts Victor. Look out world!
Brook Lynn and Chase focus on romance. Did you ever think they would get there?
Terry creates a distraction to help Liz.
Willow gets a health report. Will she continue to ignore her progress?
Carly makes a really big decision. Seems to be a lot of that in Jacksonville, FL.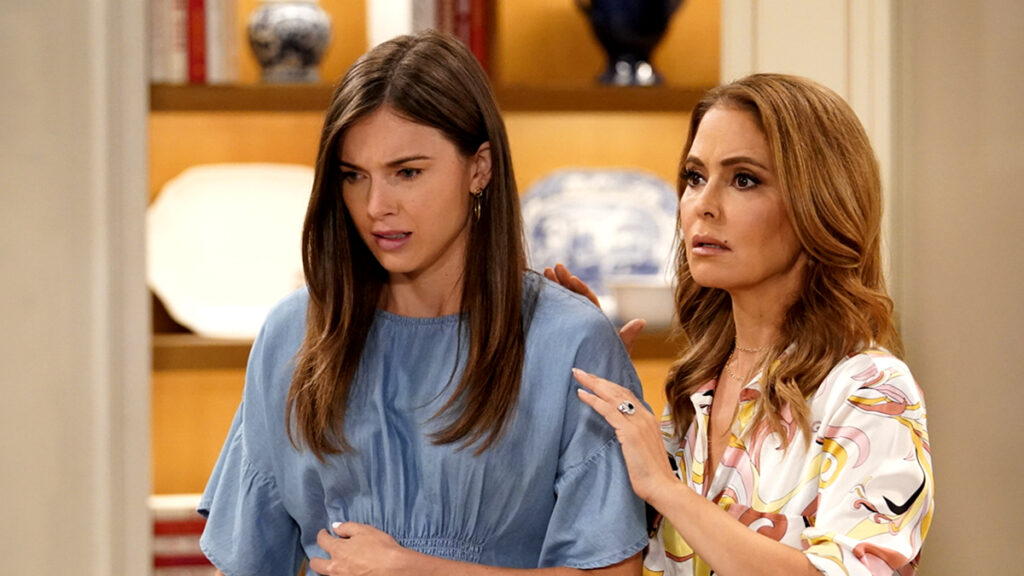 Olivia Falconeri will probably not find anything amusing about the scenario after receiving an unpleasant surprise.
We love to hear from you, please be respectful, follow the rules, stay on subject,
Start or join a conversation / comment below