October 13, 2022
Food Network's Molly Yeh along with her husband Nick Hagen have opened their first restaurant in their hometown of East Grand Forks, Minnesota. The name of the eatery, Bernie's, honors Yeh's first child, Bernadette, who was born in 2019. The Grand Forks Herald reports that Bernie's Midwest menu will be offered at the historic Whitey's Underground, a former speakeasy, building by the river in East Grand Forksm MN.
"Opening hours will be 8:00 AM to 3:00 PM Tuesday thru Sunday, daily for breakfast and lunch. Bernie's will roll out dinner service in the coming weeks. Molly teases, "You should visit for the relish platter that was inspired by Whitey's, stay for the roasted chicken, which is in a class of it's own with its crispy, glossy, and salty flavor, and hang around for a bowl of cookie salad for the table.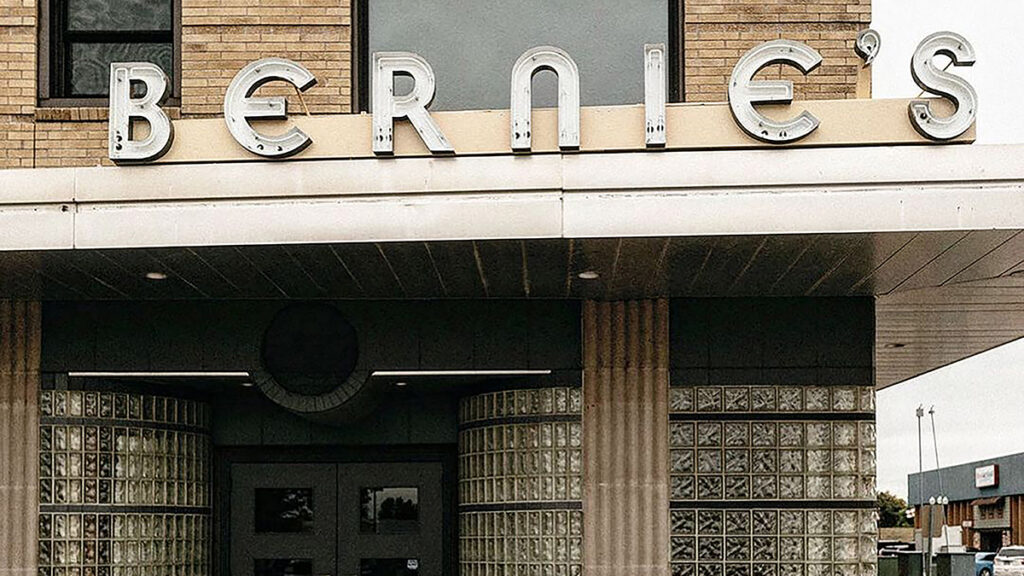 The café serves a rotating variety of baked products throughout the day in addition to Bernie's breakfast and lunch.
The horseshoe bar serves a variety of regional brewers and distillers for your enjoyment, including Busch and Grain Belt of course, as well as Half Brothers, Vikre, and Far North Spirits.
Through the construction process and from several of Yeh's posts, she provides her clients with a variety of food suggestions.
Bernie's will emphasize Scandinavian cuisine, midwest traditions, and regional ingredients. Hotdish and "excellent bread" are the height of cozy Upper Midwest cuisine. Fresh breads such as potato challah, crusty sourdough, and country white pullman, as well as pastries like kuchen, bars, and large craggy cookies. Yeh and her colleagues appear to be sampling fried fish filets, egg sandwiches, and a salad of smoked salmon, greens, parmesan, and soft-boiled eggs in a video she posted on Instagram. In one of her posts she added: "We cannot wait to welcome you in our doors with fresh bread and cake and baloney sandwiches!!!!" We'll be slinging $5 Bloody Caesars at the horseshoe bar! 
Our store, which is located inside the café, is filled with frozen hotdish to go along with specialty pantry products, culinary supplies, fresh local food, and Bernie's theme merchandise
Molly Yeh is an American cookbook author and blogger who is the host of the Food Network cooking show Girl Meets Farm. In 2021 she hosted the show Ben and Jerry's Clash of the Cones. She then took over as host of Spring Baking Championship for its eighth season, which premiered February 28, 2022.
Deliciousness at Bernie', Owned by Molly Yeh and Nick Hagen, 121 Demers Avenue, East Grand Forks, Minnesota, (218) 230-2960.
We love to hear from you, please be respectful, follow the rules, stay on subject. Start or join a conversation / comment below