ABC News produces "Tamron Hall," which Disney Media & Entertainment Distribution syndicates around the country. Hall and Quiana Burns are the executive producers of the program. The program provides a dynamic blend of live and recorded shows and is broadcast from New York City.
Monday, October 24: My Family Secret: JILL ZARIN, a former RHONY cast member, and her daughter ALLY SHAPIRO discuss why JILL ZARIN chose to publicize the sperm bank mix-up that helped Ally discover her biological father on TikTok. Later, Tamron encounters a woman whose DNA tests proved she was of a different race. The 20-year-old was also reunited with his birth family as a result of an Instagram direct message that appeared on his phone.
Tuesday, October 25: It's Not Me It's You: AMANDA SEALES, a comedian, sits down with Tamron to discuss her life, career, and upcoming comedy tour. Then, SHAUNA RAE makes a guest appearance to talk about the difficulties of being 22 and still having an 8-year-old appearance in the new season of her TLC series, "I am Shauna Rae." Moreover, a brand-new Shop Tam Fam.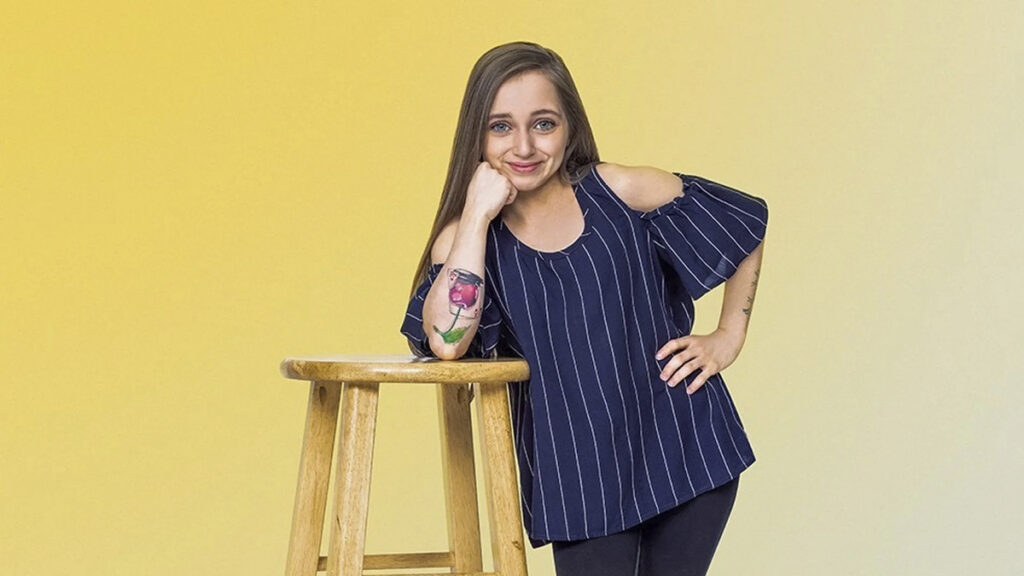 Wednesday, October 26: Women Taking Charge: Journalist and author JEMELE HILL discusses her inspiration for writing "Uphill: A Memoir," which is about her journey, in more detail. Then KELLIE MARTIN appears on the program to talk about the inspiring tale and her part in the newest Lifetime film, "An Amish Sin."
Thursday, October 27: Pursuit of Justice: WHOOPI GOLDBERG, a legendary EGOT and co-host of "The View," discusses her ten-year process of producing and starring in the new film "Till." Later on, actress DANIELLE DEADWYLER weighs in on the significance of portraying Emmett Till's mother Mamie Till-Mobley in the starring role. In addition, there is ASHLEY FLOWERS, co-host of the No. 1 true-crime podcast in the world ("Crime Junkie") and author of the #1 New York Times bestseller "All Good People Here."
Friday, October 28: Ride or Die: Joining Tamron to talk about her upcoming book, "Ride or Die: A Feminist Manifesto For The Well-Being of Black Women," is author and journalism instructor SHANITA HUBBARD.
We love to hear from you, please be respectful, follow the rules, stay on subject, Start or join a conversation / comment below