The Bold And The Beautiful
Comings And Goings for October 10-14, 2022
Henry Joseph Samiri returns as Douglas Forrester beginning on October 10.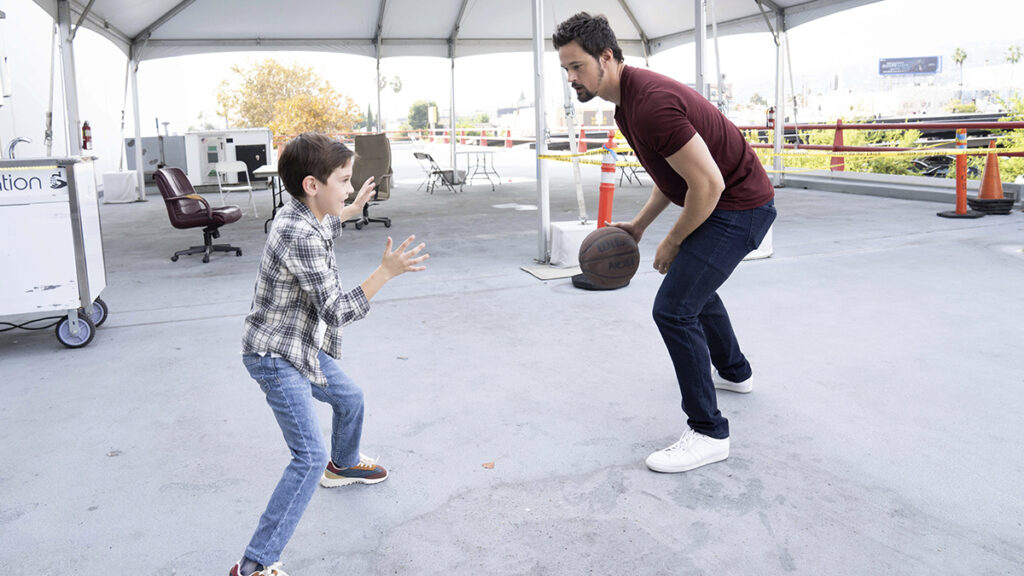 Othello Clark returns as Othello on October 12 and 13.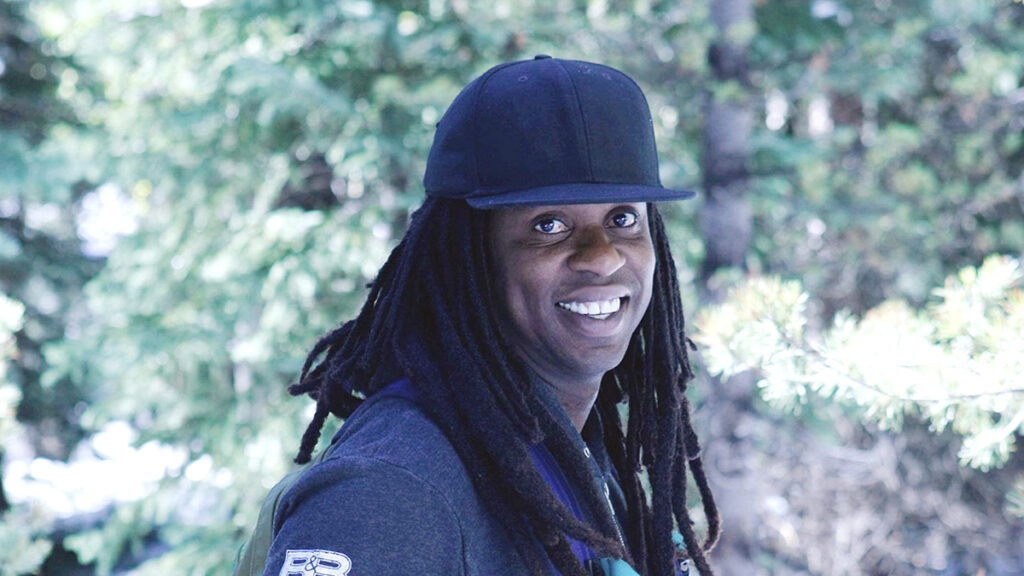 Ryan Stroud plays the "Pilot" on October 10 and October 13.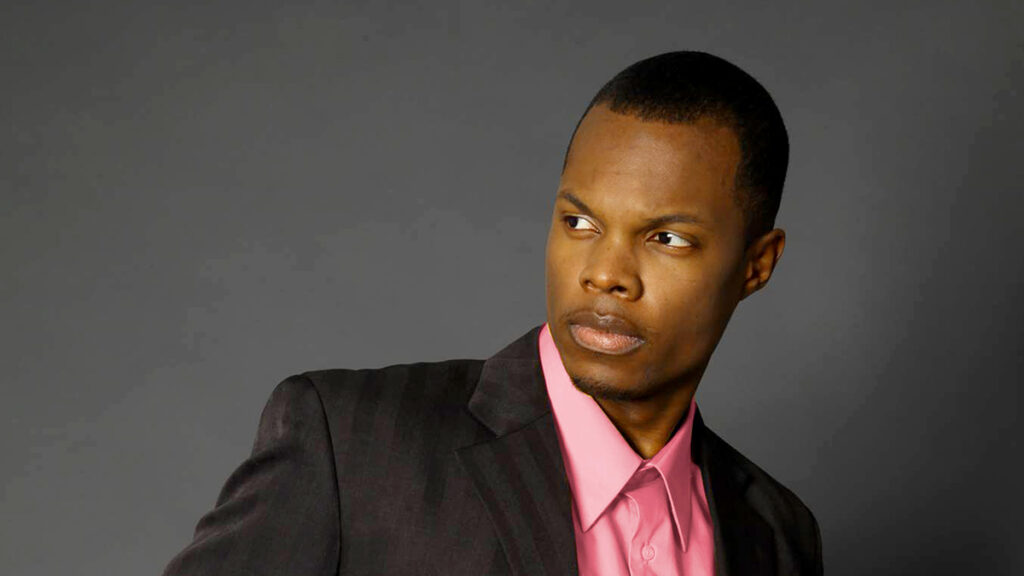 Hollis W. Chambers returns as Paul the Il Giardino Bartender on October 12.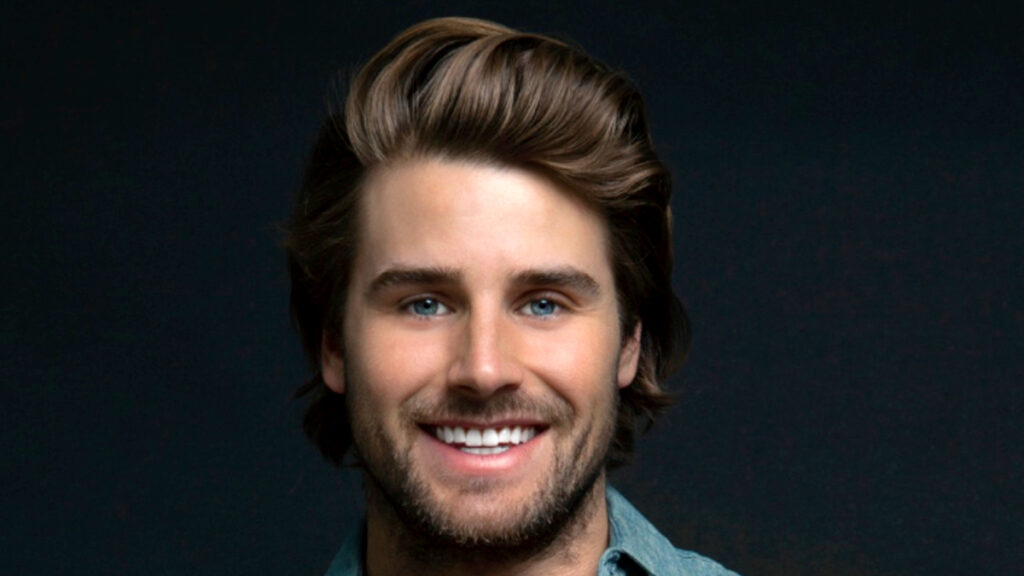 Leaving: Django Ferri who was recently portraying Douglas Forrester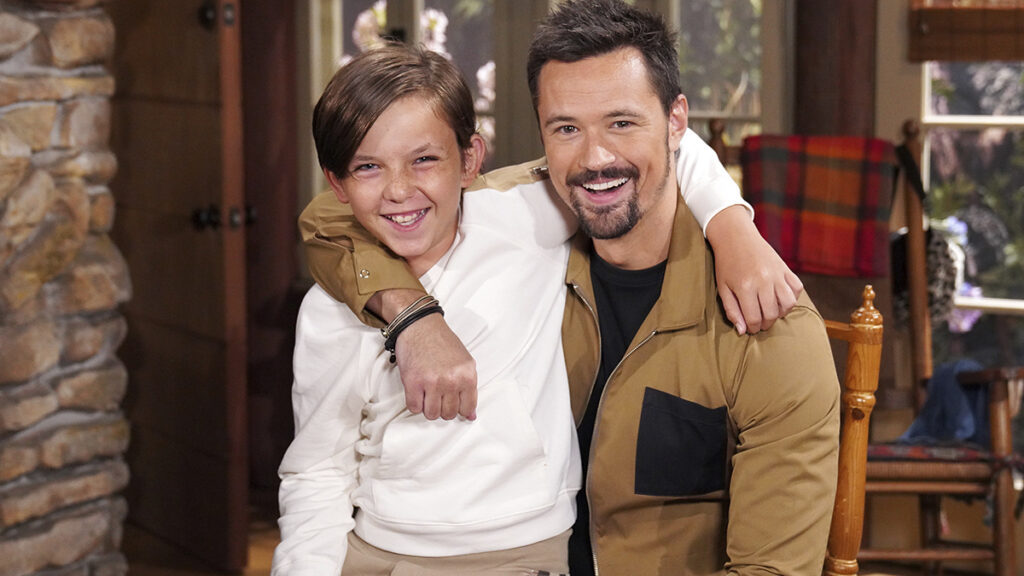 We love to hear from you, please be respectful, follow the rules, stay on subject. Start or join a conversation / comment below.