Spoilers for October 10-14, 2022, Monday-Friday
Cast you will see in this week's storyline and more:
Lawrence Saint-Victor, Heather Tom, Kelly Katherine-Lang, Jacqueline MacInnes-Wood, Kimberlin Brown, Thorsten Kaye, Sean Kanan, Matthew Atkinson, Krista Allen, Don Diamont, Jennifer Gareis.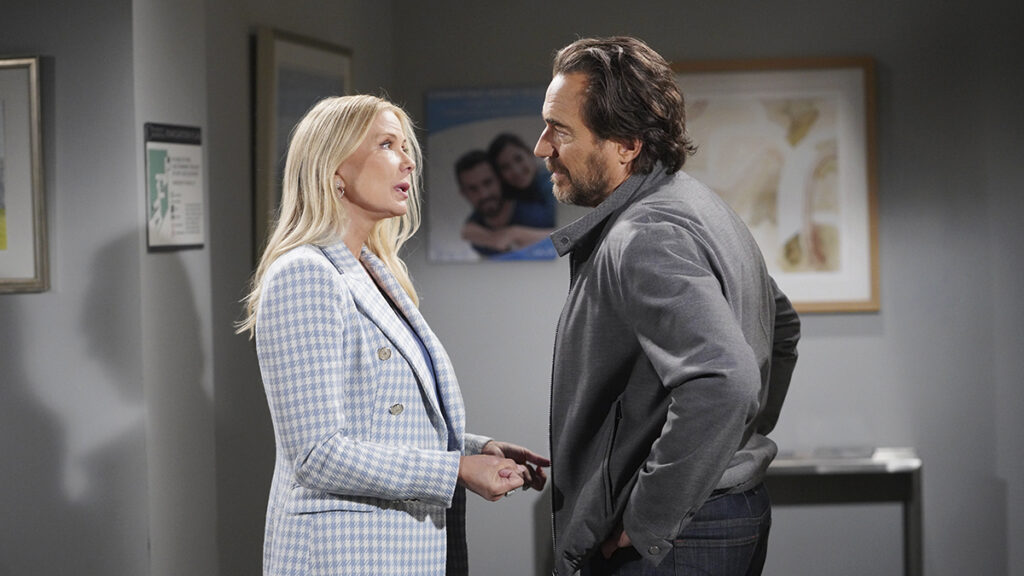 Here we go:
Donna and Thomas have a contentious argument about families.
To impress Deacon, Sheila makes a daring move.
Brooke makes her way to Aspen in an effort to restore her marriage to Ridge.
When Bill implores Katie to consider their future, Katie is forthright with him.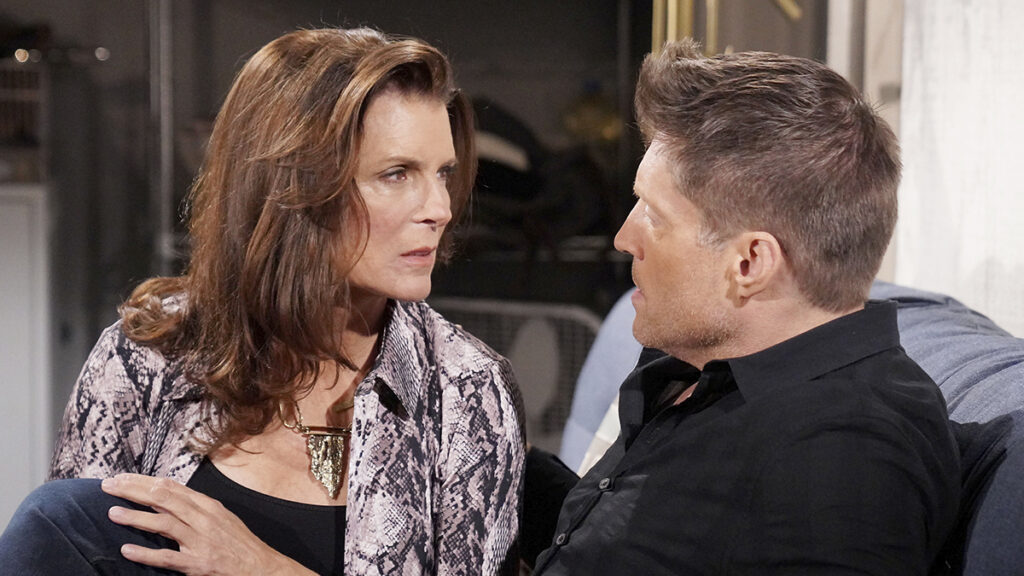 As Brooke struggles to win Ridge's love, he is shocked by her betrayal.
Steffy is concerned about what Taylor will face now that Brooke has arrived in Aspen!.
Thomas and Steffy receive an important report from Ridge.
Carter confessing the truth about Quinn prompts Katie to take an unexpected action.
Tune in weekdays, Monday thru Friday on CBS Television to see how these stories play out.