October 17, 2022
This past weekend, when Rory Gibson (Noah Newman Y&R) proposed to his girlfriend of 10 years, Alicia Ruelas, at sunset on the beaches of Maui, Hawaii she said "yes," thus it seems that love is in the air.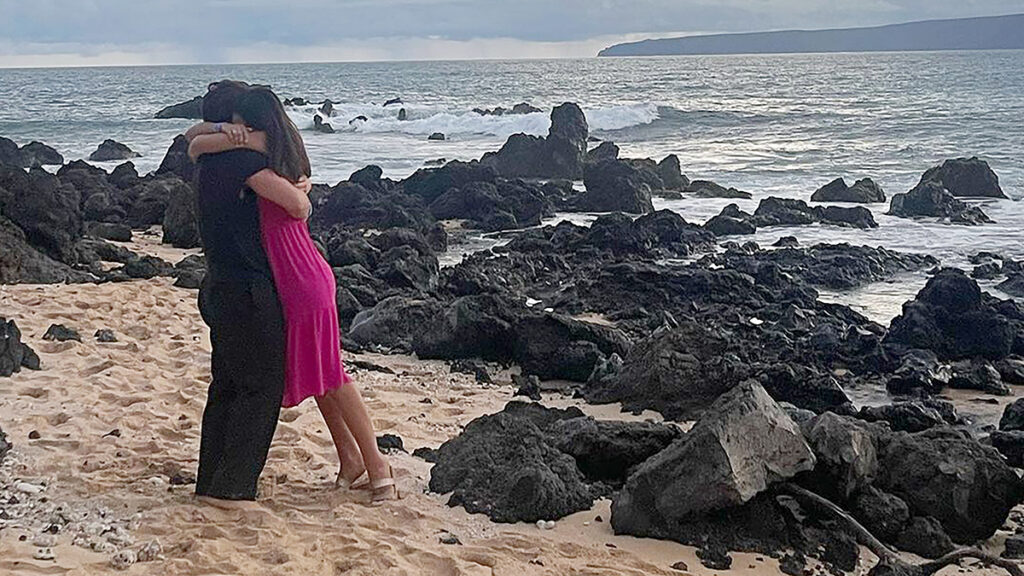 The fantastic news was shared on Instagram by Alicia and Rory, who also posted pictures of themselves together in what must have been one of their happiest moments and an image of Alicia's beautiful engagement ring.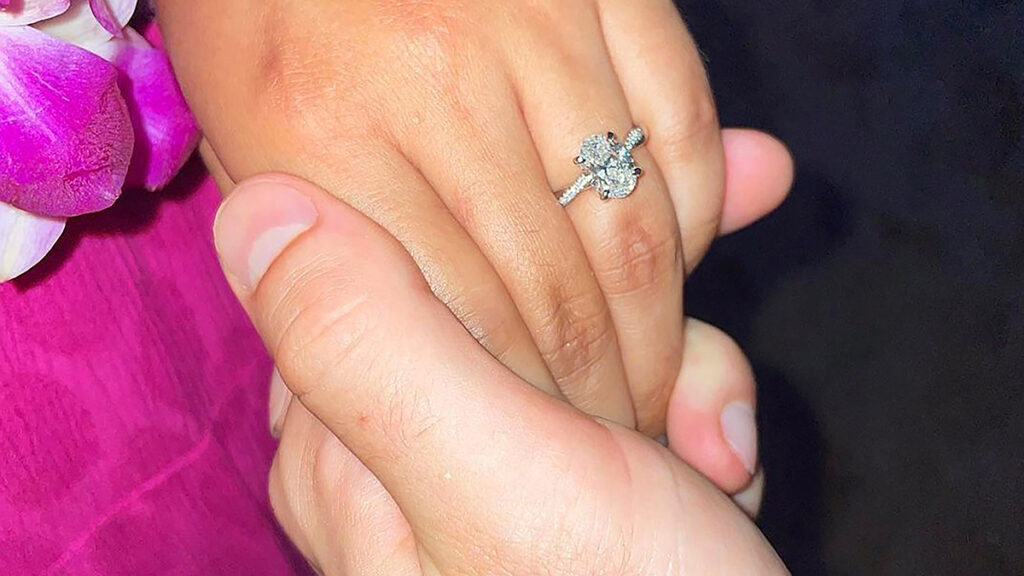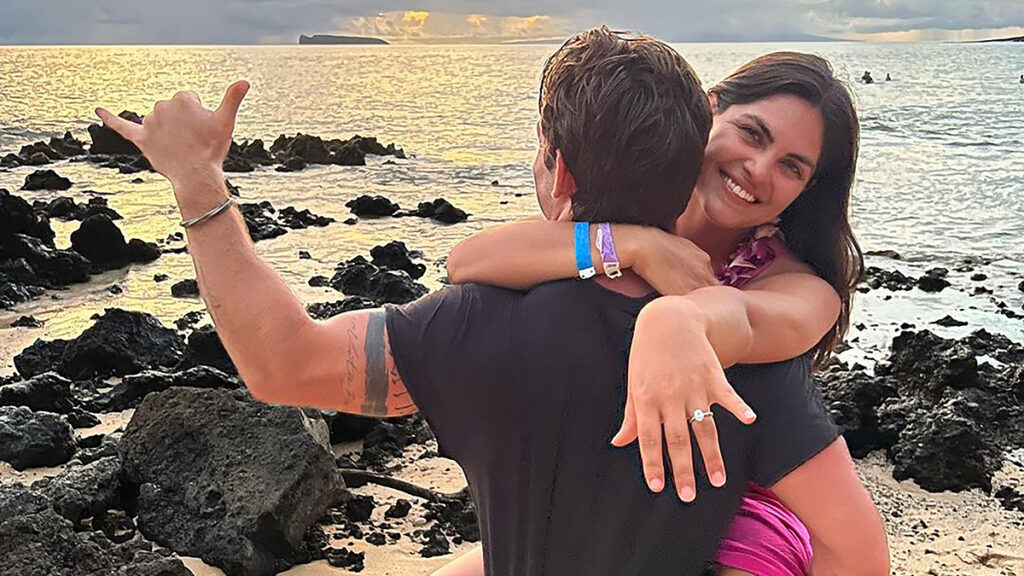 In addition to mentioning that she would soon become Mrs. Rory Gibson, Alicia also mentioned how shocked she is.
Upon their return, Alicia's mother and sister held a surprise engagement event for the newly engaged couple, inviting family and a select group of close friends to join them.
This morning, messages congratulating them on the good news flooded both of their Social Media accounts.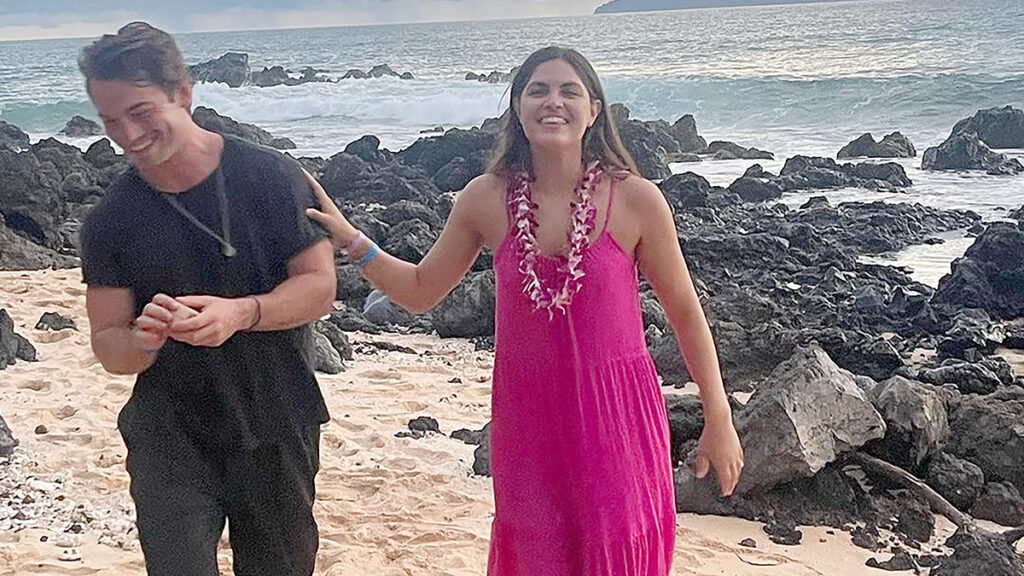 We enjoy hearing from you, so please be kind, remain on topic, and join or start a discussion by leaving a comment below.