As announced earlier Patrick Duffy, "Stephen Logan" is making his return to "The Bold And The Beautiful" He is bringing with him his long time real life girlfriend Linda Purl.''
She is set to play a character by the name of "Lucy," who will be a love interest on the show.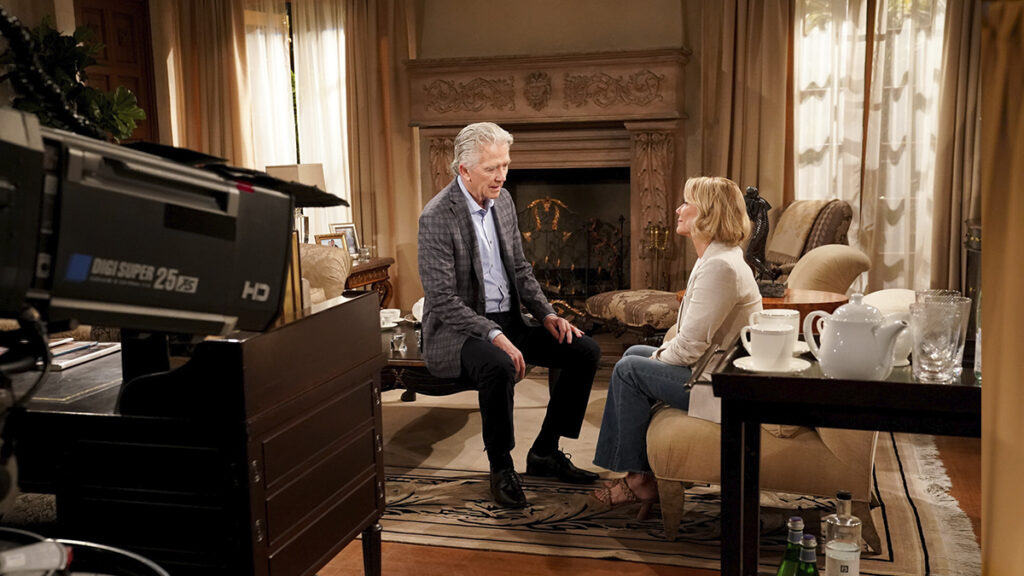 They will appear in episodes 8901 and 8902, which will air on Wednesday, November 23, and Monday, November 28, bookending Thanksgiving.

Previously, Duffy played Stephen Logan from 2006 through 2011, succeeding Robert Pine in the role. He is the father of, "Brooke Logan" played by Katherine Kelly Lang, "Katie Logan" played by Heather Tom and "Donna Logan" played by Jennifer Gareis.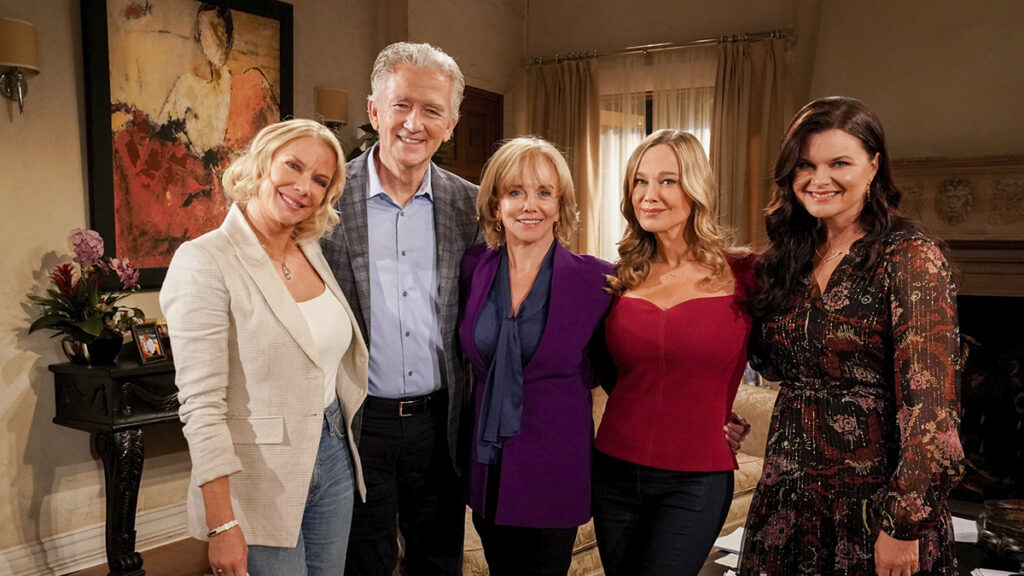 Per the release, "The viewers can expect family tensions to rise with Stephen's return."
The Bold and the Beautiful airs on CBS on weekdays at 1:30 p.m. ET.
We love to hear from you, please be respectful, follow the rules, stay on subject, start or join a conversation / comment below