Jane Pauley Anchors from New York. 'Sunday Morning' is broadcast every Sunday (9:00-10:30 AM, ET) on the CBS Television Network and streaming on Paramount+.
ELECTION UPDATE – Martha Teichner examines the overall picture of the elections from last Tuesday and reflects on any trends, lessons, or potential future developments.
REDRAWING THE LINES – David Pogue discusses the origins, consequences, and Tuesday's results of gerrymandering.
ADAM SANDLER – Adam Sandler, an actor and comedian, is interviewed by Tracy Smith about his new movie, his profession, and his personal life.
MARK WHITAKER – Ava Duvernay, a trailblazing director and filmmaker, is interviewed by Mark Whitaker about her television series "Queen Sugar" and how it has influenced other female directors.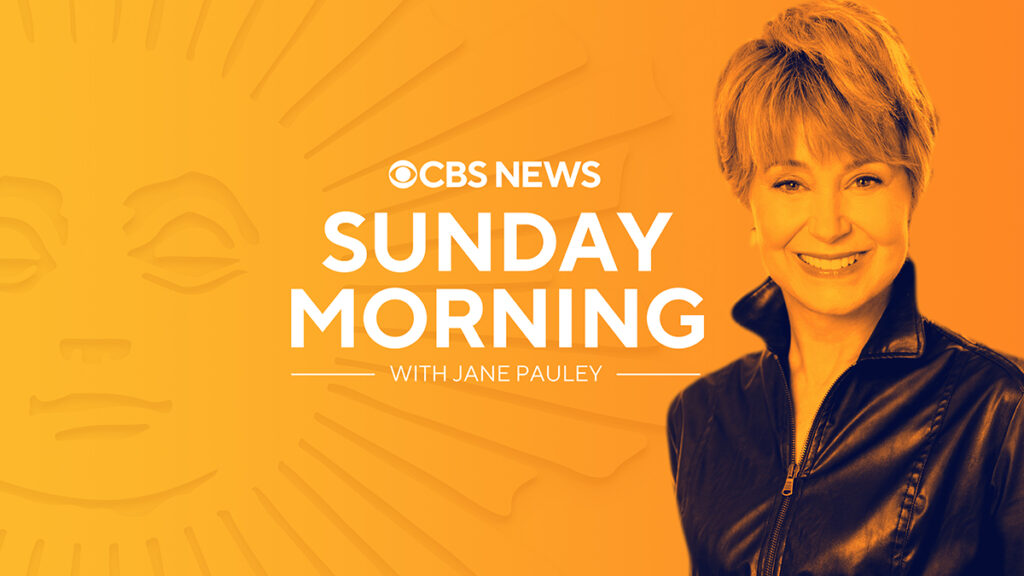 IN CONVERSATION – JUDY WOODRUFF – Journalist Judy Woodruff welcomes Jane Pauley to her office to discuss her lengthy career and her retirement from "PBS NewsHour."
HOW OLD IS TOO OLD? – Susan Spencer explores the problems with ageism and the effects of the daily prejudice faced by the elderly.
VAN GOGH – Rita Braver investigates the Detroit Institute of Arts' brand-new "Van Gogh in America" exhibition.
MISSING – Everyone on board a military transport plane that crashed seventy years ago was killed, and Lee Cowen tells the story of the loved ones who never gave up looking for the debris.
STEVE HARTMAN – Veteran who purchases motorized scooters for other veterans in need is interviewed by Steve Hartman.
OPINION –  Douglas Brinkley, a presidential historian, shares opinions on global warming and the election from last week.
We love to hear from you, please be respectful, follow the rules, stay on subject, start or join a conversation / comment below