A few teasers about what will be happening in 'Salem' today. Check back each day for all the spoilers for that day, plus photos and other tidbits!
Monday, November 28, 2022 – #14474

Xander cannot escape Sarah, she wants answers now. Did he kidnap Bonnie and Susan, or did he not. It's time to tell the woman you love the truth, or face the consequences.

Alex and Stephanie's kiss heats up.
Tony and Chad grow concerned about EJ.
EJ is confronted by Ava!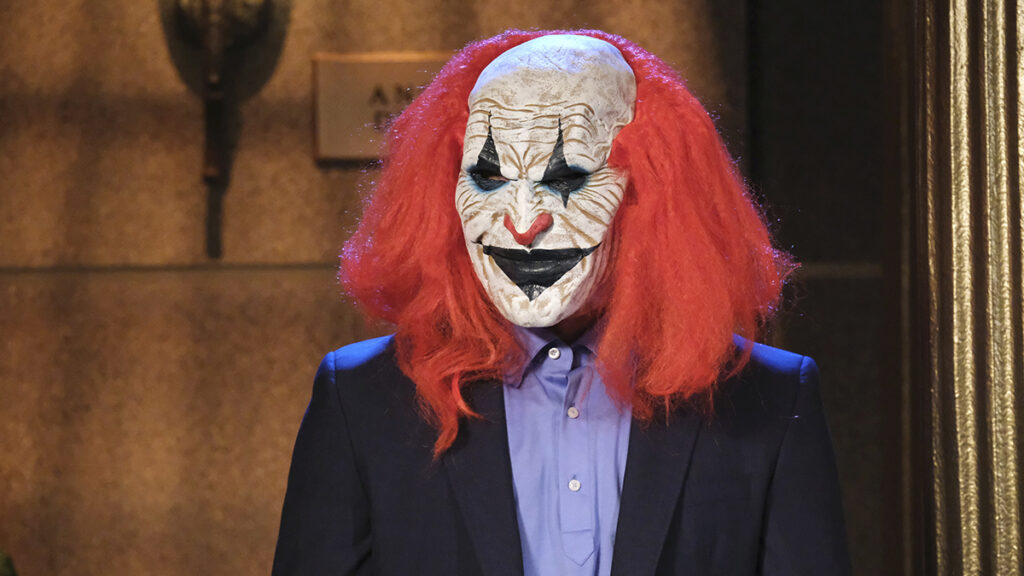 A recent message from Paul Telfer

Facts about Paul:
He was raised in Paisley, Scotland, and later found acting work in both the US and the UK.

Telfer earned a first-class degree in cinema studies from the University of Kent where he studied film. He participated in numerous plays and festivals and was also active in the university's theatrical club.Prior to moving onto such roles as Spartacus, Hercules, and Hotel Babylon, he received his first break in acting for the British television movie Is Harry on the Boat.
We love to hear from you, please be respectful, follow the rules, stay on subject, start or join a conversation / comment below