This is what's happening on 'Days of Our Lives' today on Peacock Streaming
Wednesday, November 16 – Episode 14467
Johnny and Wendy are playing hide and seek with Rolf trying to outwit the mad scientist.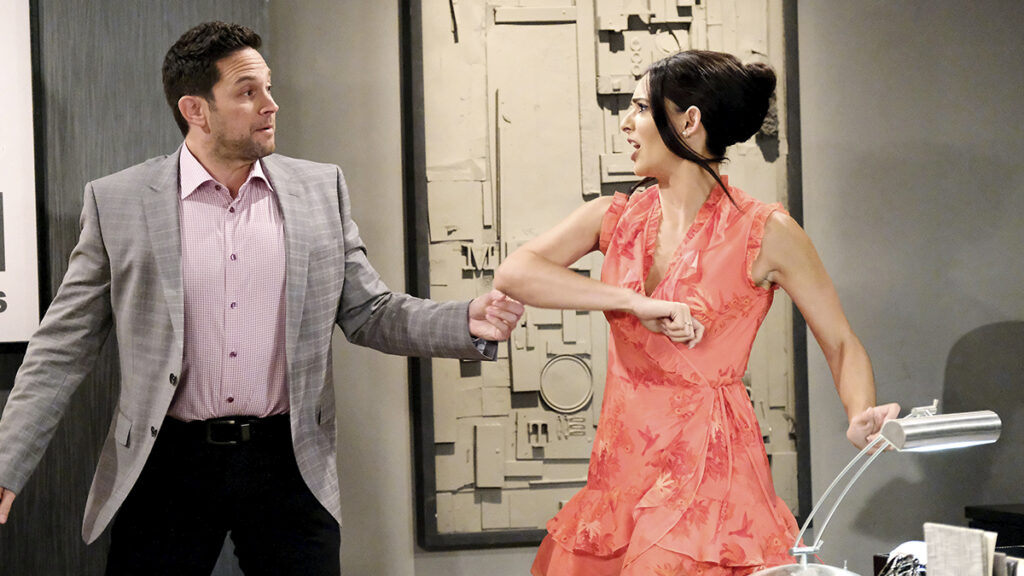 Pauline is stunned by Sloan's revelation.
Romance brews between Alex and Stephanie.
Gabi and Stefan clash when she demands Gabi Chic back.
Promo
Each day we will add a trivia about the show, an actor or a TB photo.
Today is TBW featuring James Scott and Drake Hogestyn. Enjoy!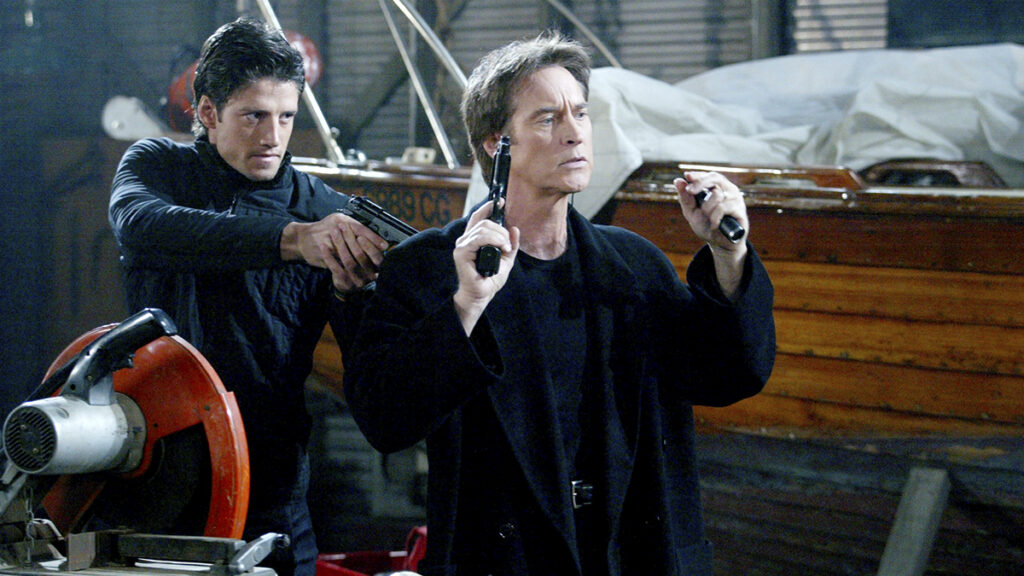 We love to hear from you, please be respectful, follow the rules, stay on subject, start or join a conversation / comment below