This is what is happening on Peacock's 'Days of Our Lives' today.
Thursday, November 17 – #14468
Gabi loses her mind when she catch sight of Chloe and Stefan on a date.
Li fears Wendy is on to him.
Wendy finds herself in a dangerous situation.
Rafe and Eric have an awkward encounter.
If you have not joined Peacock let Greg be an inspiration!
Fun facts: Greg Vaughan
In 2002, 'People Magazine' named him 'One of the Sexiest Men Alive.'
In 2018, Greg won a Daytime Emmy Award for Outstanding Supporting Actor in a Drama Series for his work on Days of Our Lives.
In 2022, he attended the "Days of Days" at XBox Plaza @LA Live on Saturday November 12, much to fans' delight.
Enjoy the photo!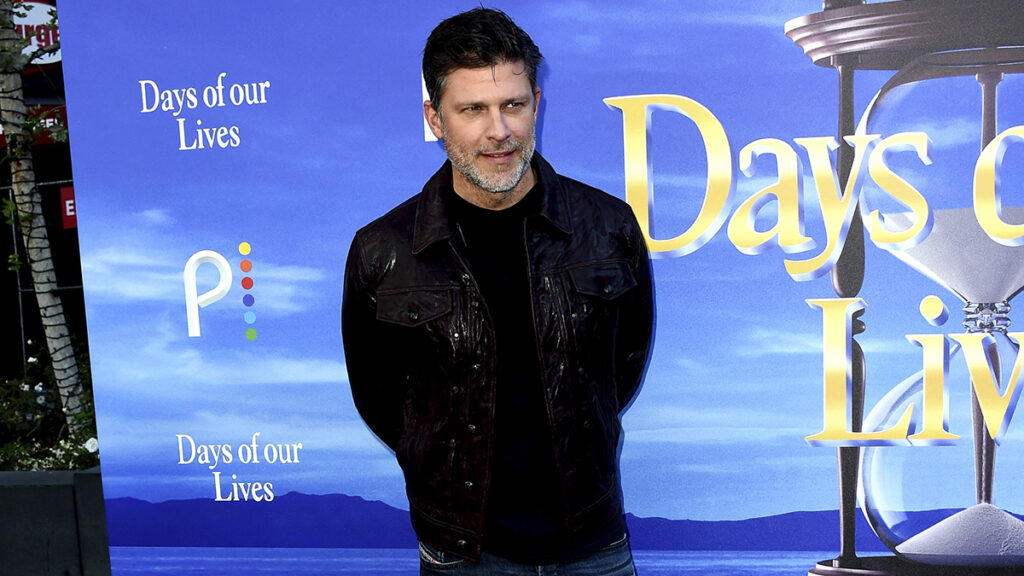 We love to hear from you, please be respectful, follow the rules, stay on subject, start or join a conversation / comment below