A few teasers about what will be happening in 'Salem' this week. Check back each day for all the spoilers for that day, plus photos and other tidbits!
Xander cannot escape Sarah, she wants answers now. Did he kidnap Bonnie and Susan, or did he not. It's time to tell the woman you love the truth, or face the consequences.

Johnny confronts EJ in a very angry manner to let him know that he is not happy with him in any way, shape, or form.

Nothing about Gabi's planned nuptials to Li is in agreement with Stefan. As they can be seen arguing, that is evident.
TB to 2016, Shawn Christian, Arianne Zuker, Alexander Bruszt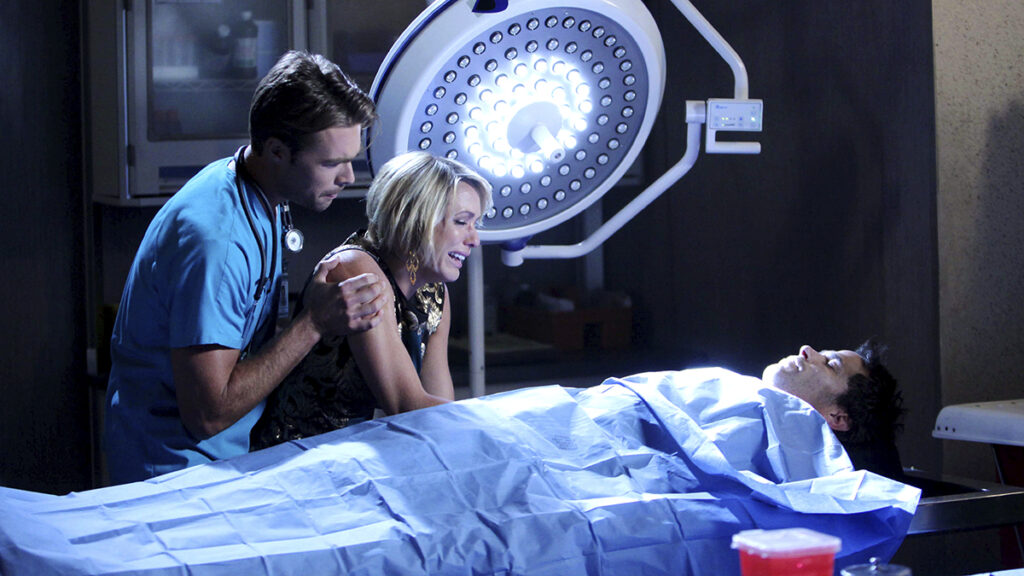 Brady is causing Marlena and John a great deal of concern. They must use their collective brainpower to try and determine what they can do because they are well aware of how Kristen is controlling him.
Paulina is prepared to do whatever to support Chanel, her daughter. She calls Abe to discuss her ideas after coming up with a few. Will he back her plans?

When Chad learns how well things are going for Stephanie and Alex, he must conceal his jealousy.
On this Thanksgiving week, we celebrate the life of Mr. John Aniston
We love to hear from you, please be respectful, follow the rules, stay on subject, start or join a conversation / comment below