The most recent Days of Our Lives spoiler promotion is here!
#14458-Thursday, November 3
Johnny tells Grandma Susan his fear that his dad has done something to Stefan. Does Johnny have the right culprit?
Alex suggests that Nicole and Eric model – together.
Stefan finds Gabi ready to move forward in her life.
EJ catches Wendy in the act.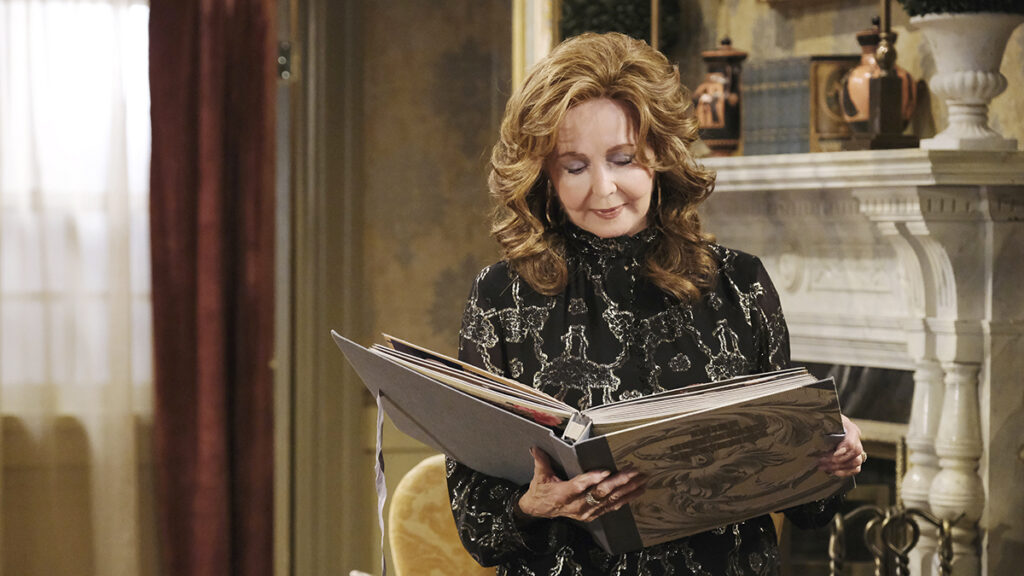 Just for fun, some Days of Our Lives or Cast Trivia.
Suzanne Rogers
Her entire life has been spent dancing. She has enjoyed dancing ever since she was two years old. Her parents observed that she enjoyed dancing and that her enthusiasm for the art form was not only youthful. Since she was young, she has been taking dance classes. She has practiced and enjoyed dancing all her life.

Lauren Alice Koslow
After completing her education, Lauren earned degrees in costume design and theater from the University of Massachusetts in Amherst and the Virginia Polytechnic Institute and State University.

She hails from Boston, Massachusetts.
We love to hear from you, please be respectful, follow the rules, stay on subject, Start or join a conversation / comment below