The most recent Days of Our Lives spoiler promotion is here!
#14456-Tuesday, November 1
Chanel grills Wendy on what plans she has in store for Johnny
Ava offers Xander a job.
Stephanie redeems herself with Paulina.
Chad learns Alex came through for Stephanie.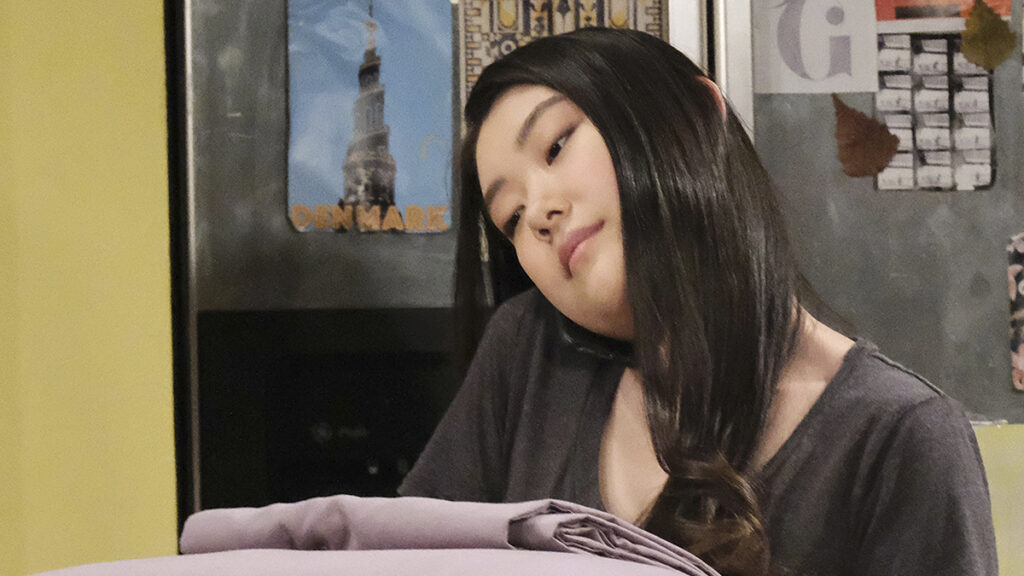 Just for fun, some Days of Our Lives & Cast Trivia.
Kevin Spirtas, Paul Logan, Alison Sweeney, Kyle Lowder, Matthew Ashford, Alexis Thorpe, Aloma Wright and Kristian Alfonso all guest starred on Friends.
Tamara Braun

Prior to Fame:She attended the University of Wisconsin-Madison and majored in psychology.
She received a Daytime Emmy Award in 2009 for her supporting performance on Days of our Lives, which was a career high point.
We love to hear from you, please be respectful, follow the rules, stay on subject, Start or join a conversation / comment below