The most recent Days of Our Lives spoiler promotion is here!
#14457-Wednesday, November 2
Wendy & Johnny's gossip sessions give Gabi a bad feeling. Will she catch on to their plans?
Kristen orders Li to make an offer to Chloe.
Chloe bristles at Brady's concern over her involvement with Stefan.
Rafe is thrown by Jada's news.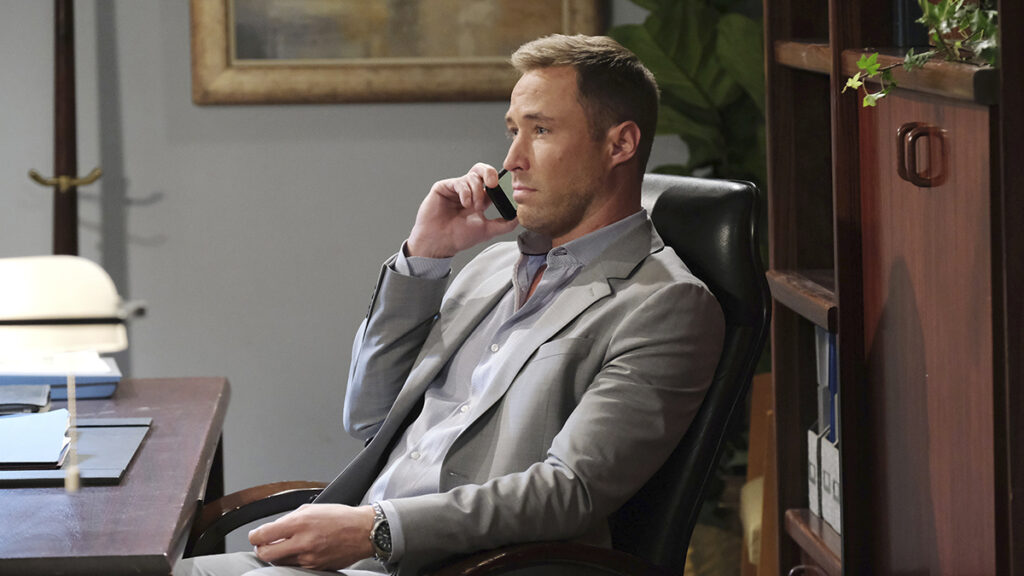 Just for fun, some Days of Our Lives & Cast Trivia.
A married couple developed Days of Our Lives.
Parents of the current Executive Producer Ken Corday.
Hopefully the real-life husband and wife who created the long-running sitcom, Ted and Betty Corday, never had to deal with quite as much stress in their own marriage as the fictitious people on the show.


Nadia Bjorlin Favorites
Hobbies: Poker: Video Game, Hiking
Favorite Destination: Germany
Favorite Food: Pizza
Favorite Color: Pink
We love to hear from you, please be respectful, follow the rules, stay on subject, Start or join a conversation / comment below