Current changes in the General Hospital Cast Line-Up
Genie Francis has returned from her summer vacation and was seen on screen last week. We love when the Mayor returns to Port Charles, and it could not be soon enough.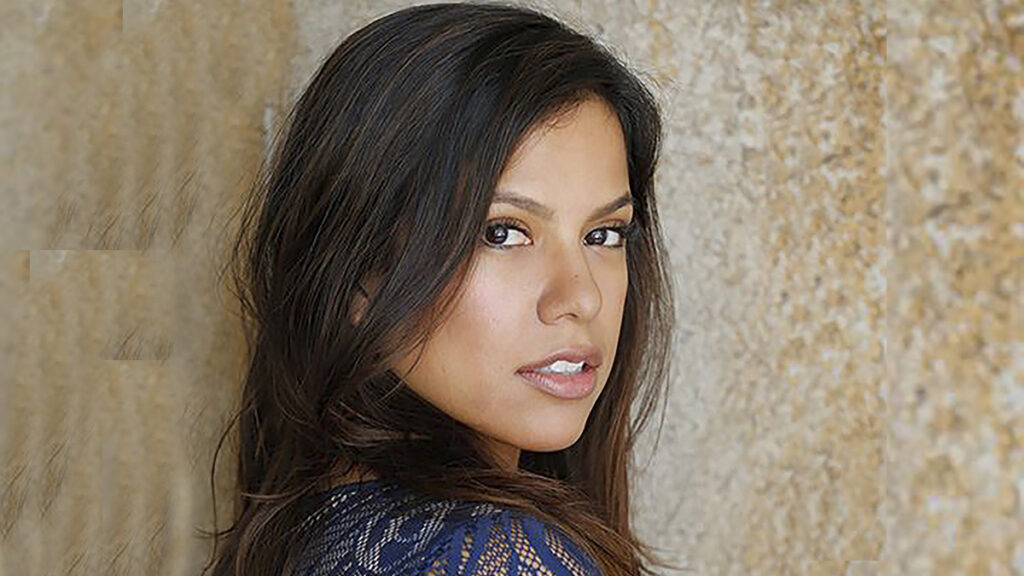 Chase will perform a duet soon with a singer named Blaze. She is portrayed by Jacqueline Grace Lopez best known for El Camino (2015), The Girl Without Cats (2017) and Fallout 4 (2015). She also appeared on General Hospital as a babysitter in (2015).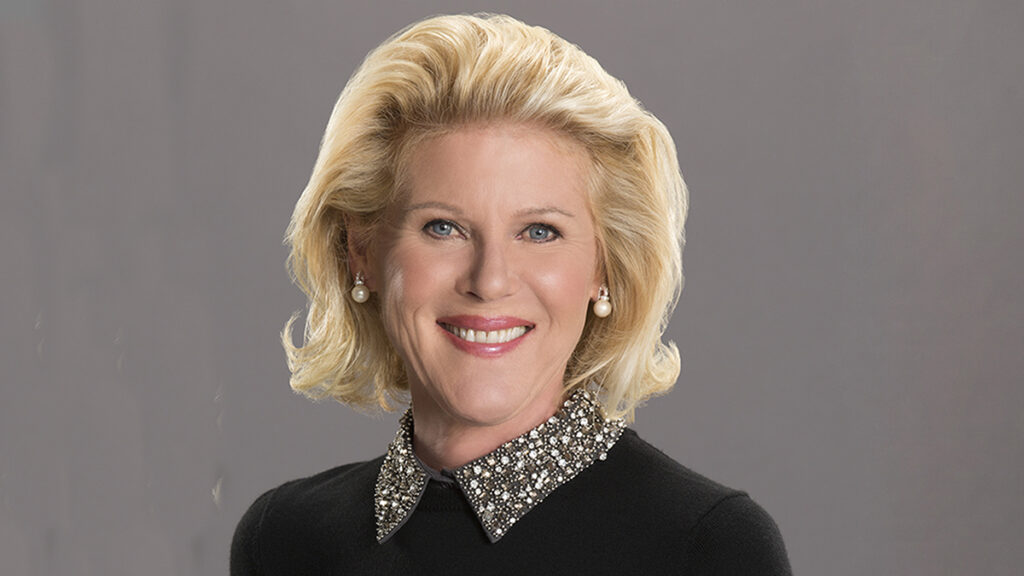 The big reveal, Alley Mills is the new recast for Heather Webber. Previously portrayed by the one and only Robin Mattson.  Heather was last seen in 2016 when Franco went to visit his mother in the crazy house (asylum). Now this is just my take on things but could Heather be the missing piece to Esme's puzzle? Just saying, three crazies can rock a cradle.
You are also seeing a new face in the character of Donna Corinthos. The sweet child has been recast by an adorable newcomer Scarlett Brielle. The character was previously portrayed by Ava Rose. This character was named after General Hospital's long time Head of Make-up and Hair Donna Messina who passed in 2018. She was a confidant to many of the cast and a personal friend of mine. It was a beautiful tribute by Frank Valentini to Donna. It is rewarding to see this character age up and we hope to see more of Scarlett in this role.
As soon as she came she is now GONE!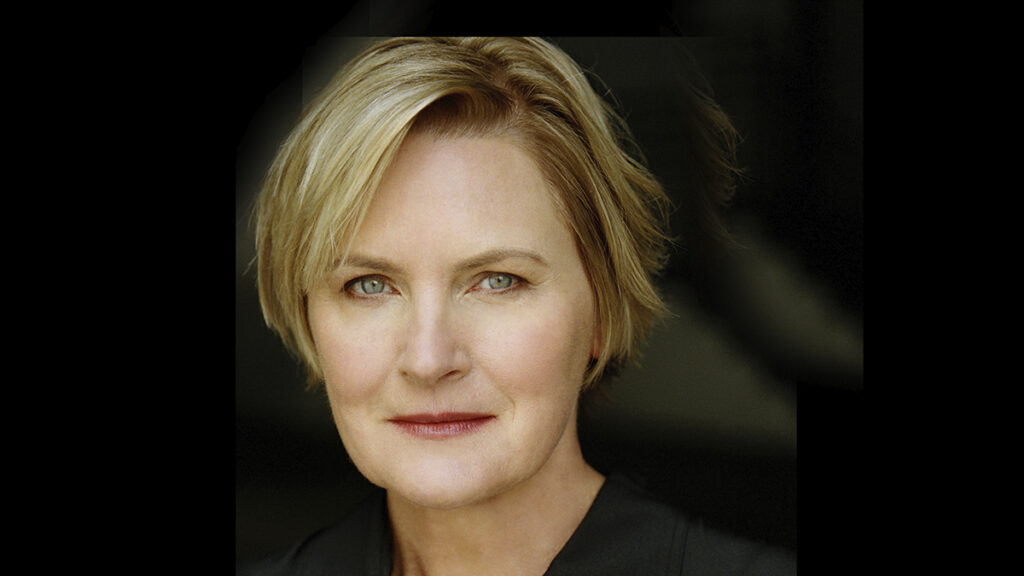 Elizabeth's return to Port Charles ends the run for Denise Crosby who portrayed her mother Carolyn Webber.
We love to hear from you, please be respectful, follow the rules, stay on subject, Start or join a conversation / comment below