This is happening this week on General Hospital.
MONDAY, NOVEMBER 14, 2022 – #15095
Carly seeks an explanation from Liz.
Curtis gets big news about his genetic test.
Portia is relieved.. When Curtis learns he doesn't carry any genetic risk factors for schizophrenia, Portia will probably exhale with relief.
Nikolas has to think on his feet. When it comes to Esme you best be at the top of your game.
A dear friend to the rescue as Alexis counsels Finn.

TUESDAY, November 15, 2022 – #15096
Sonny introduces Nina to Brick. He desperately wants Nina to be a major part of his life so it makes sense to have Brick in his corner on this one.
Drew offers assistance. 
Liz demands answers from Nikolas about Esme.
Michael and Willow make a big decision after she confesses her health pronoses with him.
 Carly discovers Josslyn's secret. Does that secret involve Dex? You bet it does!
WEDNESDAY, November 16, 2022 – #15097
Drew makes a pitch. This guy is everywhere.
Michael is perplexed. Could this be about his plans to bring Sonny down?
Sonny confronts Brick. Could this have anything to do with his visit to PCPD. He has to realize a betrayal somewhere.
Carly advises Joss on her love life and the two men at the center of her attention.
Nik turns to a friend for help. The only friend in the medical field Nik has left is Elizabeth. Come on Nik she has enough to deal with at the moment.
THURSDAY, NOVEMBER 17, 2022 – #15098
Liz goes out on a limb. Spoilers indicate she will give into Nik's plea and aid Esme in pregnancy.
Selina issues an invitation. Cody? Poker game? A drink with Sonny?
Sasha marks a sad milestone. It has been a year since she lost her precious baby boy Liam.
A mysterious figure approaches Felicia. 
Laura calls it like she sees it. Having just helped Valentin escape the clutches of Victor Cassadine, spoilers indicate she just might go off on the slick Victor.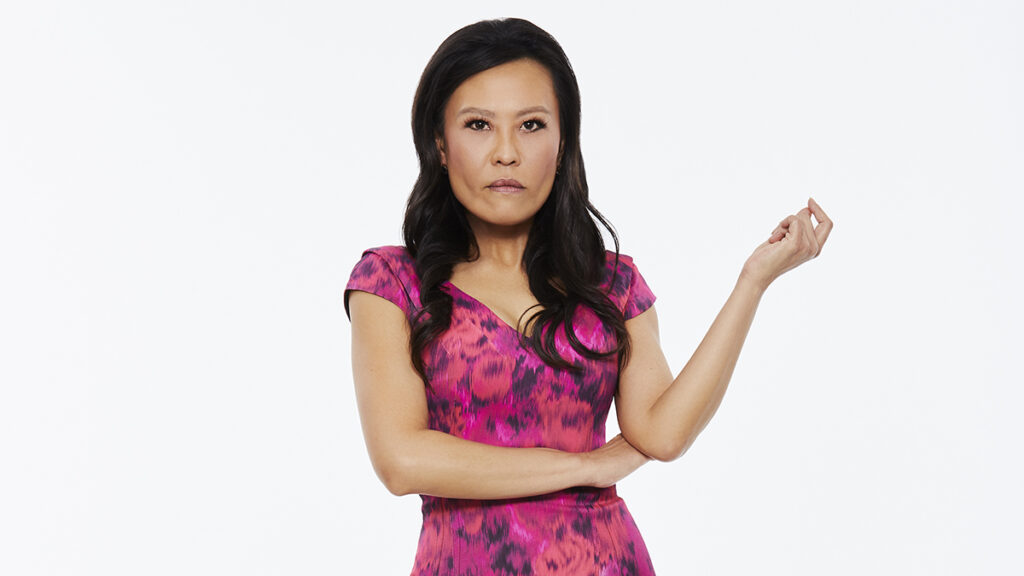 FRIDAY, NOVEMBER 18, 2022 – #15099
Maxie gives Spinelli an ultimatum. Poor guy, what does he have Maxie upset about now?
Robert puts Holly on the spot. He has known something is off for a while now. Who knows Holly better than Robert? He wants answers.
Laura meets with Victor. She will not go easy on him.
Mac opens up to Felicia.
Cody will make a slip of the tongue in a conversation with Sam that will make her pause.
It's cliffhanger Friday, we need a big one!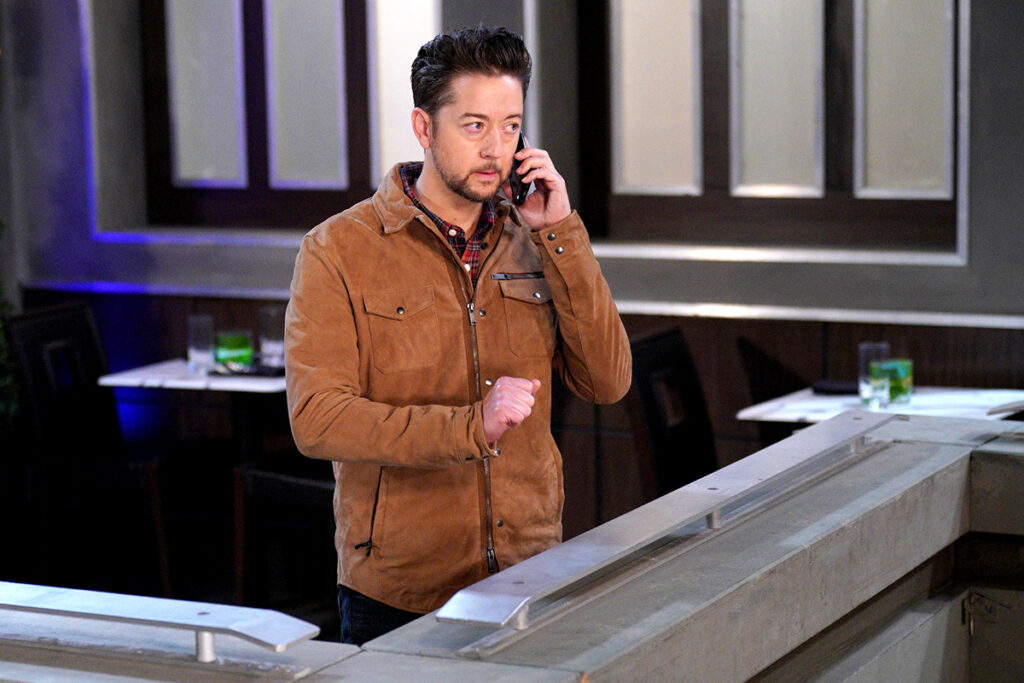 We love to hear from you, please be respectful, follow the rules, stay on subject, start or join a conversation / comment below