Happy Thanksgiving Week to All!
The following is a sneak peek at what is and is not happening in Port Charles this week.
Monday, November 21
Episode-15100
Britt gets difficult news. Que the Huntington Disease!
Robert wants answers from Holly. He has caught her red handed after setting a trap for her. Why did she really return to Port Charles.
Scott has a warning for Cody.
Valentin and Victor come face to face. May the best man win!
Carly lies to Sonny. With her helping Josslyn with Dex, we can only assume it has to do with his right-hand man.

Tuesday, November 22
Episode-15101
Victor gives Holly a new task. How can one man out smart so many smart people? Enough already!
Brook Lynn threatens Linc. And the beat goes on.
Carly is thrown by Michael's news. I guess she just might have to cough up the truth to save her grandchild and their mother.
Dante lets some information slip.
Sam confides in Alexis.

Wednesday, November 23
Episode-15102
Carly and Nina have it out. This should be a good day!
Britt opens up to Liesl. That is exactly what a daughter should do.
Chase is surprised.
Brook Lynn makes a decision. We can only hope that decision is not to sabotage Chase getting his badge back.
Valentin and Martin team up. Like I said this should be a good day!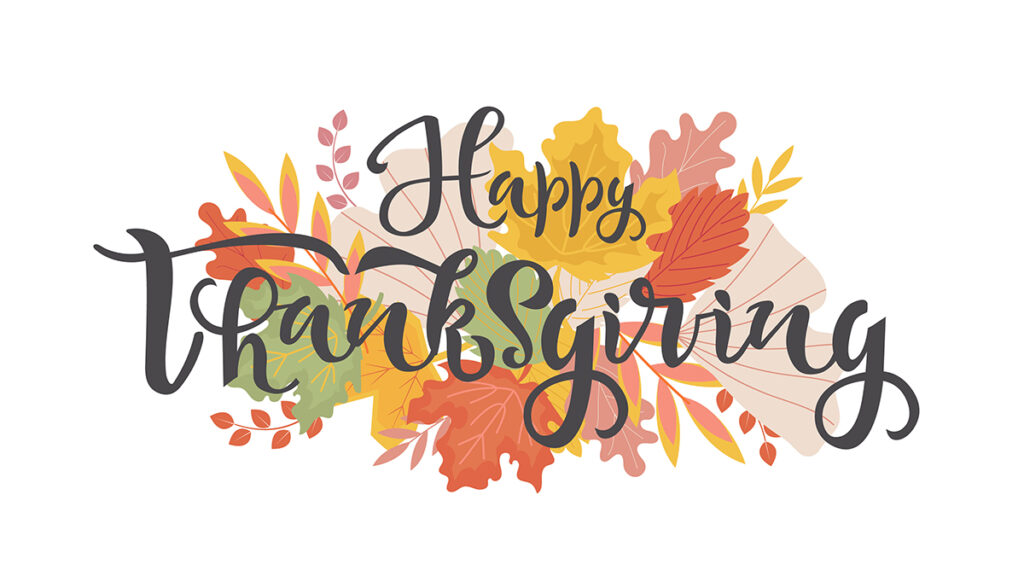 Thursday, November 24
Encore Episode-14859 OAD 11/24/21
Happy Thanksgiving to All!
Sam and Dante enjoy their first Thanksgiving as a couple.
Curtis opens up to Portia.
Brook Lynn spins a new story for Ned.
Olivia tracks down Austin.
Finn learns surprising news from Chase.
Friday, November 25

As tradition goes, there will be no General Hospital today!
Enjoy some good FOOTBALL!
Let's have a little fun, TB Nurse's Ball
We love to hear from you, please be respectful, follow the rules, stay on subject, start or join a conversation / comment below