This is happening this week on General Hospital.
MONDAY, NOVEMBER  7, 2022 – #15090
Esme gets creative. Did you for one minute think that she would not? Oh boy, the residents of Port Charles better be watching their backs. 
Sonny learns of Nina's suspicions. Will he agree with her most recent thoughts?
Victor thinks he's hit paydirt. How does the diamond and pearl necklace Peter left Britt play into Victor's conniving plan.
Liz who now blames herself for the death of Reiko Finn gets encouragement from her bestie Terry. One, needs their ride or die friend to keep them lifted up when times seem dark..
Willow confides in TJ. Will Nina be lurking around the corner?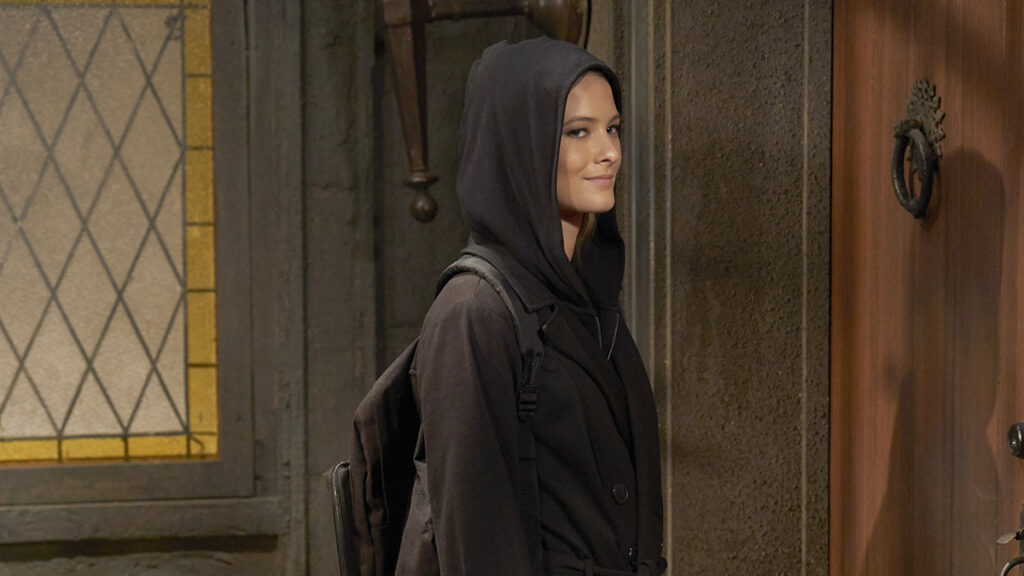 TUESDAY, November 8, 2022 – #15091
Scott gets a blast from the past. Could it be Heather escaping from her chains?
Sam updates Britt on the diamond necklace mystery.
Michael confronts Nina. No love lost there. Who will come out on top?
Finn is floored. What part of this twisted story is going to floor Finn?
Nikolas gets an unpleasant surprise. Whatever comes his way, we are sure he deserves it.
WEDNESDAY, November 9, 2022 – #15092
Cody makes a big decision. Is he Mac's son or is he not? Will he stay or will he go? Stay tuned folks!
Mac and Dante are called to duty. We have to assume the hook is at it again.
Michael gets shocking news. 
Mac opens up to Felicia. We think he could get used to the daddy thing if it turns out to be.
The Hook strikes again. Who will it be this time and will they survive, is the question everyone is asking.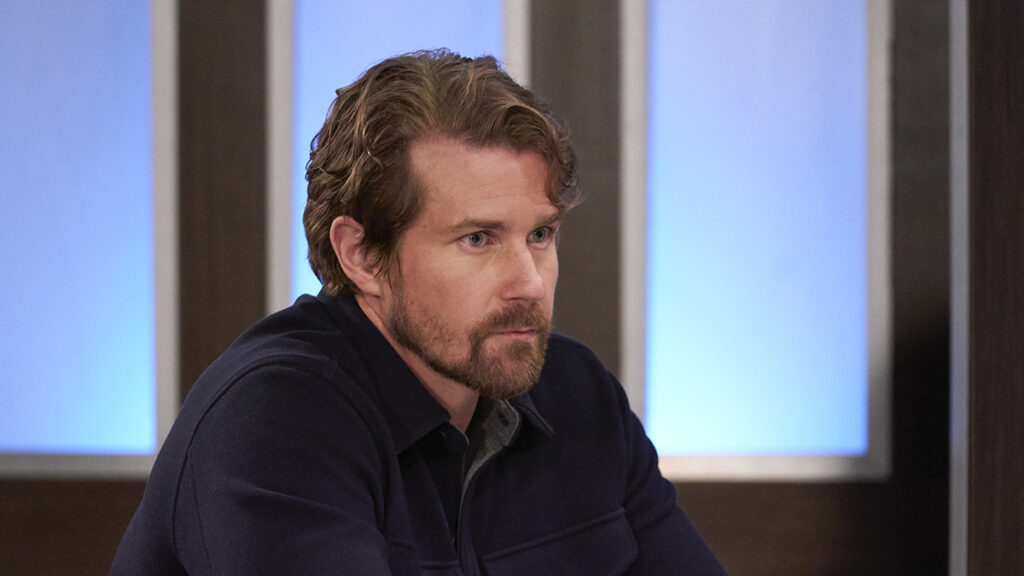 THURSDAY, NOVEMBER 10, 2022 – #15093
Liz is in danger. Could it be that the escaped crazy Heater us hiding out at the Webber home?
Willow shares her concerns. Will she finally confess to Michael?
Nina attempts to make amends. Really? With whom? She has so many enemies in Port Charles it is scary to think which one she
Jordan gets a lead on a fugitive, she is in hot pursuit.
Victor issues new orders.How could this one man be smarter than anyone in PC or the world beyond. Make it stop please!
FRIDAY, NOVEMBER 11, 2022 – #15094
Britt confides in Austin. Too bad Kelly Thiebaud is not sticking around. These two have made chemistry.
Spencer receives a new visitor. Could Trina finally be tapping into her true feelings. Can she ever forgive Spencer?
Sonny is summoned to the PCPD.  To help Jordan nail a killer or to be cuffed in the interrogation room? Stay tuned to find out.
Anna voices her gratitude. Valentin to the rescue? 
Trina gets eye-opening information. So, what does Trina stumble upon?  
We need a serious Friday cliffhanger!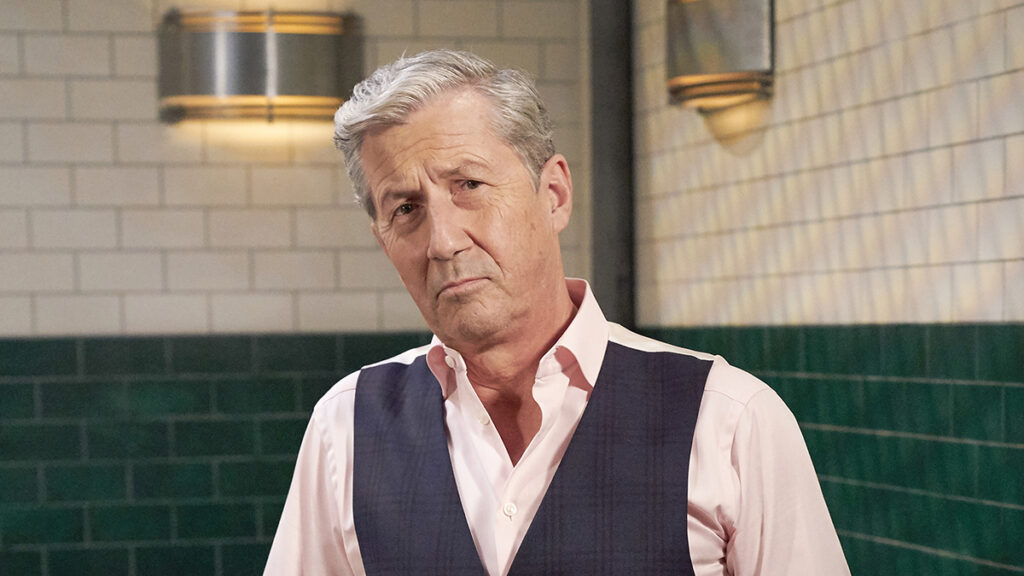 We love to hear from you, please be respectful, follow the rules, stay on subject, start or join a conversation / comment below