Fans were in for a tremendous treat on Saturday, November 12 when they attended the "Day of Days" event in Los Angeles. A big surprise regarding scoops on their beloved show is always a fan favorite, and they were being tossed at the fans by "DOOL" one after the other. The largest and most talked-about development is a fan favorite, super couple's early 2023 return to Salem. That is correct, Kristian Alfonso (Hope Brady) and Peter Reckell (Bo Brady) are returning to the popular show. It was revealed in a unique video created just for the celebrations of the day.
At the conclusion of today's Day of DAYS events in Los Angeles, the couple appeared in a video together and said, "We wanted all of you to be the first to know that we are back taping at the 'Days of our Lives' studio."
This comes right on the heels of the announcement that  Steve Burton (Harris Michaels ) was returning to the show. In the promo released at the event (check below) it looks like they will be picking up the story from 'Day' spinoff 'Beyond Salem.'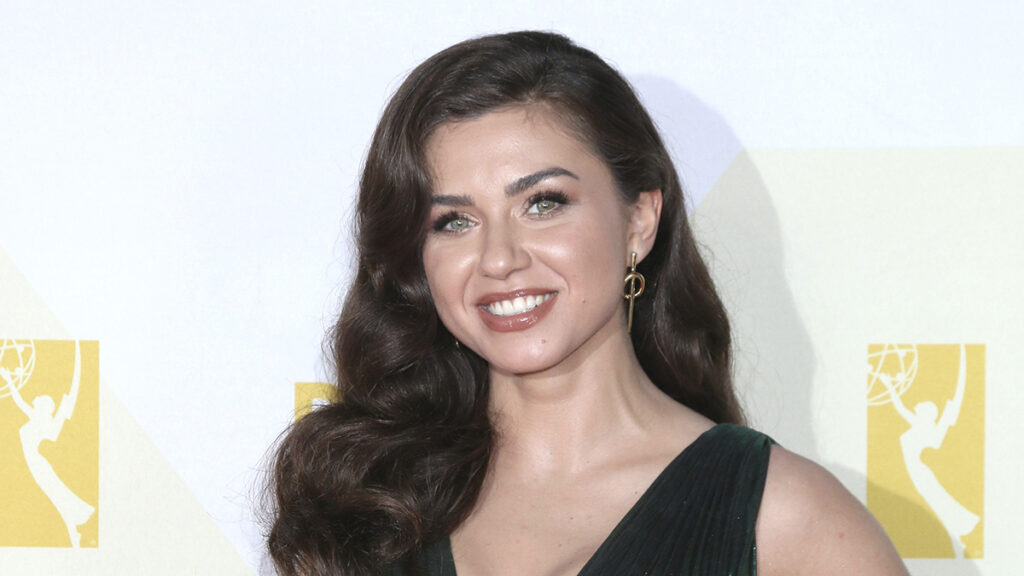 There were already rumors circulating that Victoria Konefal (Ciara Brady) was actually still alive, well and back in Salam. The fans were ecstatic when she appeared at the "Days" event, confirming that rumor.
All four have confirmed they have been at the studio's taping. It appears that Peacock is sparing nothing  to attract these heavy hitters back to the show.
As a tiny reminder, for the benefit of viewers who may have stopped watching 'Days of our Lives' for whatever reason, as well as those who might want to start, the soap no longer airs on NBC. You'll need a Peacock streaming account in order to watch DAYS.
Click right here and check all Peacock Streaming has to offer for just cents.
'Days of Our Lives' Trailer
We love to hear from you, please be respectful, follow the rules, stay on subject, start or join a conversation / comment below