Halloween on "The View"
For their Halloween Episode on October 31, 2022, Whoopi Goldberg, Sara Haines, Ana Navarro, Joy Behar, Sunny Hostin, and Alyssa Farah Griffin all channeled characters from their favorite television programs for the annual Halloween episode of the ABC daytime talk show.
There is no denying that "The View" hosts are well renowned for going all out for Halloween celebrations.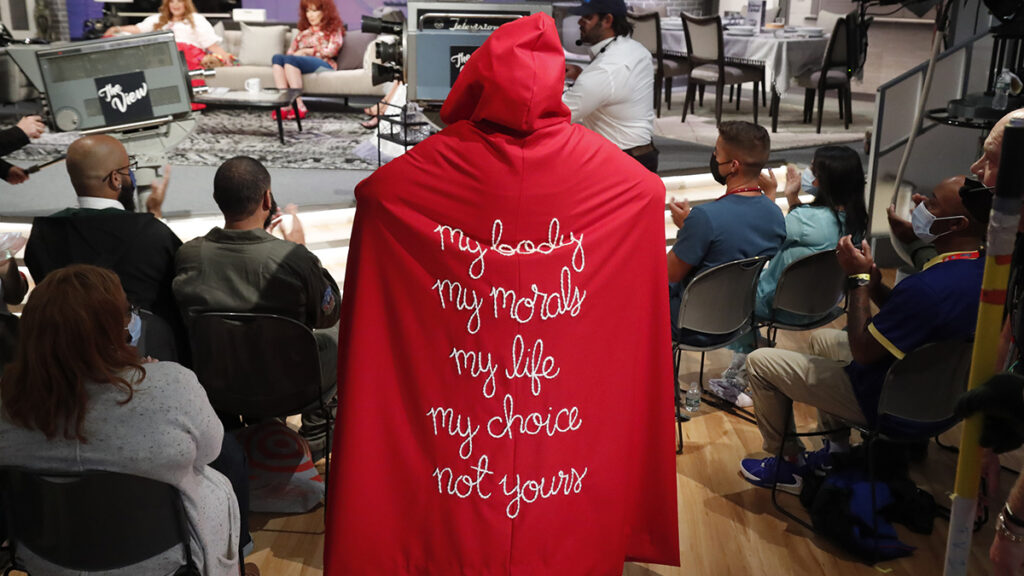 In her portrayal of June from the Handmaid's Tale, Whoopi Goldberg wore a scarlet cape with the stirring words, "My body, my values, my life, my choice, not yours."
Sara Haines appeared as Moira Rose from the popular comedy Schitt's Creek while sporting the papal attire that Moira donned in the show's finale.
Joy Behar dressed up as Peggy Bundy from Married with Children, going all out with her ensemble.
In honor of Sex and the City, Alyssa Farah Griffin dressed as Carrie Bradshaw. Sarah Jessica Parker appeared in the opening credits wearing the tutu attire, which Griffin wore.
Charo appeared as a special guest, and Ana Navarro dressed as April Lopez from The Love Boat!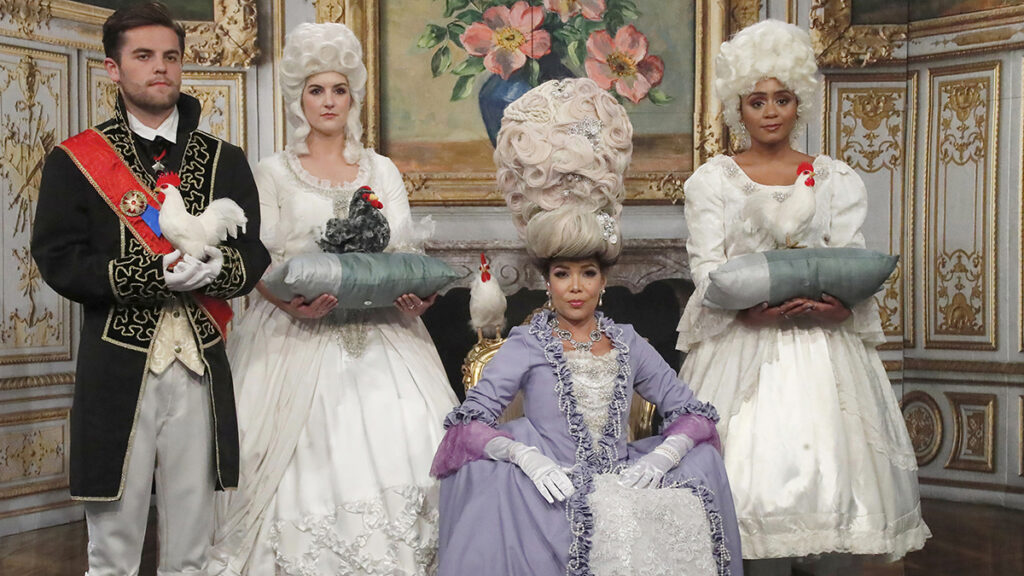 Sunny Hostin was dressed in a beautiful gown and a big wig. Golda Rosheuvel even sent her a video greeting to honor Queen Charlotte, who served as the inspiration for Bridgerton. She was modeled after Queen Charlotte, a real-life biracial historical queen. Throughout the show, Sunny wore many regal ensembles.
We love to hear from you, please be respectful, follow the rules, stay on subject, start or join a conversation / comment below