These are a few of the things happening this week in Genoa City
Monday, November 14 – Episode 12492
Devon must tell Amanda the truth, but how can he do that when he doesn't even comprehend what is happening?

The latest on the 'Lets Run Diana Out of Town' campaign, gets a new twist when Ashley shares her game plan with Nikki and Phyllis.

Diane shares shocking news with Kyle, What in the world could be left to share? shocking? Diane? No way!
Tuesday, November 15 – Episode 12493
Tucker reveals his ulterior motives for returning to town, and he wants everyone to know what it is. Que the head spins!
Diane never goes down with a fight, so when she is confronted today, Diane pushes back. Has the battle already been lost or does she keep pushing?
Chance makes a difficult choice. Does he believe that trying to save his marriage is worthwhile or not? From what we hear, it doesn't seem promising, but you never know.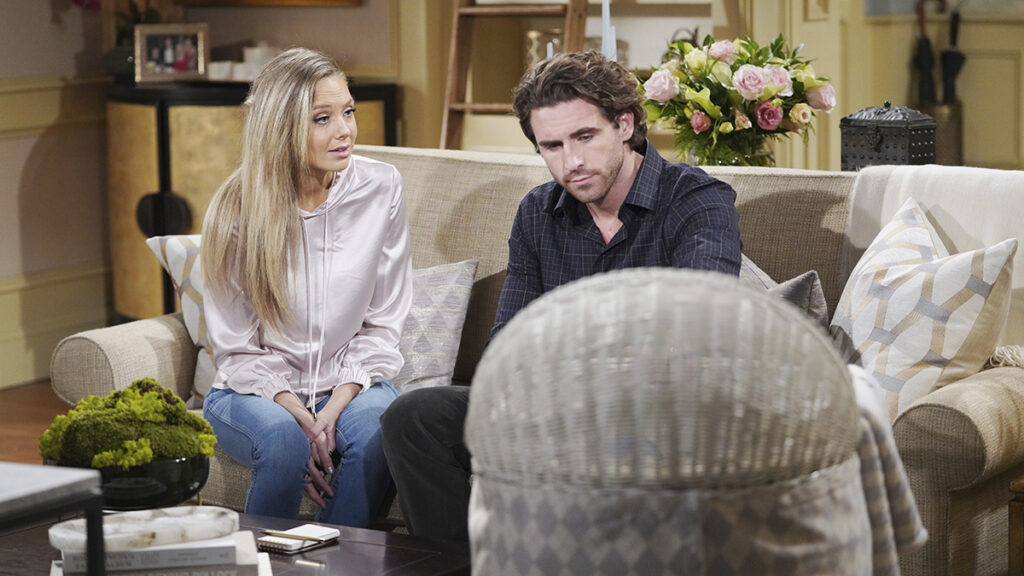 Wednesday, November 16 – Episode 12494
Nick helps Sally plan her future, He is in no way happy at the way Victoria treated Sally, so look for a big leap of faith from Nick.

Billy and Adam disagree on the best way to assist Chelsea. Although they never agree on much, they both agree that Chelsea needs help.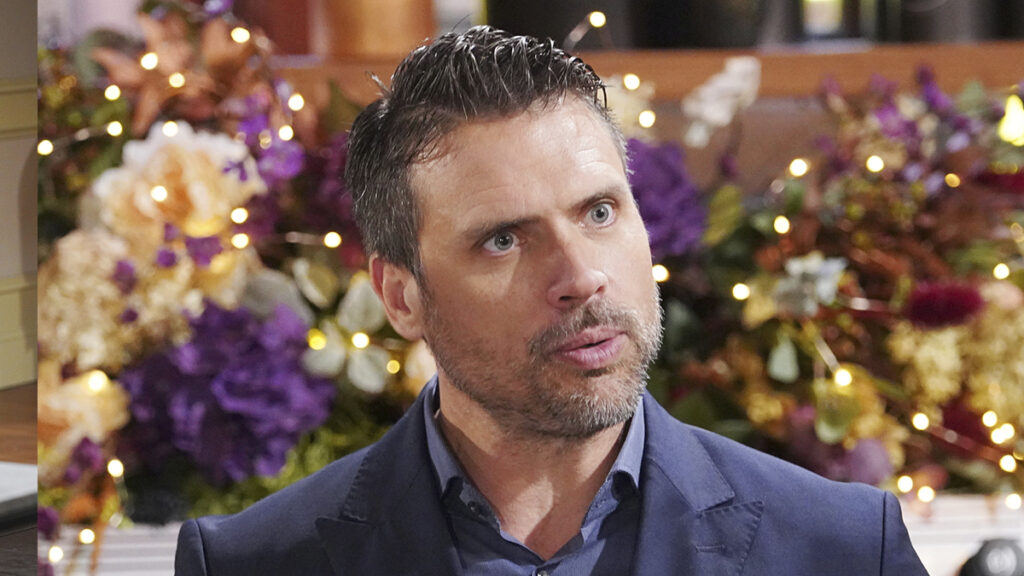 Thursday, November 17 – Episode 12495
Lily should take this as a lesson while examining Billy's actions. Follow your heart and your initial instinct.
Chelsea opens a fresh book. They claim that the limitless exists. What subsequent chapter might Chelsea begin?

With Nick, Adam loses his composure. And with these two, things keep moving forward. Adam will never accept Nick's power over particular people and things.

Friday, November 18 – Episode 12496
Ashley and Jack have a contentious discussion. Are they exchanging words of caution? So, Diane or Tucker, who will be the subject of their argument today?
Diane issues a warning to Tucker, It appears like she is done with him and reminds him she did not tell Jack everything.

When the future is unknown, two individuals need to understand one another. Sally and Nick reach a consensus.
We love to hear from you, please be respectful, follow the rules, stay on subject, start or join a conversation / comment below