This is happening this week on The Young And The Restless.
Monday, November 7, 2022- Episode #12487
Never one to let a bad seed get by with anything, Victor retaliates against Tucker,
Lauren gives Michael an ultimatum, could it be about working for Victor?
In order to show her son Kyle how much she cares, Diane will step up when Harrison becomes ill. According to spoilers, Kyle will forgive Diane for her lie about living in Los Angeles, but he'll also caution her against hiding anything else from him.
Tuesday, November 8, 2022- Episode #12488
Devon makes a shocking decision, Since the spoilers indicate Jill returns to chaos, this suggest it is about Chancellor-Winters
Chelsea meets her new therapist,  Will she let it all pour out?
Jill returns home to chaos. She is on a mission to save Billy from all his ex's namely this time Chelsea.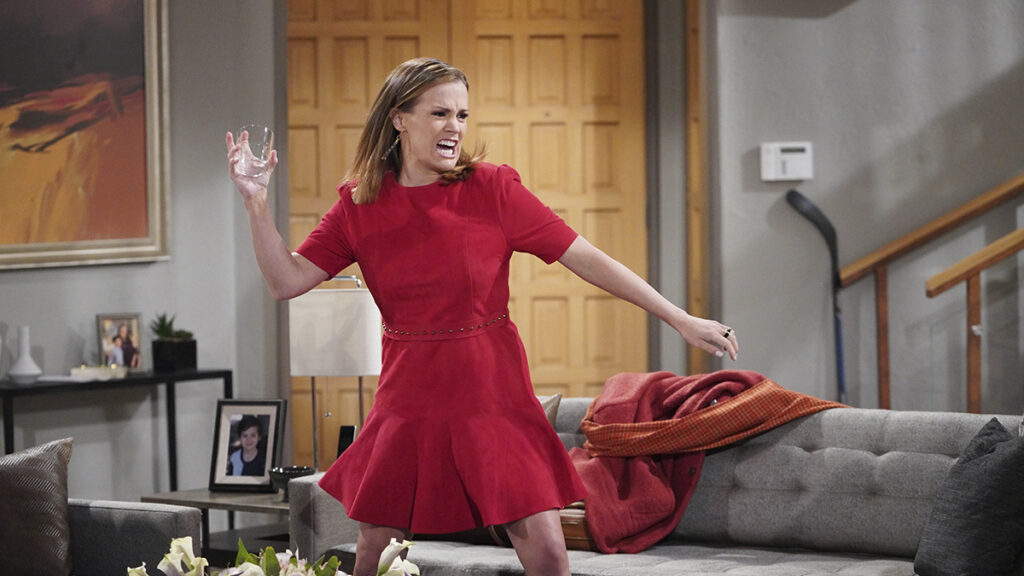 Wednesday, November 9, 2022- Episode #12489
Nick sets boundaries with Phyllis, she knows no boundaries, that pretty much sums up Phyllis.
Nate makes amends with Elena, which interrupts him doing some major graveling.
Jack points Adam in the right direction. Will this help him out with keeping Sally by his side?
Thursday, November 10, 2022- Episode #12490
Jack has a change of heart about Diane, check or checkmate, it is like a never ending game.
Phyllis provides a voice of reason,  Phyllis? Voice of reason?
Tucker shares intel with Ashley. What will she do with it? Will she share it with Nikki & Phyllis to help with their plan to run Diane right out of Genoa City?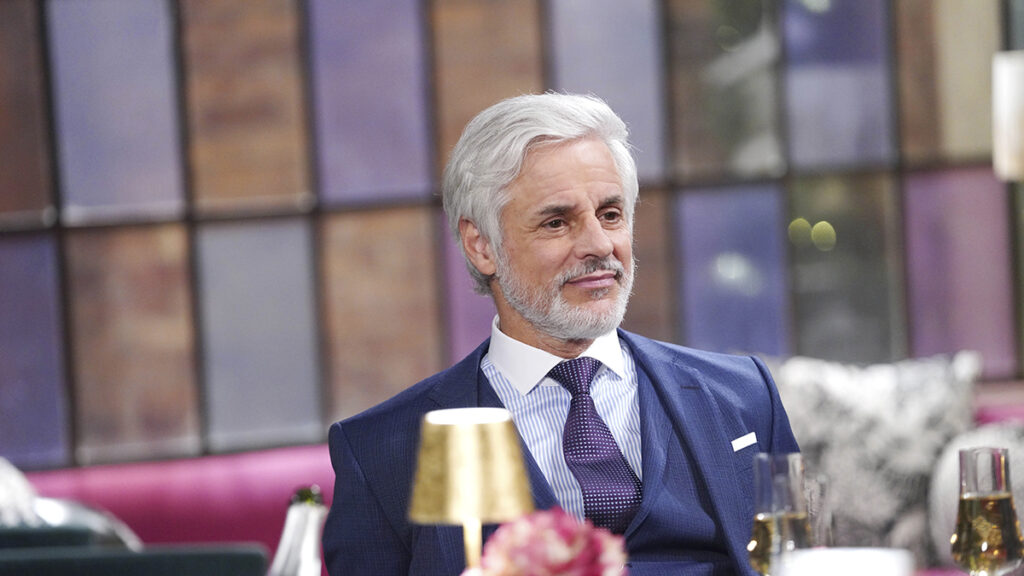 Friday, November 11, 2022- Episode #12491
Jill gives Billy a reality check,
Jill will give Billy some tough love; she will force Billy to face the hard truth of the situation, and she might even forewarn him that if he doesn't take care, he'll lose Lily. Jill is aware of Chelsea's current emotional state and knows that she doesn't want Billy to spend all of his time with her. Mother always knows best.
Audra confronts Noah about their past,
Chelsea sees a new side to Adam. Which side will it be, after all she has already seen so many out of this man.
It's cliffhanger Friday, we need a big one!
We love to hear from you, please be respectful, follow the rules, stay on subject, Start or join a conversation / comment below