The Emmy®, Grammy®, Oscar®, and Tony® winner Jennifer Hudson will serve as the musical guest for the live virtual table read of "It's a Wonderful Life" in 2022, the Ed Asner Family Center is pleased to announce. This year's musical intermission is a surprise holiday favorite song performed by the Chicago native.
This fantastic evening, hosted by Tom Bergeron, will include unexpected musical performances, a live interactive auction, and a live cast Q&A! The celebration this year will pay tribute to Judd Apatow and Leslie Mann's dedication to improving the dialogue surrounding people with special needs.
"It's a Wonderful Life," the traditional holiday story, will be retold by The Ed Asner Family Center in a star-studded virtual table read for the third consecutive year. Brendan Fraser, Seth Rogen, Fred Armisen, JK Simmons, Jean Smart, Ken Jeong, Jim Beaver, Brent Spiner, Phil Lamarr, Chelsea Darnell, Ben Mankiewicz, and others are among the outstanding cast members. The Ed Asner Family Center (TEAFC), which supports mental health and enrichment activities for children with special needs and their families, will be the beneficiary of the 2022 Virtual Gala.
For a minimum charitable donation, you can be a part of this unforgettable evening and give the gift that keeps on giving…lending a hand to those who are in need. Help us continue the legacy of an incredible advocate who we love deeply and miss beyond words, Ed Asner.

From the comfort of your home, take part in this year's celebrations, sing along, and watch the one-night-only event. Tickets can be purchased beginning at $29.99. Visit here for additional details.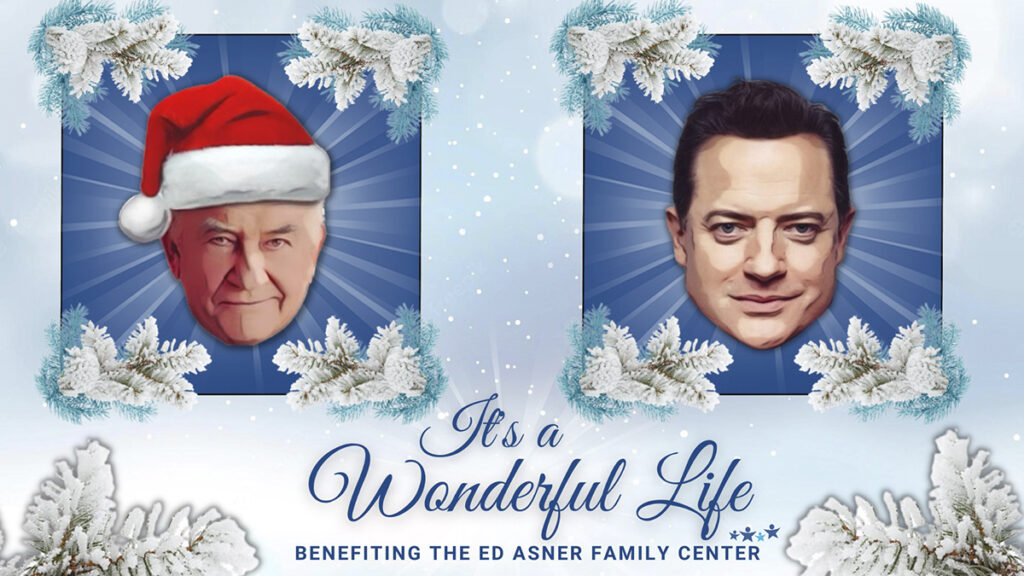 AboutThe Ed Asner Family Center
For families with special needs children, the Ed Asner Family Center offers a secure and transforming atmosphere. Here, they engage with one another, learn, and flourish while developing family-wide coping mechanisms. The Center was established by Matthew and Navah Asner, who have three autistic boys. It gives people access to crucial mental health services and knowledgeable staff that has been educated to handle the difficulties faced by special needs children. It offers a wide range of specialized programs, created especially for families with special needs, that support and educate family members and caregivers. These initiatives support families in adjusting to and managing life with a loved one who has a disability. Nobody is ever left out or denied services because they can't afford them.
We love to hear from you, please be respectful, follow the rules, stay on subject, start or join a conversation / comment below