Farewell to the cherished and erratic Victor Kiriaki!
DOOL announced John Aniston's Final air date before Christmas. Aniston, a seasoned soap actor best known for his 30-plus-year run as the soap's crime boss and in his personal life as the father of Jennifer Aniston.
Today, December 26, the special episode debuted on Peacock.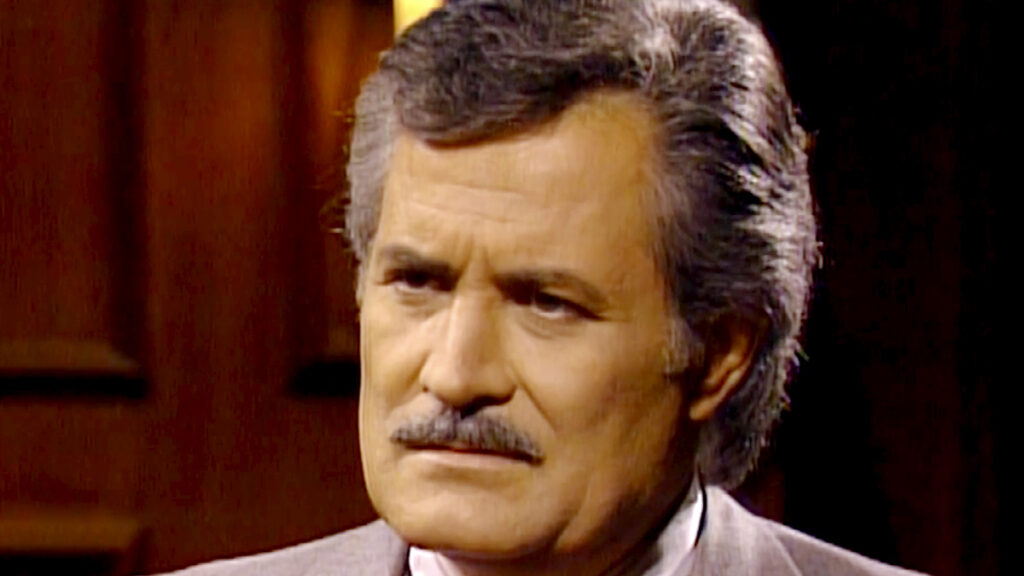 Christmastime in Salem brings about conflict between Victor and his nephew Sonny (Zach Tinker), who has invited Leo Stark (Greg Rikaart), his ex-husband, to spend the holidays at the Kiriakis home. He chastises Sonny for letting the man into the house who "blackmailed" him into marriage, threatening to throw the unwanted houseguest out on his "sugar plum a—." Sonny resists Victor when he threatens to dismiss him from Titan Industries lest he throw his friend out.
A montage of actor-related clips and pictures from his previous marriages served as DOOL's tribute to Aniston at the conclusion of the episode.
Victor sailing his yacht, which he had appropriately named after himself, into the sunset was the show's final image, evoking one of the most divisive characters in television history.
Aniston received a Lifetime Achievement Award earlier this year at the 49th Annual Daytime Emmy Awards, which was given to him by his daughter, the actress Jennifer Aniston.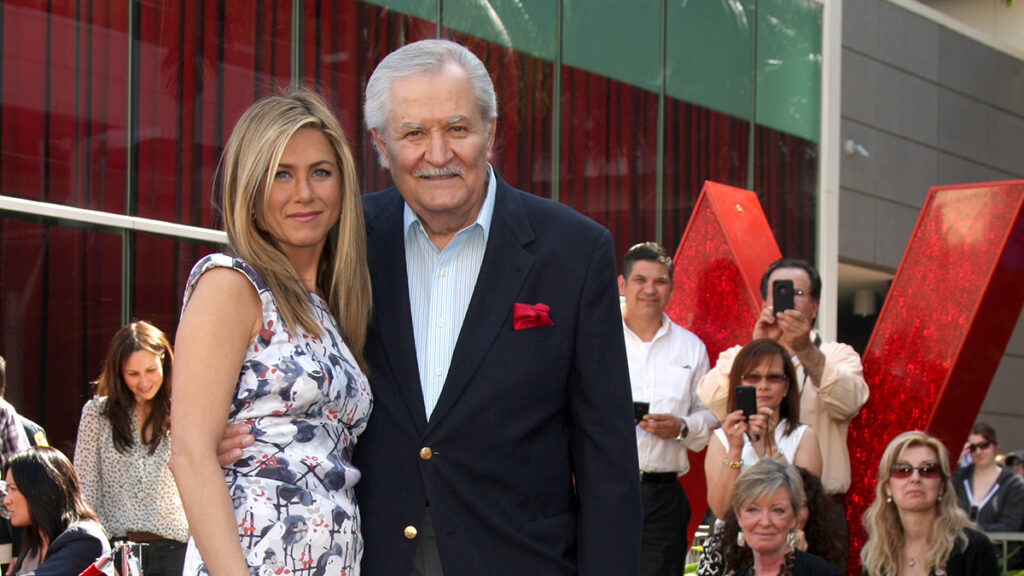 When she accepted the award on her father's behalf, she joked about the fact that, despite his involvement in"nearly every soap opera imaginable," DOOL's cast and crew had always been his TV family. His devotion to that show for more than 30 years, according to her, earned him the respect and admiration of his fellow actors, lasting friendships, and the adoration of millions of fans all over the world. "His career is the very definition of lifetime achievement."
Aniston was born John Anastassakis on the Greek island of Crete in 1933. He emigrated to the US when he was 10, and his family shortened their surname to Aniston.
He died on November 11, 2022 in Los Angeles, California.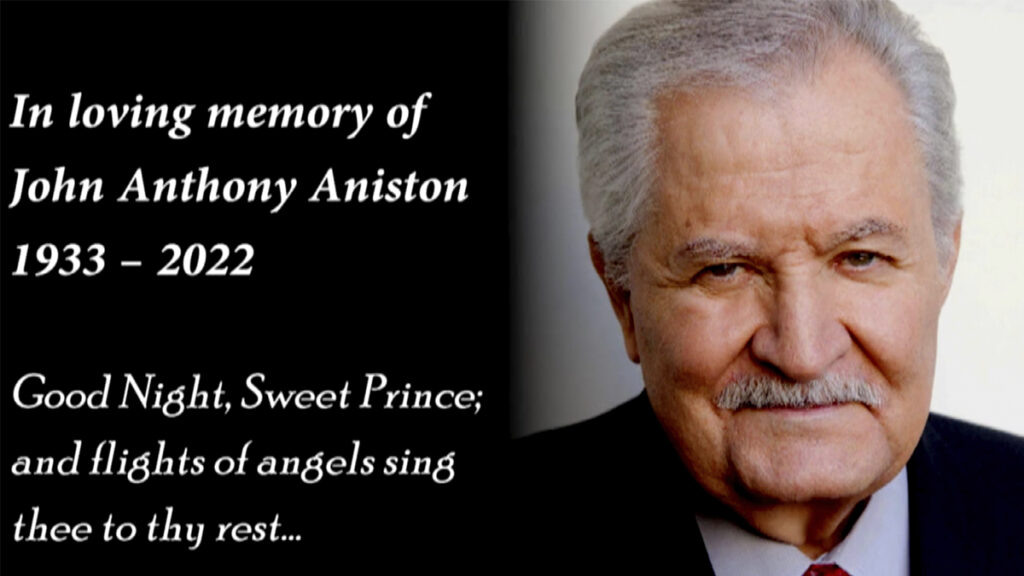 Thank you following our blog, we love to hear from you, please be respectful, follow the rules, stay on subject, start or join a conversation / comment below