A few happenings in Port Charles this week.
Monday, December 5, 2022 – Episode 15108:

Michael wants Willow to tell everyone she has leukemia, she wants to do it on her own time, but lets be real, she needs bone marrow sooner than later. Could that be why the two of them have a very frank  discussion.
Britt now has her diagnosis and knows she is living on borrowed time. She shares her plans with Austin who extended her an olive branch is the insider Britt shares her plans with. (GH missed the boat on this one. These two have mad chemistry).
Robert and Laura go back years. The friendship has endured the passing of time. Not surprised at all that these two put their heads together and come up with a plan. (Like old times!)
Valentin is in hot pursuit of some answers from Felecia. Question is how much information will she be willing to share.
Sonny puts the pressure on Dex. Will he or will he not be able to stay in the dimples world.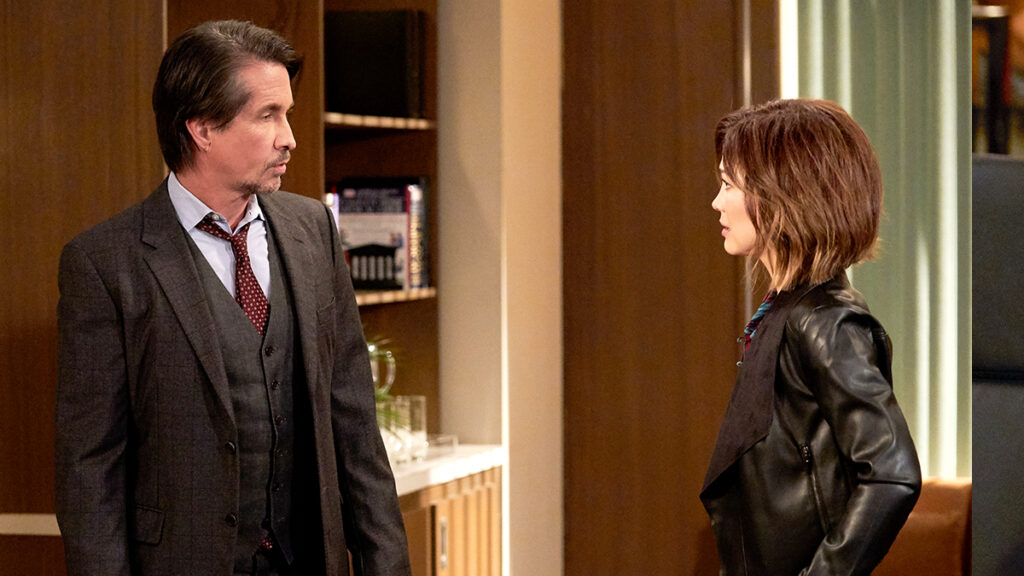 Tuesday, December 6, 2022 – Episode 15109:

Esme thinks this is all a chess game as she makes her next move but Elizabeth calls the she-devils  bluff.
Where do you go when you need serious advice? If you are Trina Robinson you seek out that one person who has always had your back, Ava Jerome.
The question of the day is who is sending Spencer a gift at Pentonville.
Alexis requests a meeting with Curtis. 
Jordan receives an invitation. From who, to what, happening where?
Wednesday, December 7, 2022 – Episode 15110:

Cody always seems like a lost soul seeking approval. He turns to  Dante's one of his oldest friends when he feels the need to open up about some things that might be bothering him.
Terry  and Britt have become friends and trust colleges. So it is not surprising when the doctor senses something is off with Britt.
Victor is full of surprises, today is no exception when he  delivers one of them today.
Finn may want to know what is really going on at Wyndmere when he  questions Nikolas.
What troubling news does Felicia receive today that has her all worried?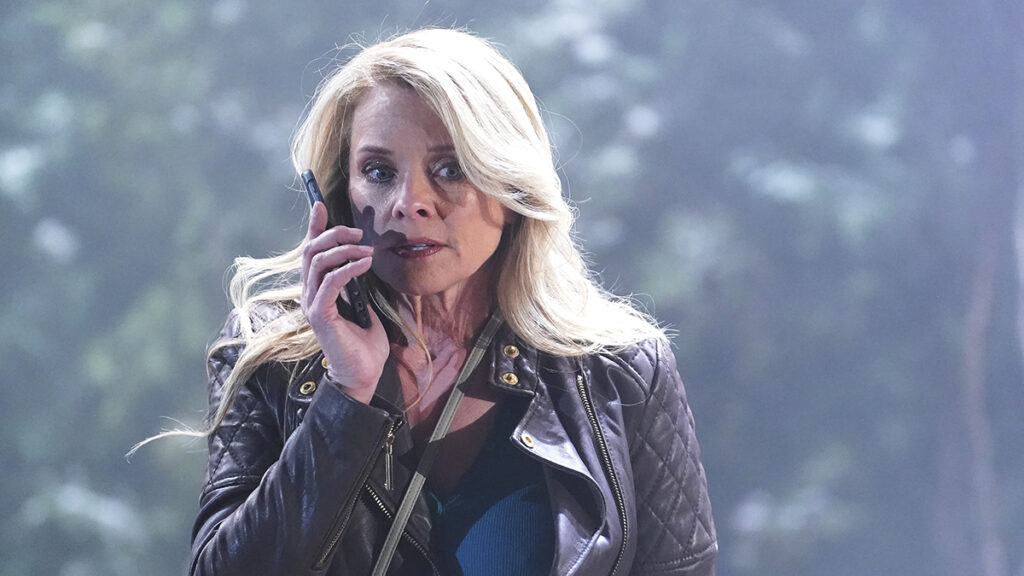 Thursday, December 8, 2022 – Episode 15111:

No one wants to be the target of a serious threat from Sonny  Corinthos, someone receives just that, but who?
Martin has a plan and creates a diversion.
Finn pleads with Liz. Can this couple survive all the obstacles put in their way?
Nikolas is put on the spot. Again, but by whom this time, he has so many secrets.
Make no mistake, this is a very dangerous game Ava is playing when she visits Ryan at Spring Ridge.


Friday, December 9, 2022 – Episode 15112:

Things are not looking good for Dex when Sonny puts him on notice.
Nina tries to make inroads with Josslyn. Oh Nina she is her mothers daughter, be just as careful with this one.
Finn is shocked by what he sees, and will probably wish he had never seen it.
Spencer jumps to the wrong conclusion. Poor Spenc!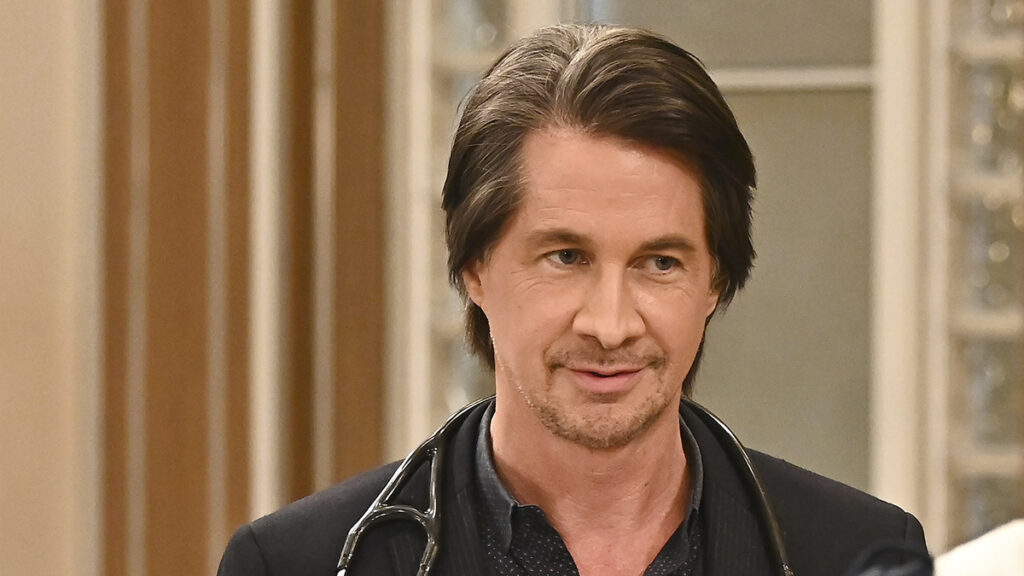 Thank you following our blog, we love to hear from you, please be respectful, follow the rules, stay on subject, start or join a conversation / comment below