May your holidays be merry and bright and full of Hallmark Christmas Movies this 2022 Season!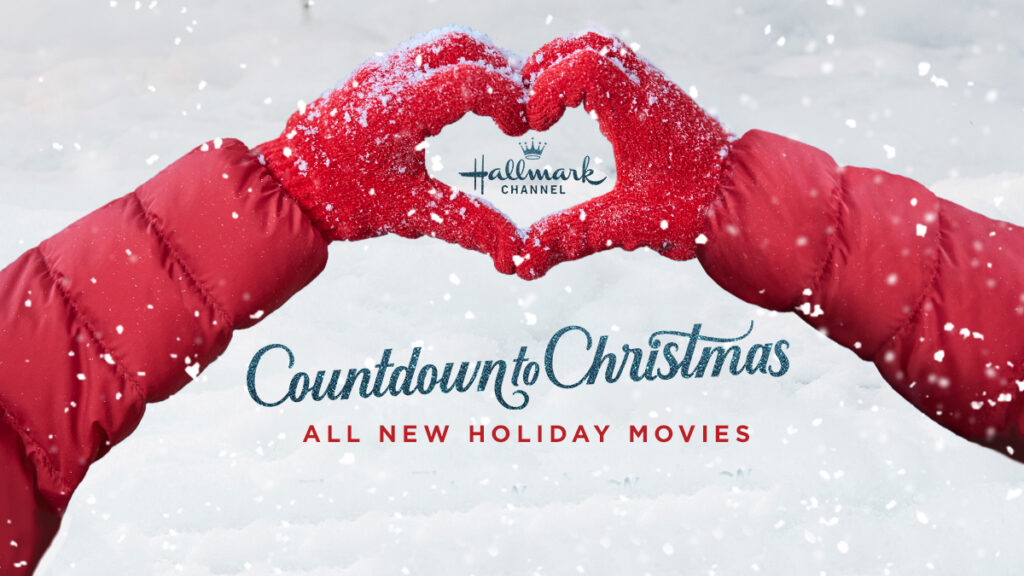 The new, original movie "A Fabled Holiday," starring Brooke D'Orsay ("Wedding of a Lifetime," "Royal Pains") and Ryan Paevey ("General Hospital," "Two Tickets to Paradise," "Coyote Creek Christmas"), premiered on Hallmark Channel on Saturday, December 3, as part of the network's yearly "Countdown to Christmas" programming event.

In the pages of A Wunderbrook Christmas Story, Talia (D'Orsay) and her childhood best friend Anderson (Paevey) take pleasure in the story of a town that restores its visitors during times of great turmoil. Years later, Talia has given up writing and Anderson is a doctor who is distraught over the death of a patient. They unexpectedly reunite in a curiously similar-looking town depicted in the book they loved, along with widower Charles (John Prowse, "Riverdale") and soon-to-be divorced couple, Keith (David Attar, "Autumn in the City") and Diane (Carmel Amit, "Virgin River"). The locals, led by Judy (Rochelle Greenwood),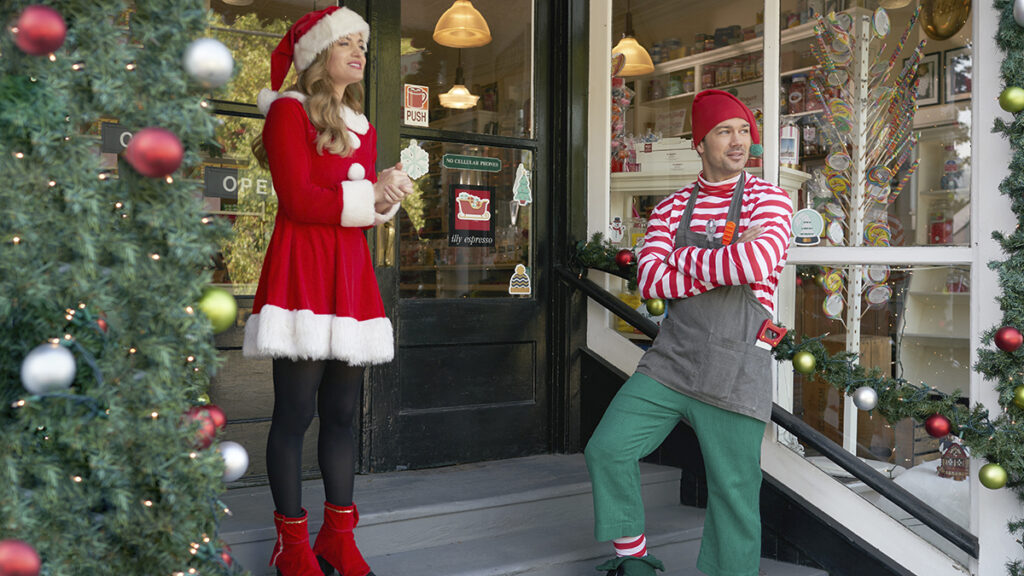 "Peacemaker") and Miles (John Murphy, "Martha's Vineyard Mysteries") are concerned that they will not complete their mission in time for this year's closing Night of Wunder event, putting access to the secretly stored data at risk, putting the magical town in jeopardy. However, as these tourists take in the town's Week of Wunder in the midst of the celebrations, everyone is gradually beginning to recover.

"A Fabled Holiday" was filmed in and around Vancouver, British Columbia, Canada.

Also starring in the movie are:
Lindsey Stirling (Violinist)
John Prowse (Charles)
Carmel Amit (Diane)
David Attar (Keith)
Rochelle Greenwood (Judy)
John Murphy (Miles)
Patti Allan (Mildred)
Jake Guy (Jake)
Daphne Hoskins (Izzy)
Madeline Hirvonen (Young Talia)
Victor Colotla (Young Anderson)
Gerard Plunkett (Older Gentleman/Narrator)
Anglea Palmer (Sloane)
Benjamin Jacobson (Ryan)
Kevin Mundy (Talia's Dad)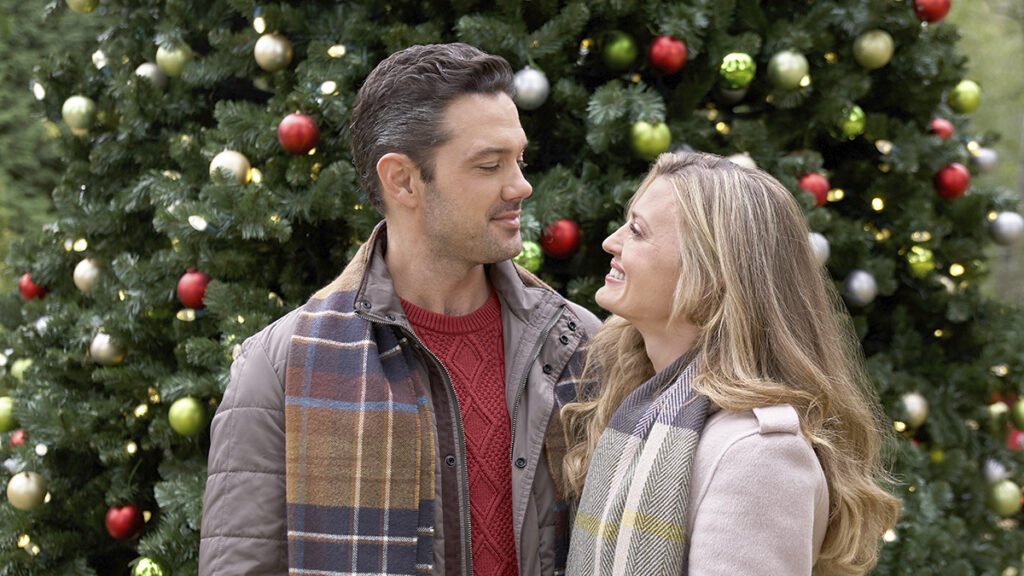 If you missed "A Fabled Holiday" on its premiere date, no worries, catch a rerun on the Hallmark Channel (check your local listings) or Hallmark Now their streaming service.
Thank you following our blog, we love to hear from you, please be respectful, follow the rules, stay on subject, start or join a conversation / comment below