Back together again! The original "Carly" on General Hospital Sarah Joy Brown (3-time Emmy Winner) will be the first guest of 2023 on "State of Mind" with Maurice Benard (3-time Emmy Winner)(New York Times Bestselling Author). One if not the most popular Podcast dealing with one's state of mind will be released on SundayJanuary 1, 2023!

Before turning 25, Sarah Joy Brown won three Emmy Awards. She graduated from both the Alexander Hamilton Academy of Music and the prestigious Los Angeles County High School for the Performing Arts, where she started her acting career. On the day of her nineteenth birthday, Sarah's professional acting career began when she was cast as the series lead on the wildly successful children's show V.R. Troopers, which aired in more than thirty nations worldwide.

Sarah won the lead role of Carly Corinthos on the renowned ABC daytime drama General Hospital two years later. One of daytime TV's most enduring characters was created as a result of Sarah's performance, which received high praise from critics. Sarah received four Emmy nominations during her five years on General Hospital, and she won three of them. In 2008, Sarah made a comeback to General Hospital in the newly created role of Claudia Zacchara, for which she received another Emmy nomination.

Sarah started her transition into directing and editing in the summer of 2021 after two decades of successful acting when she agreed to direct and co-edit ten episodes of a streaming audio drama from Violent Hour Media, the top network for horror podcasts.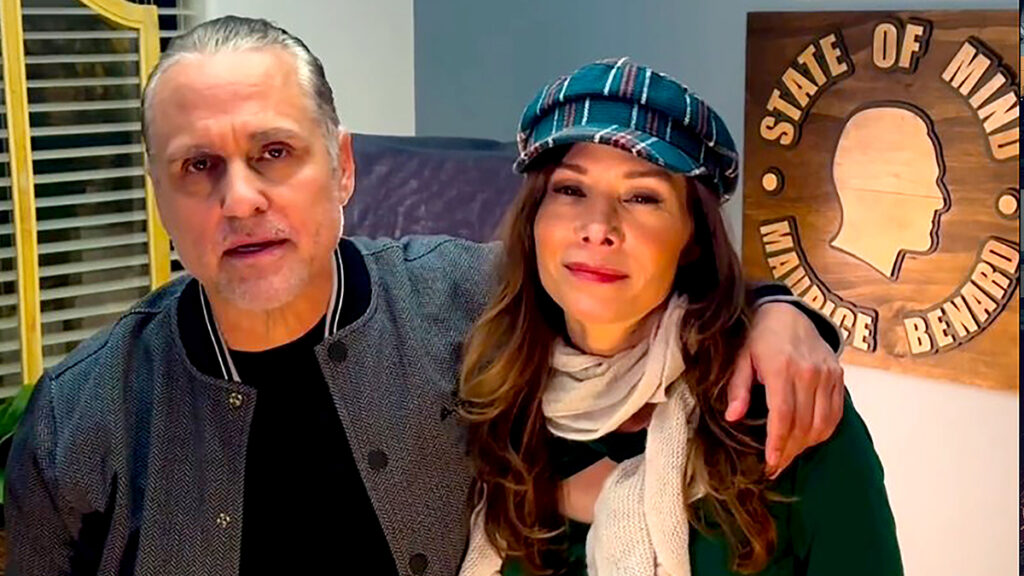 "State of Mind" with Maurice Benard started in the summer of 2020, Benard debuted his YouTube series, which included guests with whom the actor discussed mental health and mental health awareness. One of the most popular Podcasts about one's mental state has grown with the addition of his weekly guest (new every Sunday). The podcast urges people to talk openly about all facets of mental health. In an effort to show listeners they are not alone, it invites guests from all walks of life to share their own journeys.
Every guest brings something unique to the platform each week. Every episode will make you laugh, cry, and support the characters as you realize that everyone, even the famous, faces the same challenges that you and I do.
There are many ways that events in one's life can affect their state of mind, and some shows go really deep in this regard. You will undoubtedly leave each week with a fresh perspective.
Here are some options for watching and listening to Maurice Benard's "State of Mind."
Their youtube channel is at 91.5K, let's help them reach that 100K by subscribing now.

Instagram
Twitter
Facebook
Listen on Spotify

Also available in podcast form on Amazon Music, iHeartRadio, and Podchaser.

Benard is also a New York Times Bestselling Author. Nothing General About It: How Love (and Lithium) Saved Me On and Off General Hospital. Treat yourself to this gift today, pick up a copy from Amazon!
Check out his Christmas Day Special, meet his granddaughter TT, Buddy the goat, his new puppy Vito and he will share some Q&A!

We love to hear from you, please be respectful, follow the rules, stay on subject, Start or join a conversation / comment below