This is what is happening on 'The Rachael Ray Show' this week!

Monday, December 12
Winter Brunch Go: Rach is preparing a brunch, lunch, or dinner perfect for any winter day: shakshuka loaded with hearty vegetables. Then, for Hanukkah, Chef Michael Solomonov has a cheesy twist on latkes. Solomonov is a beloved champion of Israel's extraordinarily diverse culinary landscape, the chef widely recognized for bringing the many cultures of Israeli cuisine to diners across the U.S., and around the world. In addition, one of our crafty viewers is sharing easy holiday DIYs that you can do with your kids.

Tuesday, December 13
Whoopi is in the studio: Whoopi Goldberg has returned to spread holiday cheer and lots of laughter. Meanwhile,  from the Food Network's "The Kitchen's" Katie Lee Biegel is making a family favorite: beef stew and mashed potatoes. And, Rachael's cooking chili for dinner.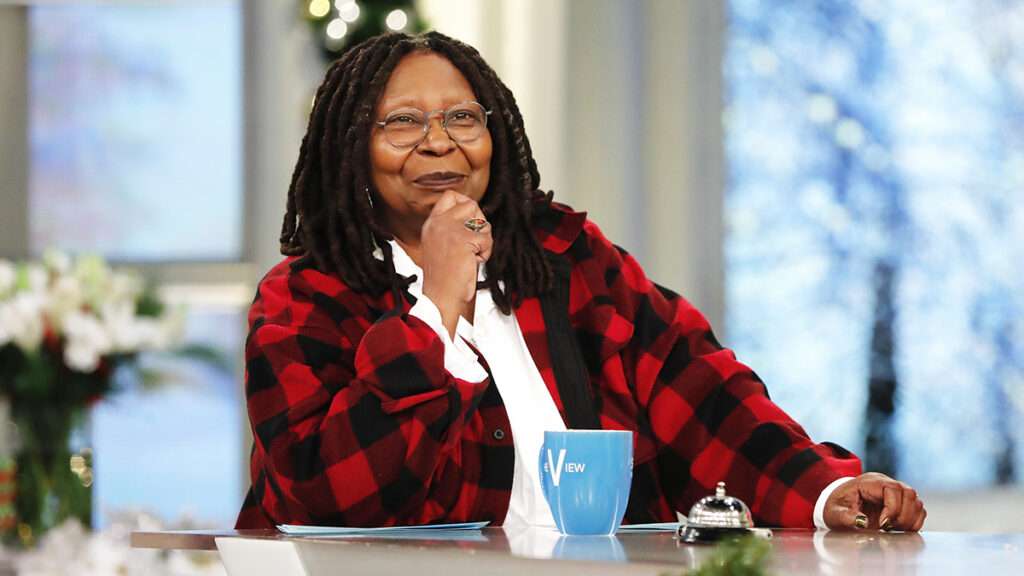 Wednesday, December 14
It's A Celebrity Holiday: Rosemary Shrager, a British chef, is back with her take on French onion soup. Yum! Shrager is a British chef and television presenter best known for her work as a haute cuisine instructor on the reality show Ladette to Lady and as a judge on Soapstar Superchef. Also on the show is actress Ellie Kemper, who tells Rachael about hosting "The Great American Baking Show: Celebrity Holiday." Rachael is then preparing her spicy, limey larb.

Thursday, December 15
Inspiring Trip to Ukraine: A very special and important hour on Ukraine. "World News Tonight" anchor David Muir is telling Rachael about his meeting with Ukrainian President Petro Poroshenko. Rachael then discusses her most recent trip to Ukraine, which included a meeting with the mayor of Lviv and a cooking class at a local orphanage.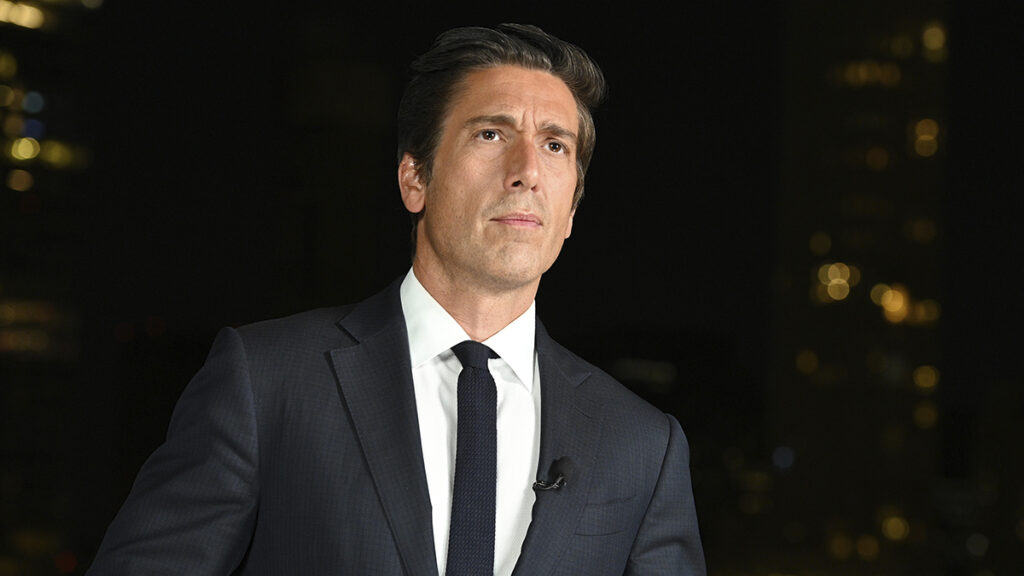 Friday, December 16
Enjoy some chicken for the Holidays: "Avatar: The Way of Water" star Stephen Lang is stopping by.  Plus platinum-selling artist Chris Isaak is celebrating his new holiday album, "Everybody Knows It's Christmas" with us. In Rach's kitchen, she's making a chicken dinner with baby potatoes that has a special holiday twist.
It's the holidays, check out some of these fun cocktail recipes by Rach's husband John Cusimano

Watch Rachael's husband, John, prepare a classic martini with a lemon twist and olives on the side.
How to Make a Cranberry Aperol Spritz for the Holidays

Happy Holidays from debbiemorristv.com
Thank you following our blog, we love to hear from you, please be respectful, follow the rules, stay on subject, start or join a conversation / comment below