Here you can get a sneak preview with a little twist of what's happening in the small town of Genoa City, from CBS Network and Executive Producer Josh Griffith. Which characters will entertain you this week?
Monday, December 26, 2022- Episode #12520
Tucker surprises Ashley, (loving Trevor St John) in this role. Elena tries to repair Devon and Nate's relationship, (there are such things as Christmas miracles!) and Summer puts Diane on notice. (she is Phyllis daughter, just saying.)
Tuesday, December 27, 2022- Episode #12521
Victor strategizes to bring Adam back into the fold at Newman, (and Victor always gets what Victor wants, regardless)Devon regrets a business decision, (always go with the old gut feeling, they always sat) and Phyllis and Daniel reminisce with Danny. (well, that should be interesting on what they have to share with each other).
Wednesday, December 28, 2022- Episode #12522
Victor questions Nick and Victoria's decision making, (what. Victor questions Victoria, dang), Diane crosses enemy lines, (there are so many, who is it?) Chloe helps Sally keep a secret. (now you know we all have secrets).
Thursday, December 29, 2022- Episode #12523
Danny reunites with Traci and Lauren, (get your happy dance on and get ready for some fun memories), Lily makes a painful decision, (well the writing has been on the wall for just a tad bit) and Jack lets his guard down with Diane.
Friday, December 30, 2022
Due to CBS Sports Coverage of the Sun Bowl on 12/30/22, Y&R's will air the iconic Masquerade Ball-(Episode #4707; OAD).
To follow the lives of all the residents of Genoa City, watch daily on CBS!
We wish you all a safe, happy and prosperous New Year from debbiemorristv.com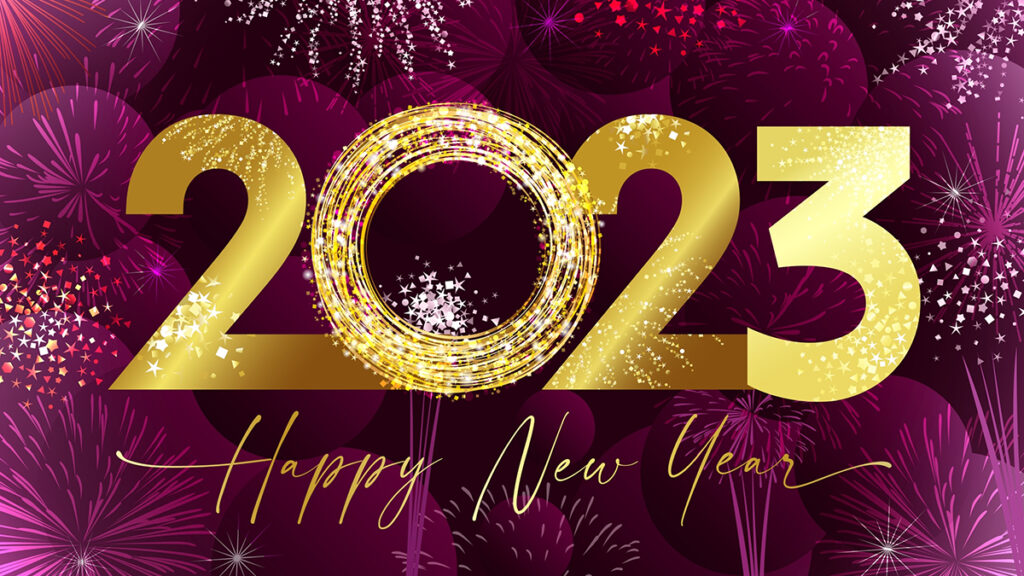 Thank you following our blog, we love to hear from you, please be respectful, follow the rules, stay on subject, start or join a conversation / comment below