On Friday, January 13 at 3 p.m. EST/ 12 p.m. PST, author Allyson Rice will appear live on "The Locher Room" with Alan Locher to discuss her recently released fiction book, 'The Key to Circus-Mom Highway.'
Allyson is well known to daytime audiences for her roles as Connor Walsh on As the World Turns. Here in this photo from ATWT with then co-stars Kelley Menighan, Parker Posey.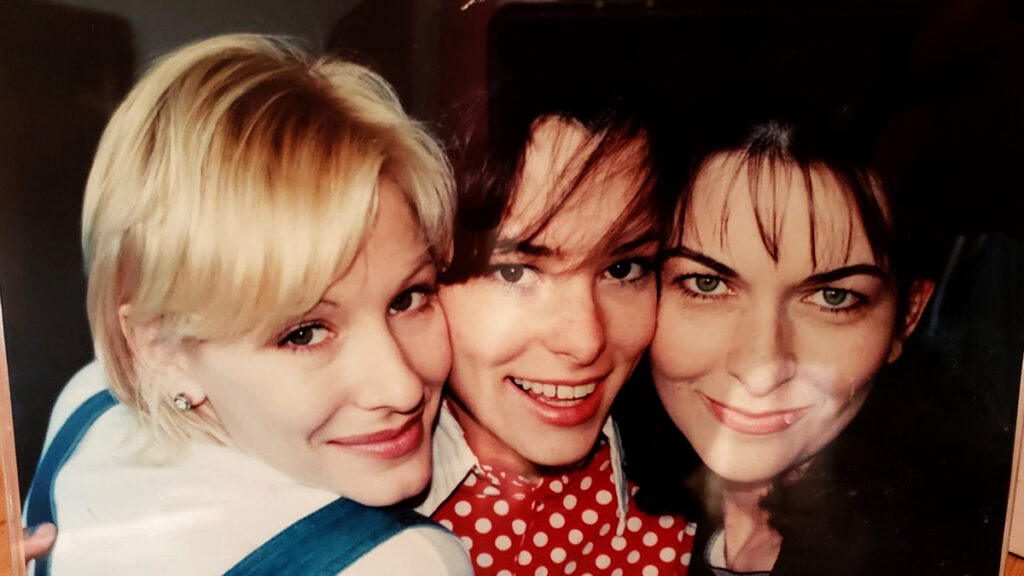 She is a writer, mixed-media artist, and producer who divides her time between Rehoboth Beach, Delaware, and Los Angeles, California. After her time in Oakdale, she spent the following ten years organizing yoga, meditation, creativity, and women's retreats across the nation before deciding to turn her attention to her own creative endeavors.

She wrote, directed, produced, and performed in the humorous rap music video "Fine, I'll Write My Own Damn Song," which garnered numerous accolades on the festival circuit. She also produced a line of coloring books for women (The Color of Joy, Dancing with Life, and Wonderland).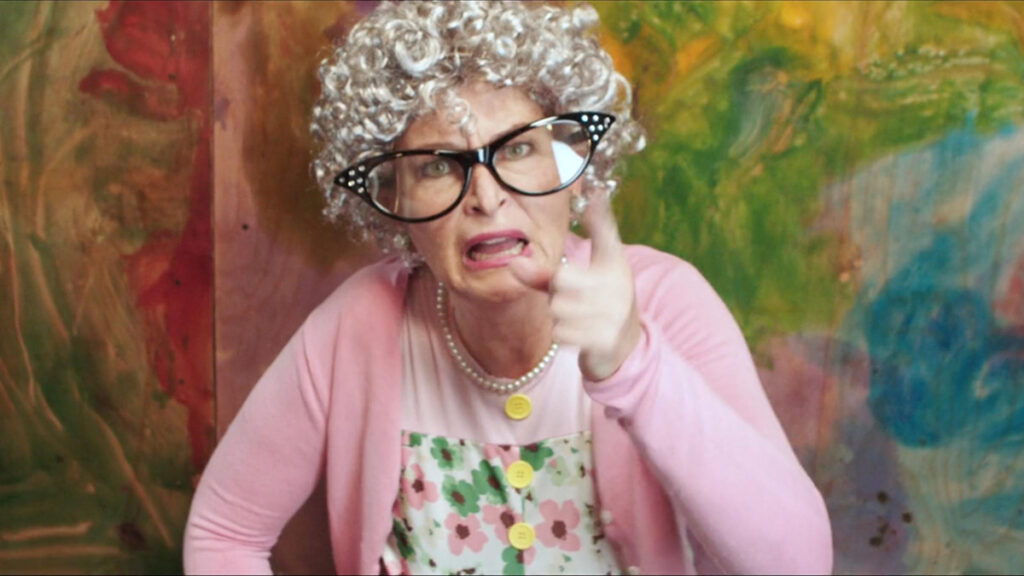 A handmade jewelry line and the Creative Prosperity PlayDeck, an inspirational card deck about using your creative energy in the world, are all available at Allyson-Wonderland.com.
To purchase your own copy of Allyson's new book 'The Key to Circus-Mom Highway' click here
Her favorite role to date is being Mom to musical artist Zane Taylor. To find out what else Allyson has coming up mark your calendars, add to your reminders .  The Locher Room, this Friday, January 13th, 2023.
We love to hear from you, please be respectful, follow the rules, stay on subject, start or join a conversation / comment below