General Hospital alumna Annie Wersching, who portrayed Amelia Joffe in 2007, has died at the age of 45. She was best known for her roles as FBI agent Renee Walker in the television drama "24" and as Tess in the video game "The Last of Us."

Following a battle with cancer, Wersching passed away early on Sunday January 29, in Los Angeles, according to her publicist. She continued working per Deadline, after receiving the cancer diagnosis in 2020.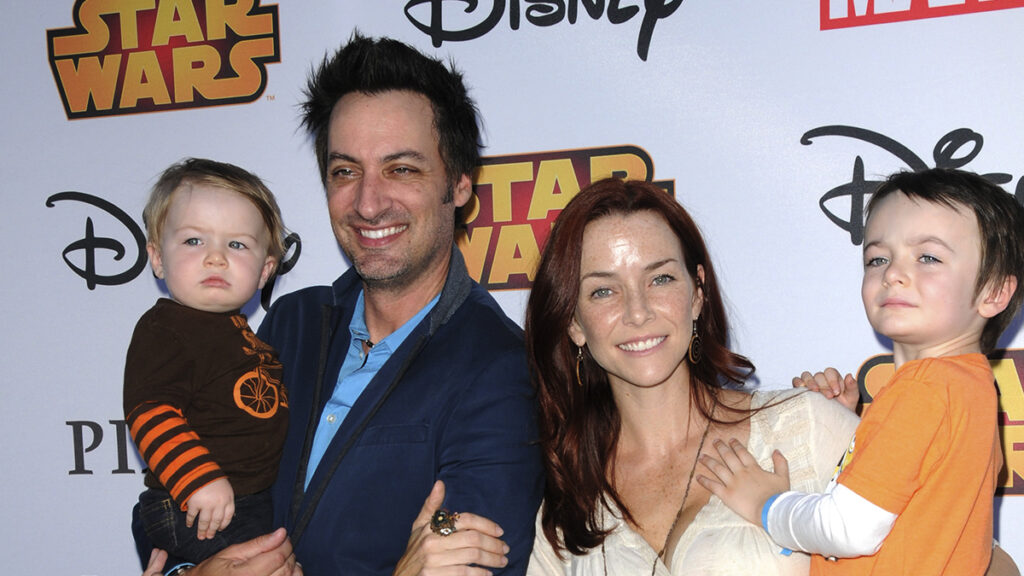 She leaves behind husband Stephen Full, along with the couple's three sons, Freddie (12), Ozzie (9) and Archie (4).
Her husband, actor Stephen Full, released the following statement. "There is a cavernous hole in the soul of this family today. But she left us the tools to fill it. She found wonder in the simplest moment. She didn't require music to dance. She taught us not to wait for adventure to find you. 'Go find it. It's everywhere.' And find it we shall. "As I drove our boys, the true loves of her life, down the winding driveway and street, she would yell BYE! until we were out of earshot and into the world. I can still hear it ringing. Bye my Buddie. 'I love you little family…' "
Wersching, who was born and raised in St. Louis, Missouri, made numerous appearances on television over the course of her two-decade career.   IMDb
Fly with the Angels dear Annie Wersching forever Rest In Peace.
Go Fund Me Page for Annie's Boys: Click Here
We love to hear from you, please be respectful, follow the rules, stay on subject, start or join a conversation / comment below