Here are a few things that will be happening in Salam today.  Watch 'Days of Our Lives'  streaming on Peacock.z
Thursday, January 19, 2023 #14512
Rafe (Galen Gering).and Jada (Ella Cantu) are on the hunt for a missing Kristen (Stacy Huiduk).
Kristen (Stacy Huiduk) prepares to flee town with Rachel (Finley Rose Slater) .
Belle (Martha Madison) returns home to be by an ailing Marlena's (Deidre Hall) side. 
Marlena's (Deidre Hall) condition worsens.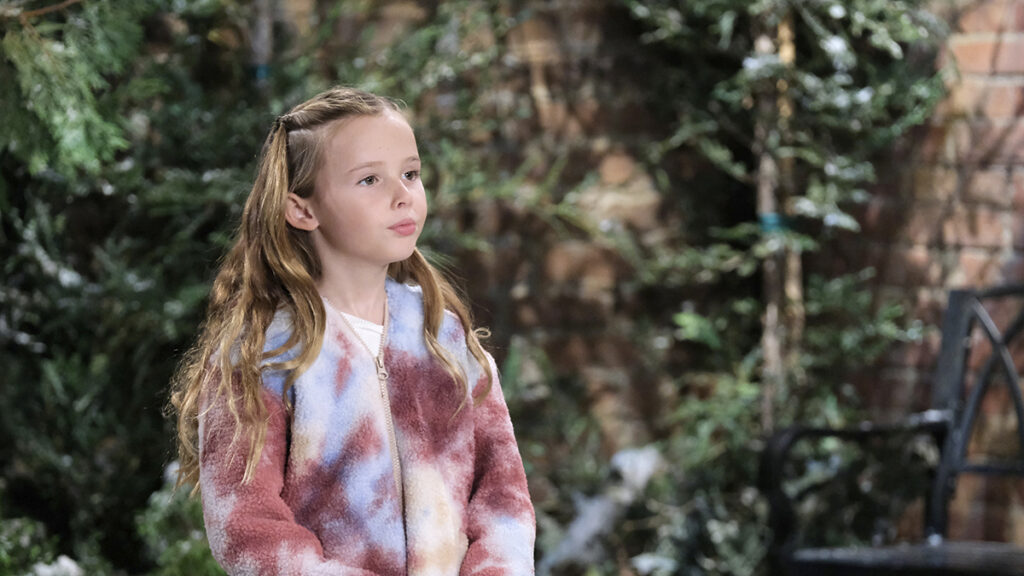 Highlighting Deidre Hall with a few fun facts.
*******
The simple facts: Born in Milwaukee, WI on October 31.  She was born an identical twin, whose name Andrea. She has 3 other siblings. Hall's family moved to Lake Worth, Florida, when she was six years old. She graduated from Lake Worth High School in 1965. Hall  has been married 4 times and has 2 sons born via surrogate.
*******
"Days Of Our Lives": Hall made her first appearance as Marlena Evans on June 21, 1976
On May 19, 2016, Deidre Hall received the 2,581st star on the Hollywood Walk of Fame. The star for the television category was dedicated in front of Eastown at 6201 Hollywood Boulevard.

"Never Say Never: The Deidre Hall Story", a made-for-TV film about Hall's personal struggles to become a mother, was released in 1995, and it was both produced and starred Hall. The show includes Suzanne Rogers, who plays Maggie Horton on her longtime show Days.Hall and her writing partner Lynne Bowman wrote "Deidre Hall's Kitchen Closeup." In 2010. You can find it on Amazon by clicking here.
Deidre and Andrea Hall