Here are a few things that will be happening in Salam today.  Watch 'Days of Our Lives'  streaming on Peacock.

Tuesday, January 17, 2023 #14510
Brady (Eric Martsolf) is outraged by Gabi's (Camila Banus) request.
A furious Stefan (Brandon Barash) confronts Li (Remington Hoffman).
A furious Steve (Stephen Nichols) corners Kristen (Stacy Huiduk), blaming her for what happened to Kayla (Mary Beth Evans).
Stephanie (Abigail Klein), Joey (James Lastovic), and Tripp (Lucas Adams) share emotional memories of Kayla (Mary Beth Evans).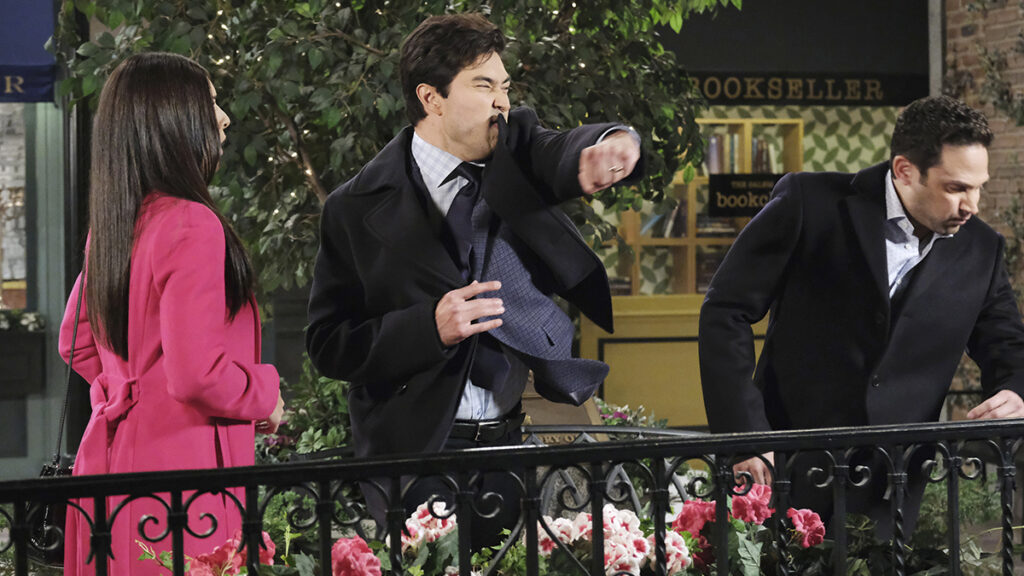 Highlighting Lauren Koslow with a few fun facts.

Blue Hair: The actress who plays Kate, Lauren Koslow, has been a big David Bowie fan for many years. The blue streak was originally a tribute to him and his Ziggy Stardust alter ego. The blue streak then became a tribute to Adam Lambert on American Idol.

Lauren loves nailart, here are few she posted on her Instagram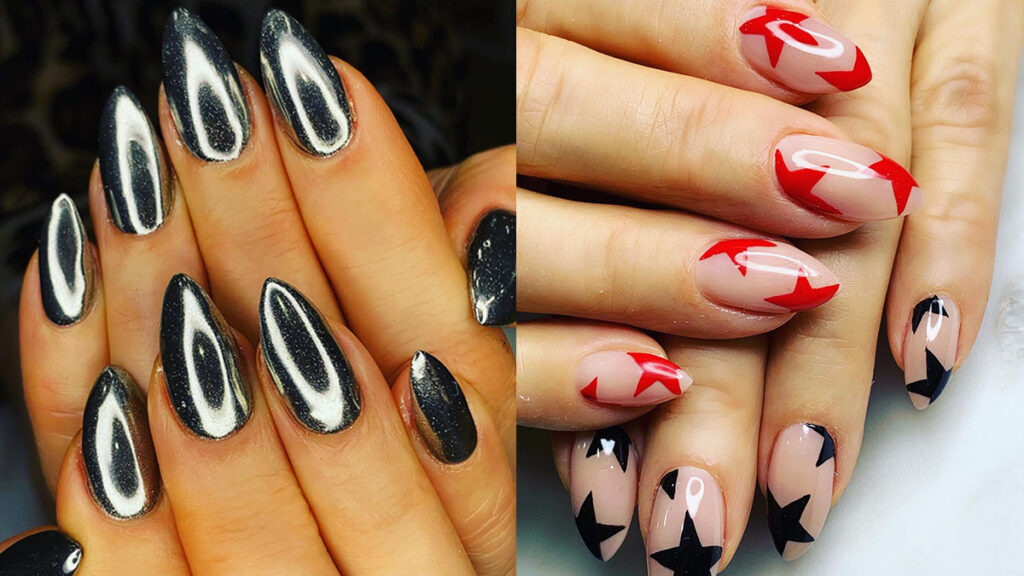 Koslow married makeup artist Nicky Schillace (DOOL, BH 90210, Y&R, Knots Landing) in 1987. Lauren is known to do her own makeup on set.
********
In 1996, she stepped into the shoes of actress Deborah Adair and the role of Kate Roberts which she has owned to this day.
Bill Bell (Y&R) loved her work and cast her on his new soap, "The Bold and the Beautiful" as designing woman Margo Lynley. While on "B&B' she met her soon to be husband Nicky who worked in the makeup department.
********
She  hosted her own web show called "When Actors Need Money."
********
Koslow, who was born in Boston, Massachusetts, and raised in Newport, Rhode Island, is a true New Englander at heart.
********
She adores her collection of animals, which typically includes talking parrots, lizards, dogs, cats, and horses.
********
We love to hear from you, please be respectful, follow the rules, stay on subject, start or join a conversation / comment below