Here are a few things that will be happening in Salam today. Watch 'Days of Our Lives' streaming on Peacock.

Monday, January 23, 2023 #14514
Will (Chandler Massey), Belle (Martha Madison), and Eric (Greg Vaughan) all pray for a miracle for Marlena (Deidre Hall).
John (Drake Hogestyn) watches helplessly as Sarah (Linsey Godfrey) tries to revive Marlena (Deidre Hall).
Allie (Lindsay Arnold) confronts Johnny (Carson Boatman) and Channel (Raven Bowens) about their near-kiss.
Wendy (Victoria Grace) comforts Tripp (Lucas Adams), who's upset about his mother.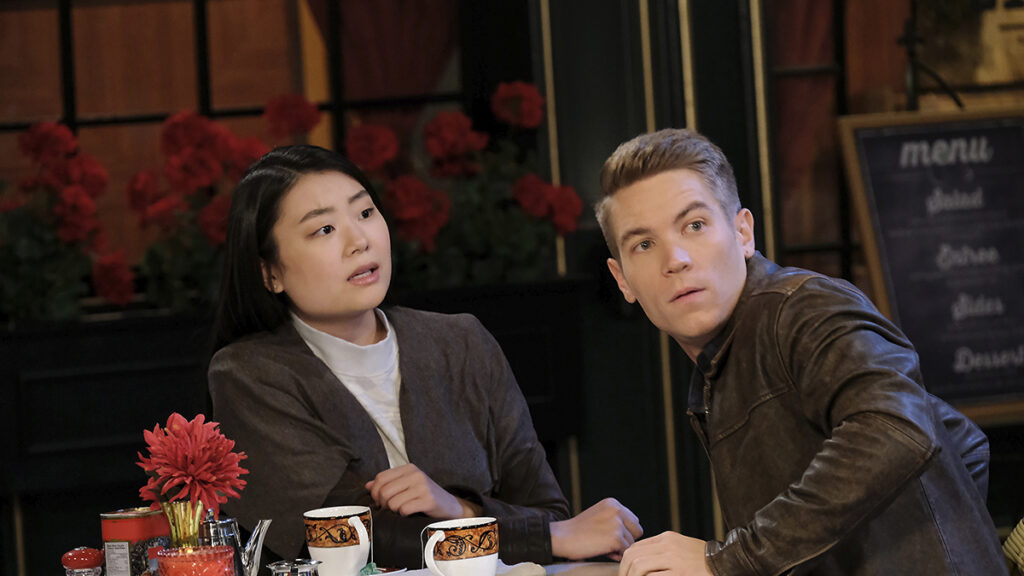 Highlighting Martha Madison with a few fun facts.

The simple facts: Martha Anne Butterworth, was born in Newport News, Virginia. She was raised in Houston, Texas, attended Cypress Creek High School, and graduated from Texas A&M University (gig em Aggies) in 1999 with a degree in psychology.

Additionally, she served as the dance team captain for Texas A&M. She relocated to New York City in 1999 so that she could enroll at the American Musical and Dramatic Academy. She spent two years performing with the Peyari Dance Project. She had to give up dancing, though, due to numerous injuries.
Martha married restaurateur A.J. Gilbert, the owner of Luna Park in San Francisco, Los Angeles, and New York on August 25, 2007. Martha & AJ welcomed daughter Charley Elizabeth Gilbert on November 3, 2013.

Since 2004, with a brief intermission she has played Belle Black on daytimes "Days Of Our Lives."

Catch "DOOL" with a new episode each weekday streaming on PEACOCK.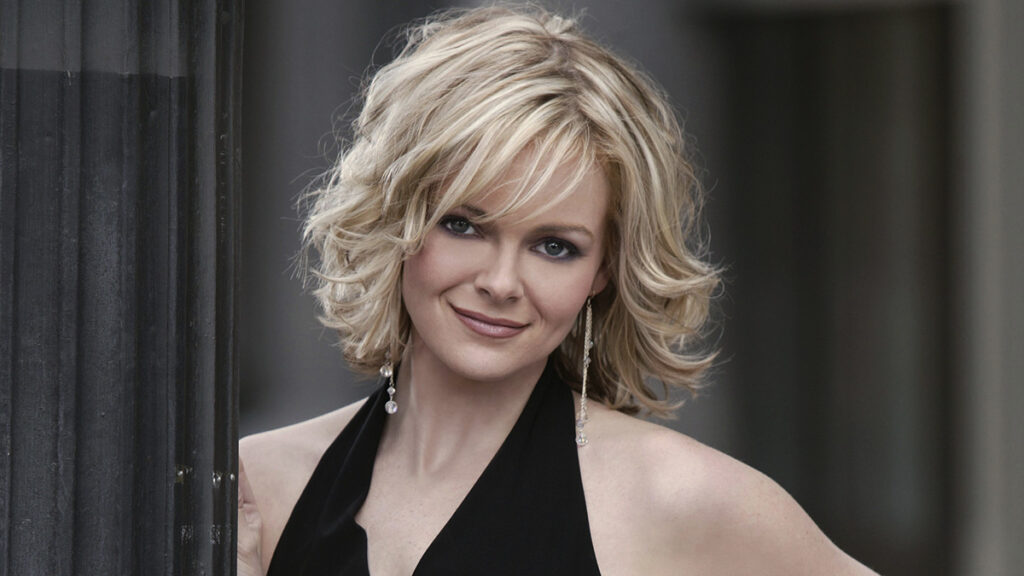 We love to hear from you, please be respectful, follow the rules, stay on subject, start or join a conversation / comment below