Here are a few things that will be happening in Salam this week. Watch 'Days of Our Lives' streaming on Peacock.

Monday, January 9, 2023- Episode #14504 through Friday, January 13, 2023-Episode #14508

Lucas (Bryan Dattilo) and Orpheus (George DelHoyo) have a nasty run-in at Statesville.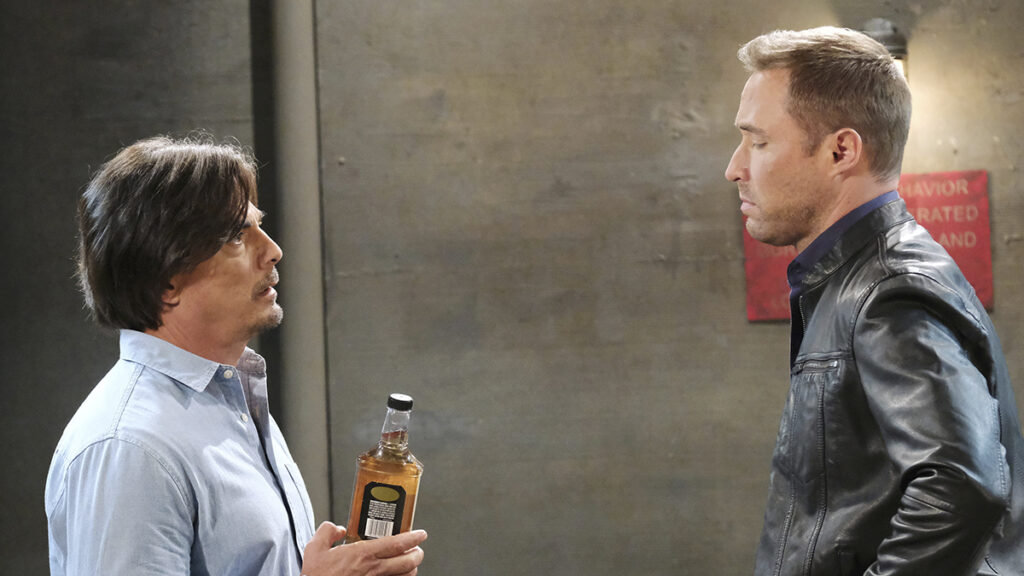 Stefan (Brandon Barash) is upset when he learns Johnny (Carson Boatman) withheld the truth from him.

An ailing Marlena (Deidre Hall) has a heart-to-heart with Eric (Greg Vaughan).

Sonny (Zach Tinker) urges Alex (Robert Scott Wilson) to come clean with Stephanie (Abigail Klein).

Will (Chandler Massey) and Leo (Greg Rikaart) spar over Leo's continued presence in the house and in Sonny's (Zach Tinker) life.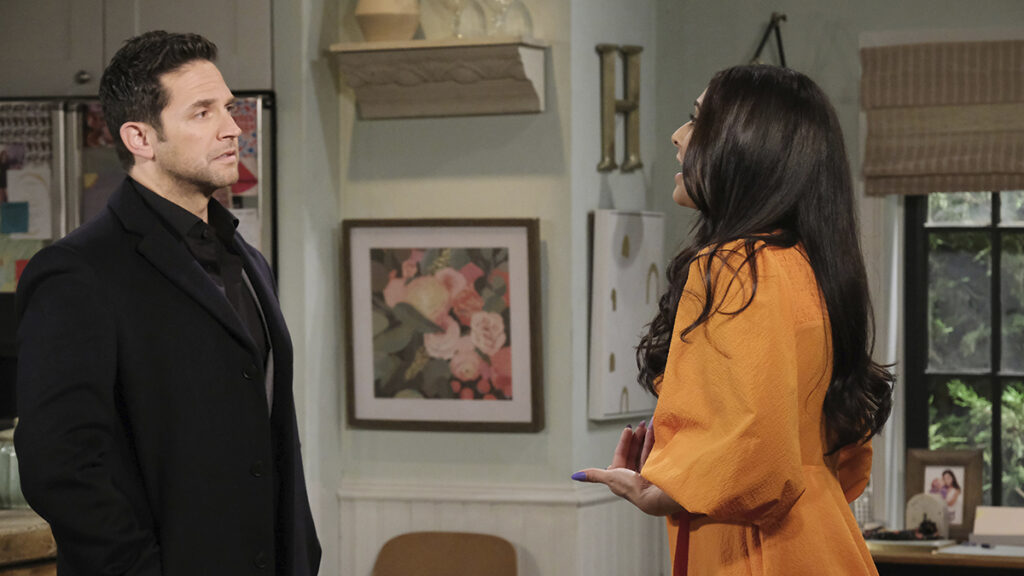 When EJ (Dan Feuerriegel) tells Kristen (Stacy Huiduk) that she is not welcome in the mansion, Kristen threatens to expose EJ's role in covering up Stefan's (Brandon Barash) brainwashing.
Check back often for current updates.
Fun New Years Resolutions from cast members of 'Days of Our Lives'

We love to hear from you, please be respectful, follow the rules, stay on subject, start or join a conversation / comment below