April 1, 2023 General Hospital turns 60 years old. Let the celebrations begin #gh60!

Here you can get a sneak preview with a little twist of what's happening in the small town of Port Charles, New York, from ABC Network and Executive Producer Frank Valintini. Which characters will entertain you this week?

We got the 411 on GH: Blaze is back in town, while Laura's plea's fall on deaf ears. Curtis makes a promise,and Stella comes upon something unsettling. Esme is thrown off balance, is she or is she not faking it?

Monday, January 30, 2023: Episode 15147
Nina (Cynthia Watros) becomes privy to a secret. Sonny  (Maurice Benard) supports Michael (Chad Duell). Maxie (Kirsten Storms) and Sasha (Sofia Mattsson) catch up. Felicia (Kristina Wagner) delivers a surprise. Curtis (Donnell Turner) reassures Marshall (Robert Gossett). 

Tuesday, January 31, 2023: Episode 15148
Drew (Cameron Mathison) assists Curtis (Donnell Turner). Carolyn (Denise Crosby) blasts Nikolas(Marcus Coloma). Esme (Avery Polh) gets a shock. Liz (Rebecca Herbst) preps a patient for surgery. Stella (Vernee Watson) is suspicious

Bring Back the Nurse's Ball in 2023, bigger and badder than ever!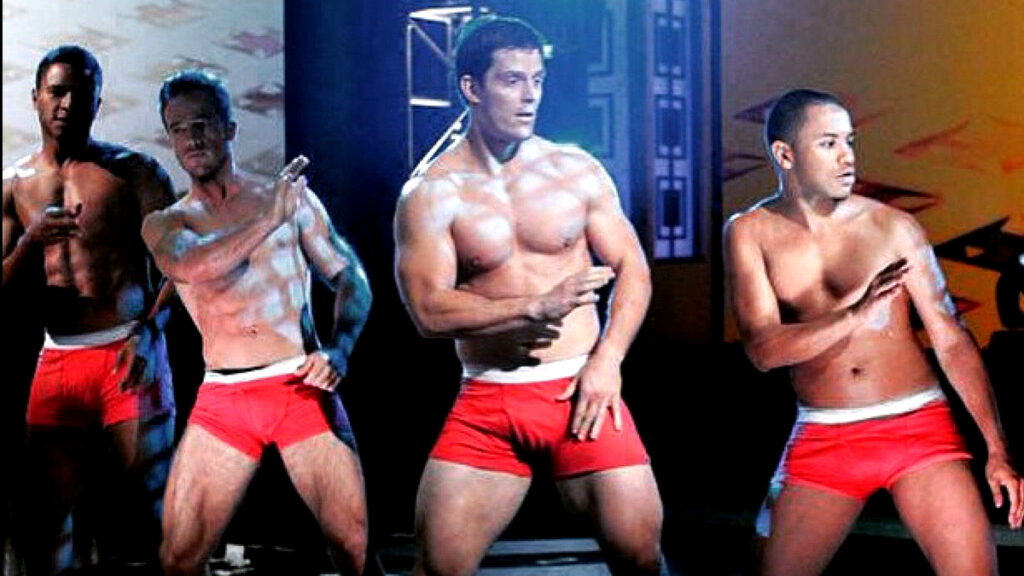 Wednesday, February 1, 2023; Episode 15149
Trina (Tabyana Ali) advises Spencer (Nicholas Chavez). Nik (Marcus Coloma) visits Esme(Avery Polh). Carolyn  (Denise Crosby) warns Liz (Rebecca Herbst) . Michael (Chad Duell) gets worrisome news. Stella  (Vernee Watson) is torn.|

Thursday, February 2, 2023: Episode 15150
Britt's (Kelly Thiebaud) loved ones gather for her memorial. Heather (Alley Mills) concocts a new scheme. Liz (Rebecca Herbst)  wants to talk with Finn (Michael Easton). Brad (Parry Shen) makes a request of Selina (Lydia Look). Laura (Genie Francis) pleads with Nik (Marcus Coloma).
Friday, February 3, 2023: Episode 15151
Spencer (Nicholas Chavez) makes a stunning announcement. Finn (Michael Easton) is left reeling. Blaze (Jacqueline Grace Lopez) confides in Chase (Josh Swickard). Laura (Genie Francis) tries to play peacemaker. Austin (Roger Howarth) encounters Ava  (Maura West).

We love to hear from you, please be respectful, follow the rules, stay on subject, Start or join a conversation / comment below