On today's episode of "General Hospital."
Cast who appeared in todays episode:
Ava Jerome (Maura West)
Nina Reeves (Cynthia Watros)
Michael Corinthos (Chad Duell)
Willow Tait (Katelyn MacMullan)
Dante Falconeri (Dominic Zamprogna)
Jordan Ashford (Tanisha Harper)
Martin Grey (Michael E. Knight
Elizabeth Webber-Baldwin (Rebecca Herbst)
Esme Prince (Avery Pohl)
Hamilton Finn (Michael Easton)
Terry Randolph (Cassandra James)
Spencer Cassadine (Nicholas Chavez)
Nikolas Cassadine (Marcus Coloma)
Sonny Corinthos (Maurice Benard)
Victor Cassadine (Charles Shaughnessy)
Alexis Davis (Nancy Lee Grahn)
Sets Used on today's episode:
General Hospital
Reeves Penthouse on Carlyle
Kelly's Dinner
Wyndemere
Synopsis: Nina is looking through Britt's belongings packed up from her office at GH . Ava is there, she tells her she wants to ease Liesl's grief. Nina tells Ava that Britt was sick with Huntington's disease. Nina tells Ava that Esme is pregnant and Ava is mad as hell! She is all about revenge, she shares with Nina that her plan is to take Wyndemere away from the Cassadines. Nina is going to miss her as a roommate, but cheers Ava on. Two peas in a pod!
Sonny comes by the penthouse, he lets Nina know that he just dropped Spencer off at his Penthouse. Ava said she feels bad for Spencer.  Sonny sits down as he waits for Cider from Nina and sees an intriguing paper in front of him.  Nina returns and notices the look on his face. She asks if everything is ok.  Sonny says no they are not.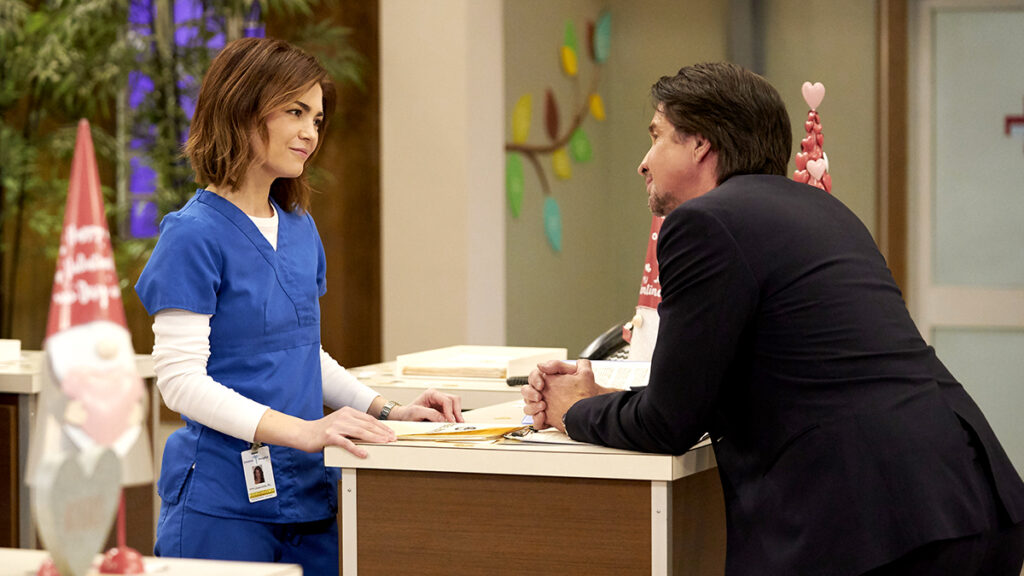 Before Sonny arrived at Nina's penthouse he was at Wyndemere gathering Spencer who had agreed to stay with Sonny for a while. Victor who thinks he controls everyone and everything isn't having any of it.  Spencer reminds his uncle that he is no longer his guardian and he is free to do whatever he wants. Victor pleads his case telling Spencer he only Victor wants to help him with his grief for Britt.  Spencer does not want to be in the same house as his father & Esne. Both have done enough damage in lfe to last a lifetime. Victor insists to Sonny that Spencer needs to repair his relationship with his father. Sonny tells him that Nikolas has had every opportunity to do that.  Victor brings up Sonny's relationship with Michael. (bam) Sonny tells him to keep my family out of your mouth, if not there will be serious consequences. Spencer has heard enough. He will have his clothes sent over to Sonny's by courier. He mentions that the North Tower is now open which gets Victor thinking.
Willow and Michael are in the elevator at the hospital. Willow cannot contain her excitement  about the bone marrow donor.  Michael thinks that Willow should really tell his family.  She is worried about Wiley finding out.  He said he doesn't want the pressure of his family to reconcile with Sonny because he is a hypocrite. (You ungrateful child). All I can say is Karma!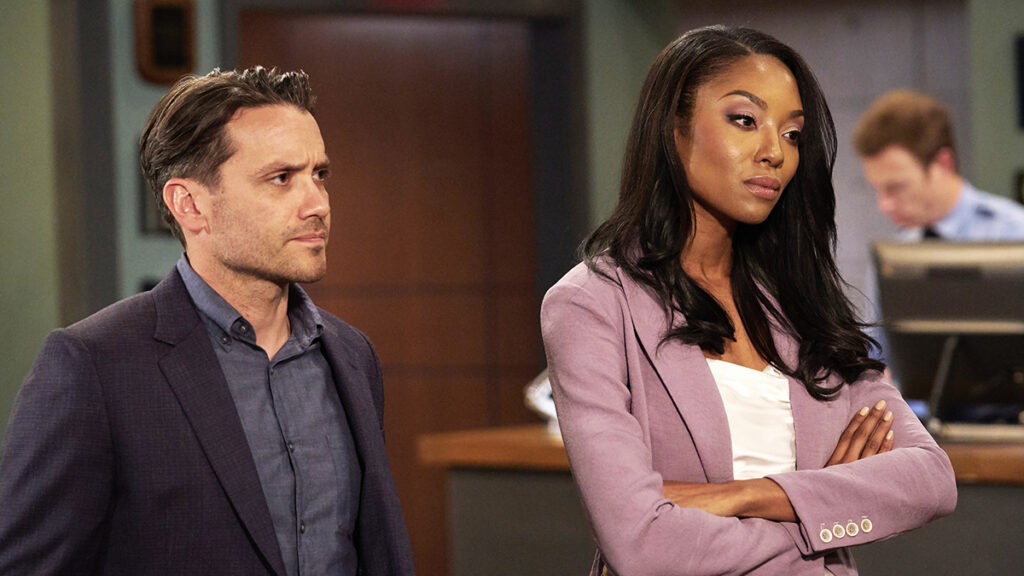 Terry arrives but no smile is on her face. The news is not good. Basically the chemo is not working. She suggests that Willow give birth first, since the baby is healthy, then she can do the bone marrow transplant. Willow and
Michael needs some time to discuss this. Doctor Randolph receives news and it again is not good. The doctor of the donor did not clear her for surgery. They will need to look for another match.
Alexis meets with Nikolas.  He tells her that he is in trouble.  He reveals to  Alexis that he is the father of Esme's baby.  Alexis is in shock.  She tells him,  what in the hell is wrong with you.  Nikolas wants full custody.  He doesn't want to make the same mistakes he made with Spencer.  He wants to give the baby a good life. Alexis said a parent takes care of all his children.  She will find him another attorney.   Do not give up on Spencer.
Jordan has questions to ask Esme. Dante is with her. Martin thinks Esme is being harassed. Dante is showing her pictures of all the hook victims and Esme doesn't recognize any of them. Dante tells Jordan if she is faking it that she is putting on a good performance. He doesn't think she's the hook given her condition.Martin tells Esme she needs an alibi for the times that the hook attacked his victims.
Terry tells Lizzy she is shaken by Britt's death. Lizzy and Finn are making small talk. Lizzy tells him he doesn't have to pretend he cares. He tells her he will always care about her. Lizzy has something to tell him about Esme and gets interrupted by Jordan who wants a statement from her. She said she never noticed that Esme was pregnant when she saw her on the dock. Finn tells Jordan that they should double check Wyndemere.
Jordan does not think Esme is the hook. Dante and Jordan are going to search Wyndemere.
Nikolas comes home and Victor asks him what was happening in the North Tower as he holds half of a Christmas ornament.
We love to hear from you, please be respectful, follow the rules, stay on subject, start or join a conversation / comment below