Lisa Marie Presley, only daughter of Elvis and Priscilla Presley, has died. She was 54. In a statement to PEOPLE on Thursday night, Priscilla said, "It is with a heavy heart that I must share the devastating news that my beautiful daughter Lisa Marie has left us.

"She was the most passionate, strong and loving woman I have ever known. We ask for privacy as we try to deal with this profound loss. Thank you for the love and prayers. At this time there will be no further comment."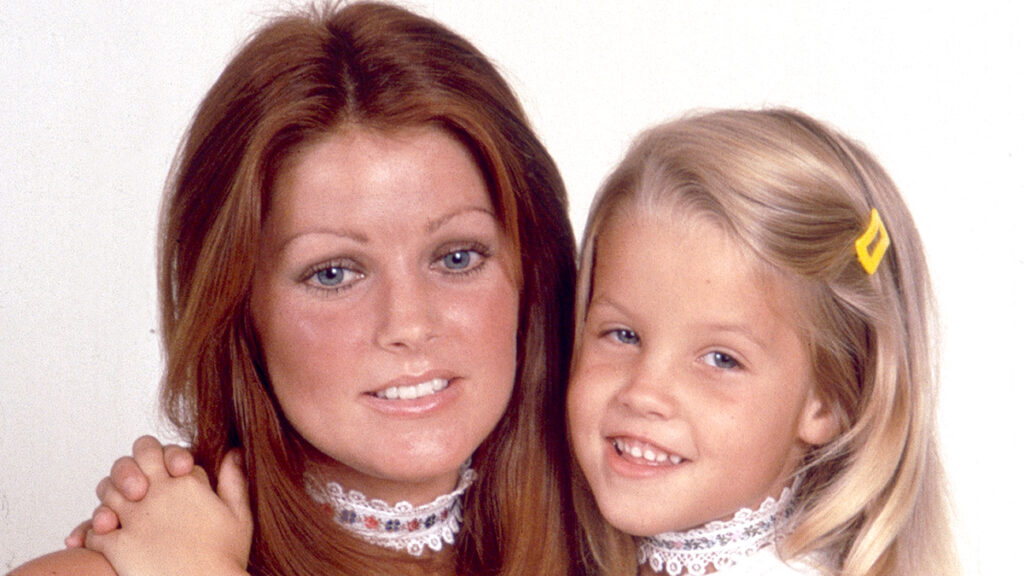 Thursday morning, Presley was taken to a nearby hospital after experiencing cardiac arrest at her Calabasas home. She was found by her housekeeper. Presley received emergency medical attention on Thursday morning for what might have been a cardiac arrest. According to a representative of the Los Angeles County Sheriff's Department, paramedics were called at 10:37 am to the 5900 block of Normandy Drive in Calabasas to treat a woman in her 50s who was not breathing. The paramedics started CPR as soon as they arrived and then moved the woman to a nearby hospital for "immediate medical care" after observing "signs of life" in the patient.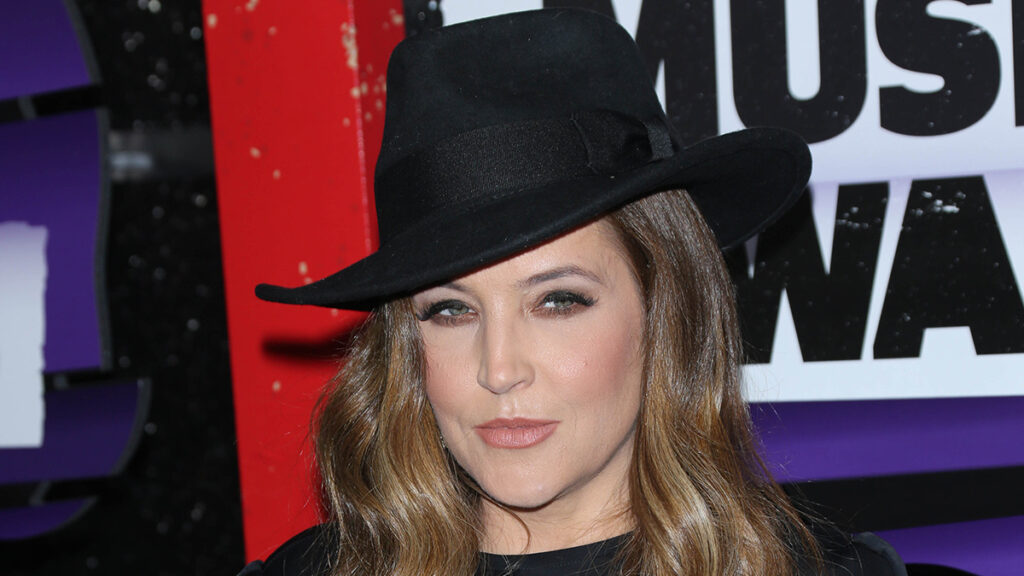 Just a few days prior to the incident, Presley and her mother, Priscilla, were present at the Golden Globes, where Austin Butler, who played Elvis in the biopic about the musician, won the Golden Globe for Best Actor in a Motion Picture – Drama. During his acceptance speech, Butler said, "Lisa Marie, Priscilla, I love you forever." Per reporters who spoke with Lisa Marie at the Awards said she had tears in her eyes when Austin won the award. She was 100% behind this film and the actor who portrayed her father. She was extremely proud of Elvis and close to him. She always wanted the best possible impression of him to be left behind.
On the Golden Globes Red Carpet she was asked about Austin Butler whom she said that she had gotten to know very well and adored him. She was then asked what she thought of him the first time she saw the movie, and she said, "it was mind boggling, I had to take like five days to process it because it was so spot on and authentic. What was the biggest challenge do you think, was it the singing, the twinkle in the eyes, were there certain characteristics to pull off. Presley replied, "it was the characteristics, the mannerism, the singing, the speaking without doing it in a cartoon way like it has been done in the past. Austin got it.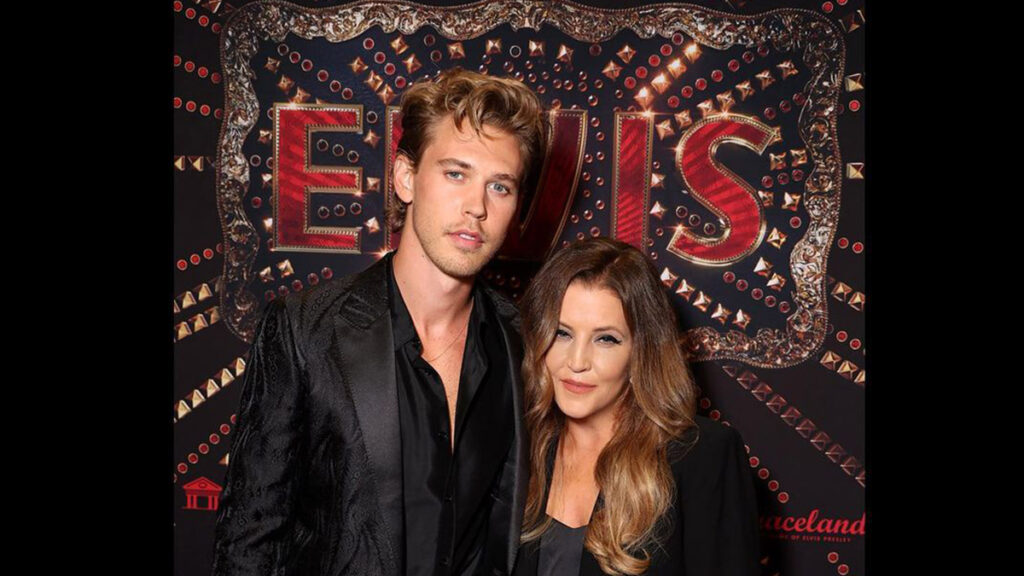 In a brand-new essay for "National Grief Awareness Day," Presley discusses the suicide death of her son Benjamin Keough, 27, in 2020.

"Me and my three daughters' lives as we knew it were completely detonated and destroyed by his death. We live in this every. Single. Day," she writes. "Grief is something you will have to carry with you for the rest of your life, in spite of what certain people or our culture wants us to believe. You do not 'get over it,' you do not 'move on,' period."
Presley describes grief as "incredibly lonely," writing that only "a handful" of people typically stay in contact to offer ongoing support to a friend or family member who has experienced a difficult loss.

To read the entire Essay click here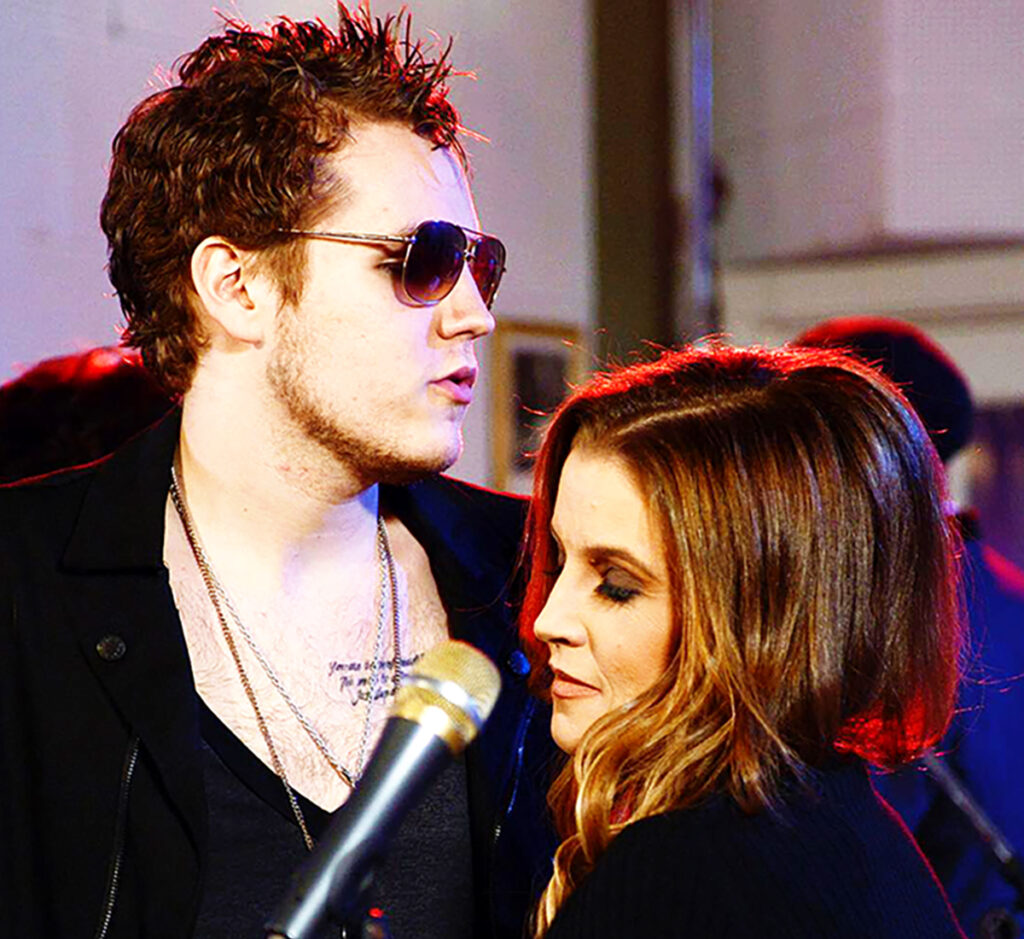 It was just four days ago on Jan. 8 that Lisa Marie visited Graceland to celebrate the life and legacy of her late father on his birthday. Elvis would have turned 88. It was two days ago that she was on the red carpet at the Golden Globes with Austin Butler and Priscilla Presley and 18 days before her 55th birthday that she died. Rest In Peace Lisa Marie Presley.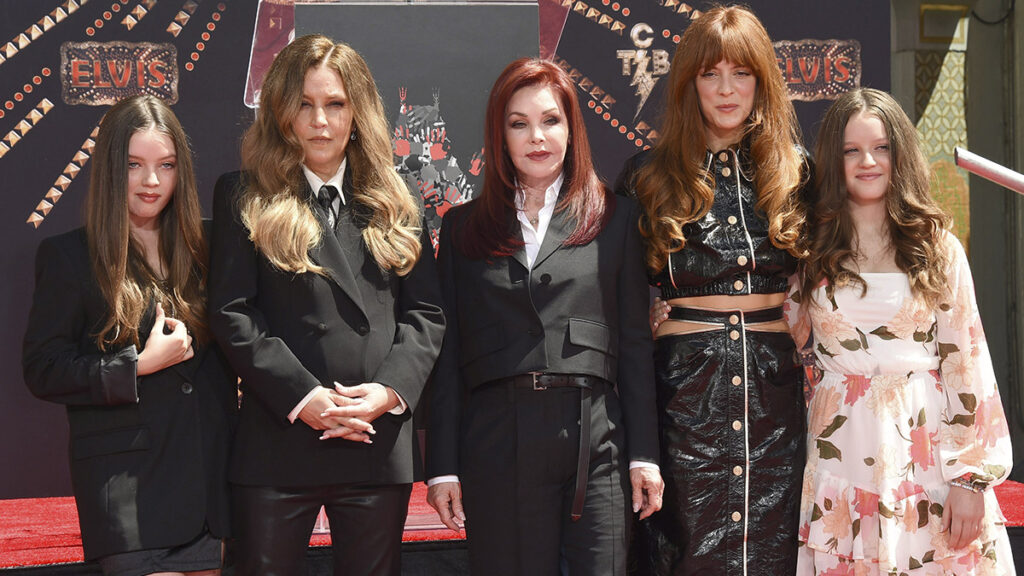 Lisa Marie Presley was born on February 1, 1968 in Memphis, Tennessee, she died on January 12, 2023 at the West Hills Hospital in West Hills, CA. She leaves behind 3 daughters, Danielle Riley Keough,  Finley Aaron Love Lockwood, Harper Vivienne Ann Lockwood, mother Priscilla Beaulieu Presley and half brother Navarone Anthony Garibaldi. She is proceed in dealth by her son Benjamin Storm Keough, father Elvis Aaron Presley, grandparents Vernon Elvis Presley, Gladys Love Smith Presley, and great grandmother Minnie Mae Presley.
We love to hear from you, please be respectful, follow the rules, stay on subject, start or join a conversation / comment below