Lisa Marie Presley has returned  home to Memphis, Tennessee where it all began. Graceland previously reported that A Celebration of the Life of Lisa Marie Presley will be held on Sunday, January 22, at 9:00 am on Graceland's Front Lawn.

If you can't make it to the service in Memphis, you can watch it live online at Graceland's Livestream page.

.Lisa Marie's memorial service will take place on the front lawn of Graceland. Fans will gather on the north lawn of Graceland Mansion, adjacent to the seated area on the center lawn that will be reserved for Lisa Marie's family and friends. Access to the north lawn will be standing room only, on a first come, first served basis as space allows. For complete details click here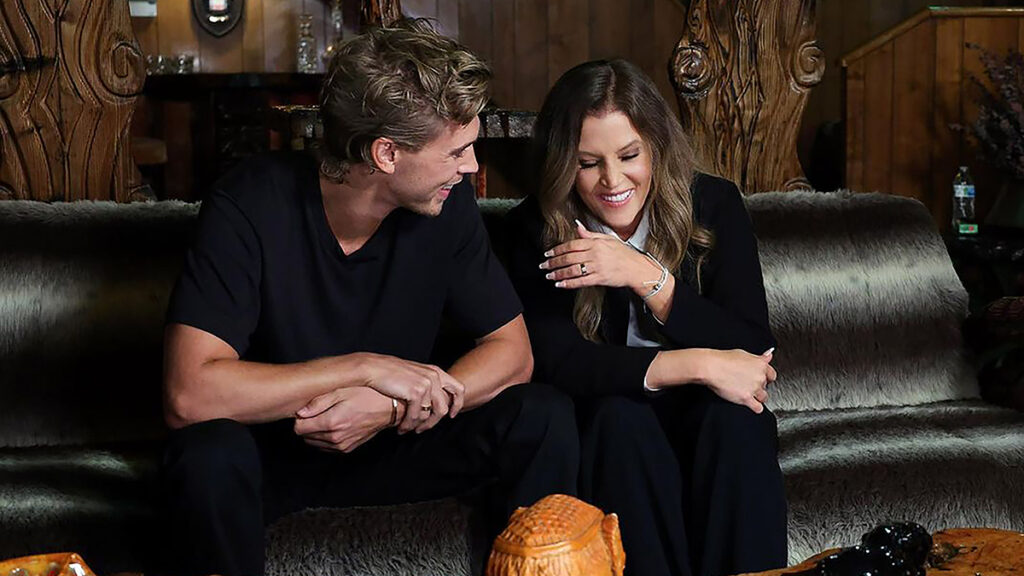 Lisa Marie Presley was born on February 1, 1968 in Memphis, Tennessee, she died on January 12, 2023 at the West Hills Hospital in West Hills, CA. She leaves behind 3 daughters, Danielle Riley Keough,  Finley Aaron Love Lockwood, Harper Vivienne Ann Lockwood, mother Priscilla Beaulieu Presley and half brother Navarone Anthony Garibaldi. She is preceded in dealth by her son Benjamin Storm Keough, father Elvis Aaron Presley, grandparents Vernon Elvis Presley, Gladys Love Smith Presley, and great grandmother Minnie Mae Presley.

Lisa Marie's 3 surviving daughters will inherit "Graceland" according to her mother Priscilla Presley.
We love to hear from you, please be respectful, follow the rules, stay on subject, start or join a conversation / comment below