Here you can get a sneak preview with a little twist of what's happening in the glamorous world of the Los Angeles fashion scene and the Forrester runways, from CBS Network and Executive Producer Bradley Bell. Which characters will entertain you this week?
Monday, January 2– Episode 8926
Steffy's past comes back to haunt her.
Sheila Carter gets arrested!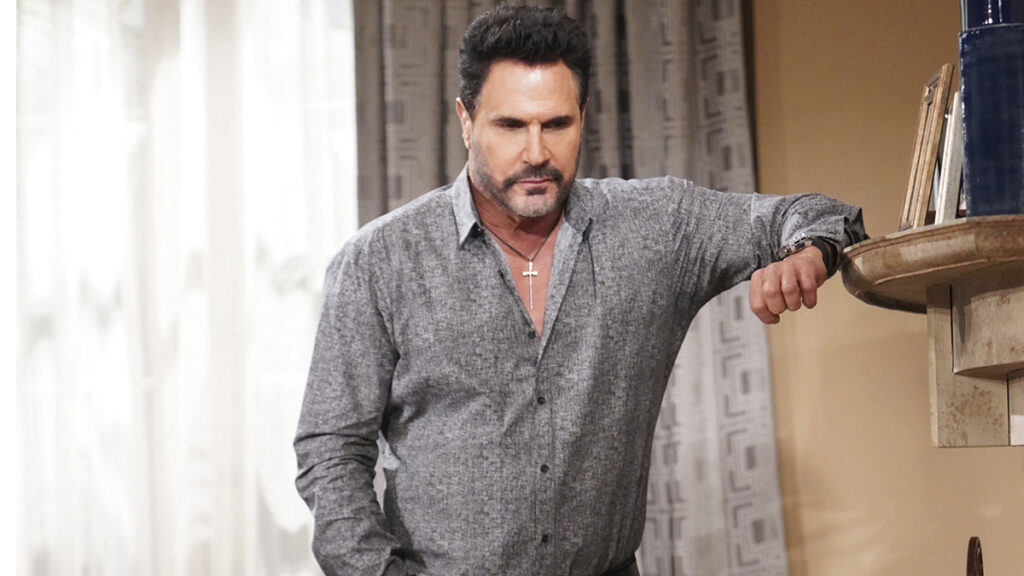 Tuesday, January 3 – Episode 8927
Katie is thrilled that Bill was the hero that turned Sheila in.
Finn and Steffy worry about being blackmailed.

Wednesday, January 4 – Episode 8928
Sheila is startled by a visit from Mike Guthrie.
Bill confuses Steffy with his conflicting statements.
Thursday, January 5 – Episode 8929
Sheila taunts Li about soon being back in Hayes and Finn's lives.
Katie gives Bill pause when she applauds him for doing the right thing.
Friday, January 6 – Episode 8930
Facing the most significant decision of his life, Bill asks hard questions.
An unexpected couple shares a kiss.
We love to hear from you, please be respectful, follow the rules, stay on subject, Start or join a conversation / comment below